Patient missing from Milwaukee Co. nursing home found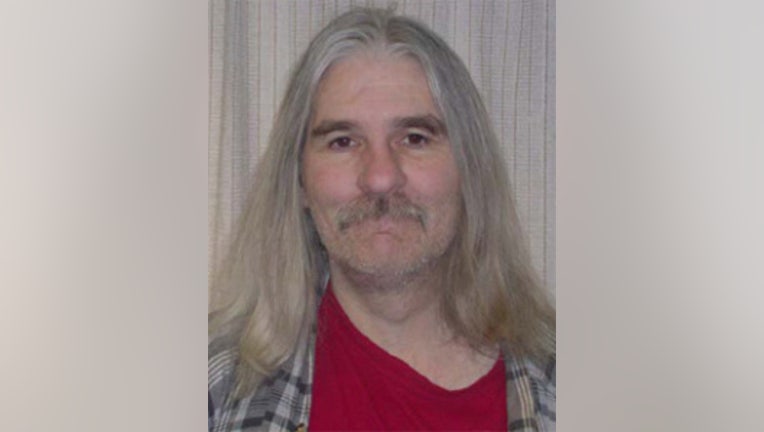 MILWAUKEE --The Milwaukee County Sheriff's Office Apprehension Unit located Carl Krueger, the mising patient from the Milwaukee County Behavioral Health nursing home area who left the facility Monday and did not return.

Krueger was found unharmed at Pulaski Park and returned to the facility.

51-year-old Krueger was not considered a danger to the public, but needs medication.

Milwaukee County Sheriff David Clarke ordered deployment of the apprehension unit, missing person's posters, deputies and K9 teams to search for Krueger. Sheriff Clarke says he wants further investigation into how a long-term commitment patient is able to walk out of the facility.