Passed up for adoption 6 times, boy fits right in with new family: He and grandpa have something in common


PARADISE, Newfoundland -- An orphan boy, born without his right hand is fitting right in at his new home in Canada. The young boy and his new grandfather have something in common.

Kirill and Chris Facey have a unique way of saying 'hello.'

"A stump-bump is...every time they see each other, they now do that," Doug Facey said.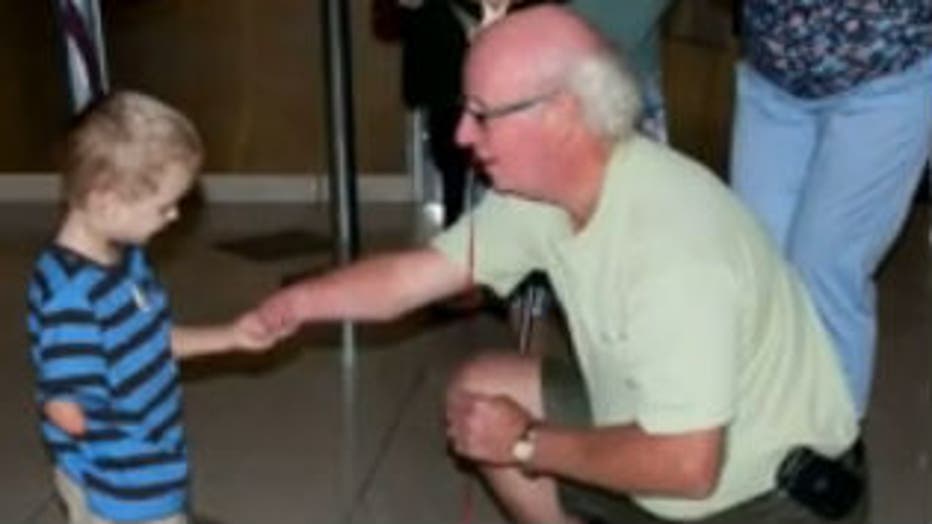 The Faceys have been Kirill's family for only a few months -- but already, he seems at home, especially when he's with his new grandfather, Chris.

"The ironic thing about Kirill having the same hand as me is I can't buy gloves with him -- and when we walk down the road holding hands, one of us has to walk backwards," Chris Facey said.

Three years ago, Chris' son Doug and his wife Lesley decided to adopt a child from another country. They applied with an orphanage in Kazakhstan.

Last March, they received a photo of a boy born without his right hand. They knew right away he would become their son.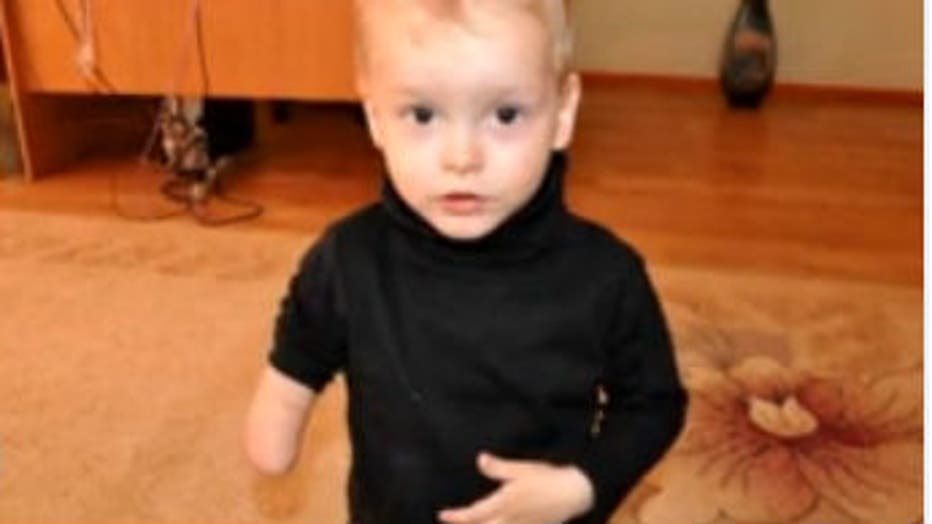 "They kept emphasizing throughout the whole process, that 'do you really want a child with only one hand?'" Doug Facey, Kirill's father said.

Kirill had been passed up for adoption six times -- but the Faceys didn't hesitate because Chris Facey was also born without his hand -- and he has accomplished so much.

"How can I sit there and say 'this is gonna be a problem' when you're looking at this man who's been to the Paralympics, who played soccer, he's a great philanthropist in the city, he's a very successful businessman. How can you sit there and say 'my child won't be able to do any of that?'" Lesley Facey, Kirill's mother said.

When they first met at St. John's Aiport, Kirill had never seen another person who is missing a hand.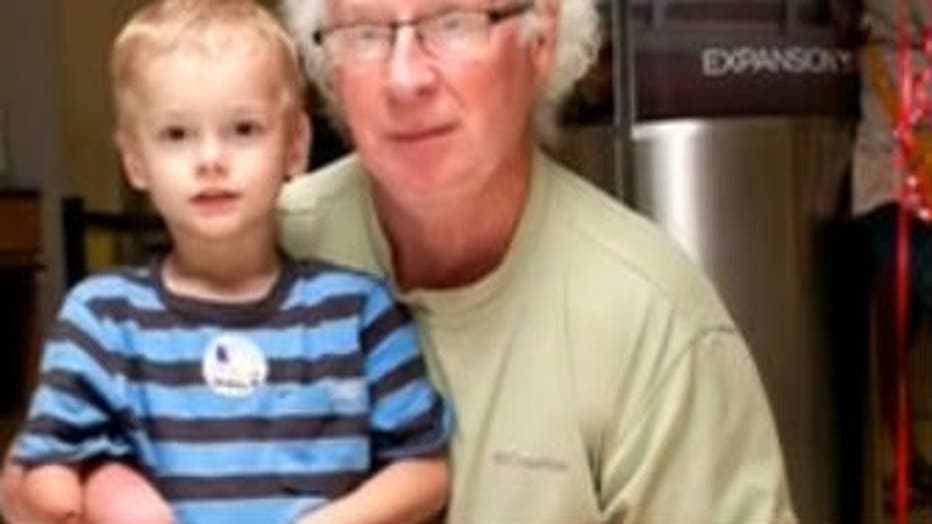 "I just stuck out my hand and reached out with his stump and he touched mine," Chris Facey said.

And just like that, the 'stump-bump' was born.