"Part of me left with him:" Mother remembers her young son, 1 of 8 killed this week in Milwaukee


MILWAUKEE -- Eight people have lost their lives in homicides in Milwaukee since Sunday, October 23rd. On Thursday, October 27th, one victim was remembered -- as city leaders continue to look for ways to stop the violence.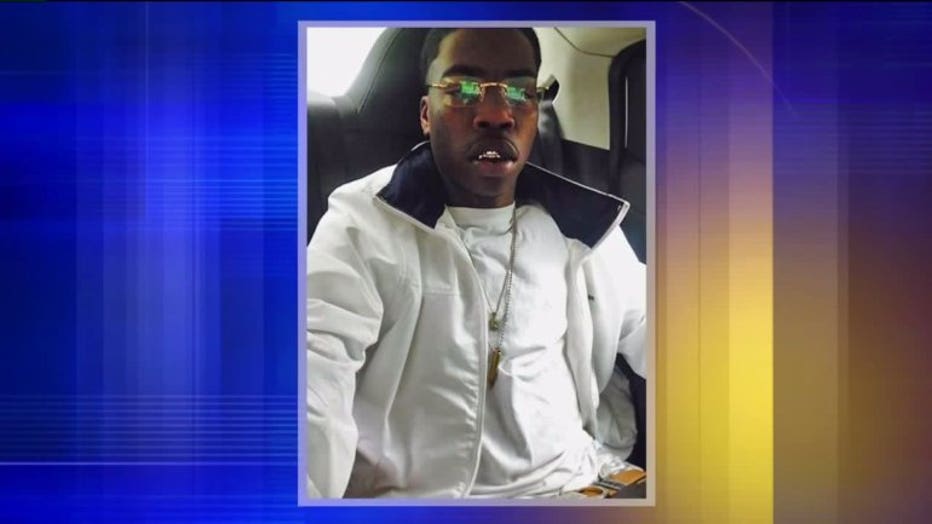 Inside the Victory of Temple Church, loved ones came together to remember a young life taken suddenly.

"Unbelievable, unbearable pain," said Qualaundra Carr, Quamari Carr's mother.

23-year-old Quamari Carr was shot and killed near 11th and Wright on Monday, October 24th.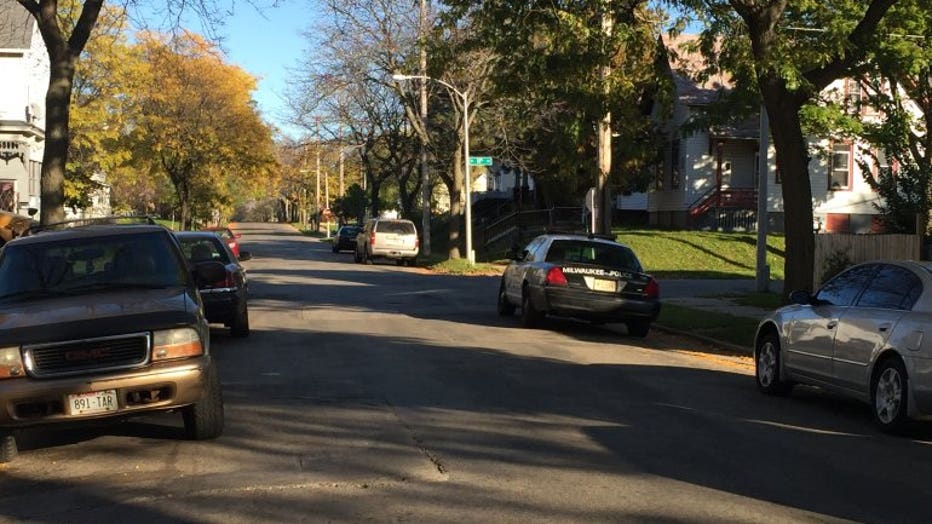 Homicide at 11th and Wright


"It was the worst feeling in the world. The worst feeling I could ever imagine," said Qualaundra Carr.

Carr's mother struggled as she remembered her only son.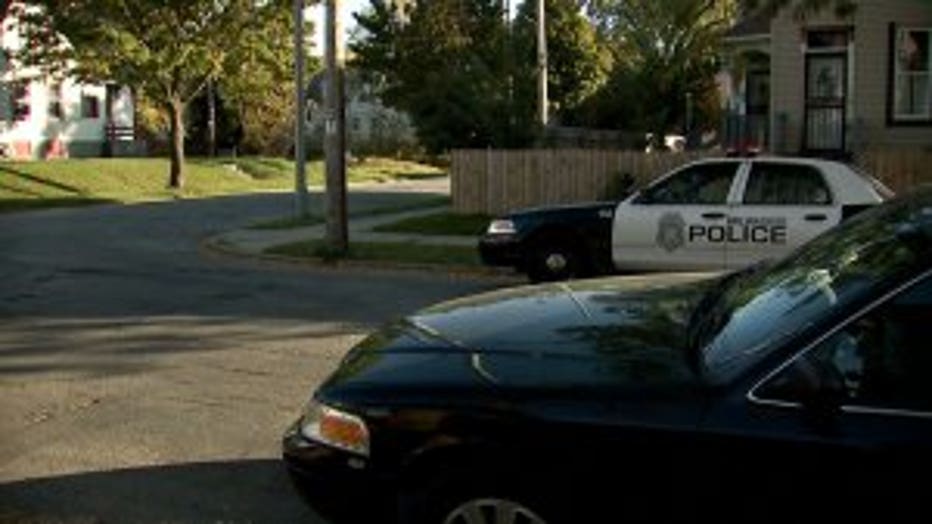 Homicide at 11th and Wright


"The moment I found my son was gone, a part of me left with him," said Qualaundra.

Carr's death came in the middle of a very violent week. Over a four-day period, eight people lost their lives.

"We're in one hell of a mess," said Milwaukee Alderman Bob Donovan.

City leaders and residents are fed up with the violence.

"This is just insanity when people cannot resort to common sense measures to solve their problems," said Milwaukee Mayor Tom Barrett.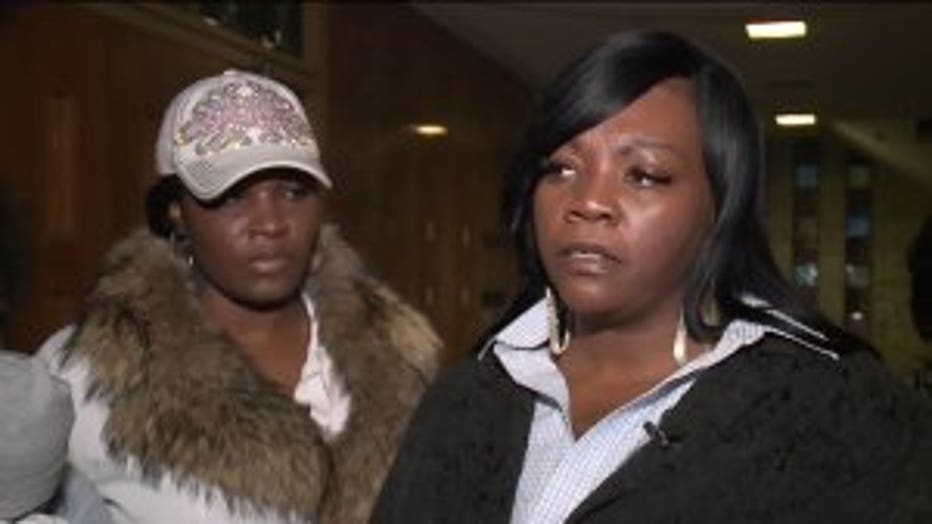 They agree they want to stop it, but city leaders have sparred over ways to do so -- disagreeing as to whether more officers are the answer.

"We're not even keeping pace with the overwhelming number of officers who are leaving the department and retiring. We need to do better than that," said Donovan.

"I don't see it's realistic when they talk about numbers because there's no funding source, you have to realize you have to pay for these police officers," said Barrett.

One mother is begging a city to figure it out, and for people to change so that no other family has to feel this pain.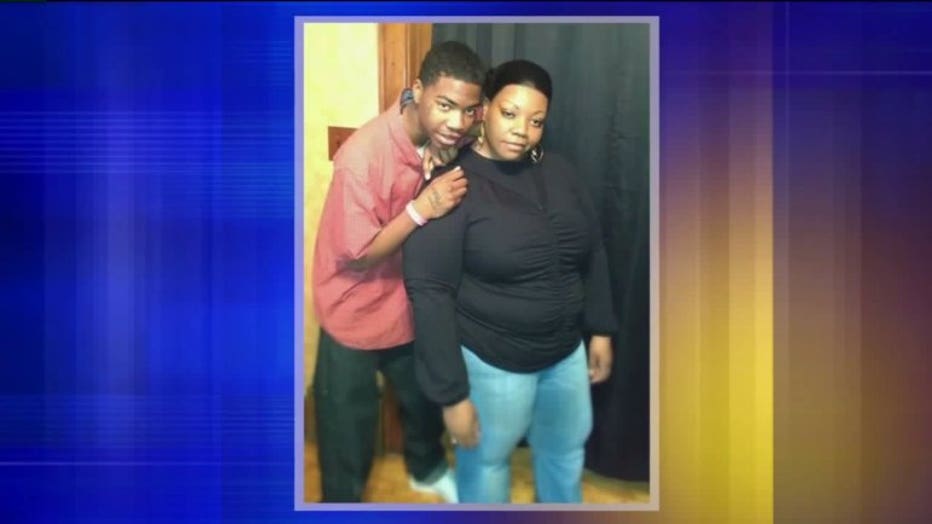 "Put the guns down. Pray/ Give it to God. Let something else be in place of these guns," said Qualaundra Carr.