Parking in downtown Milwaukee is limited for big events, but "people will find a way"


MILWAUKEE -- The Milwaukee Bucks will welcome thousands of basketball fans to the BMO Harris Bradley Center on Wednesday, October 26th -- for the team's home opener. The Bucks will square up against the Charlotte Hornets.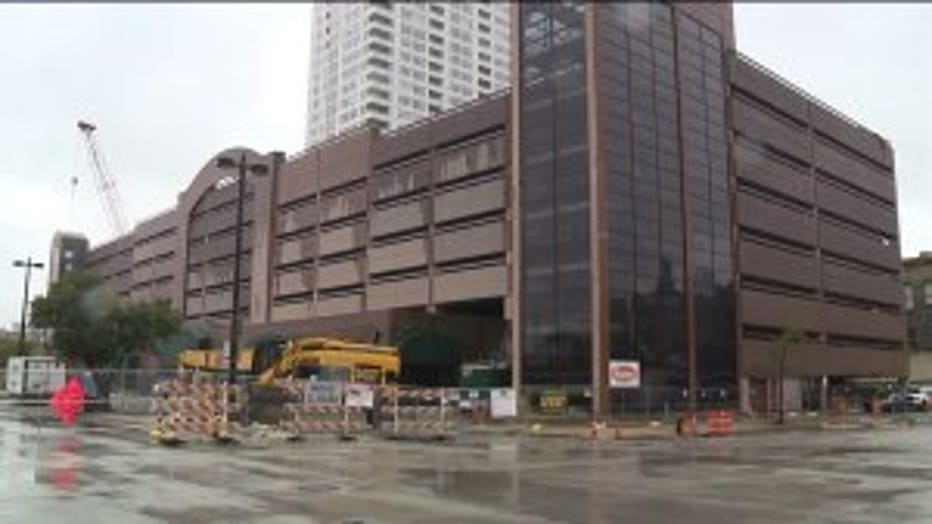 Parking structure closed near BMO Harris Bradley Center


With a major parking structure closed to make way for construction of the new Bucks arena, parking is extremely limited. When you couple the closures at 4th and Highland and an event at the Marcus Center for the Performing Arts, the parking is quite a bit more limited.

According to the Bucks, there are still 4,000 parking spaces available within a quarter-mile of the area. But you may want to head out early to get them.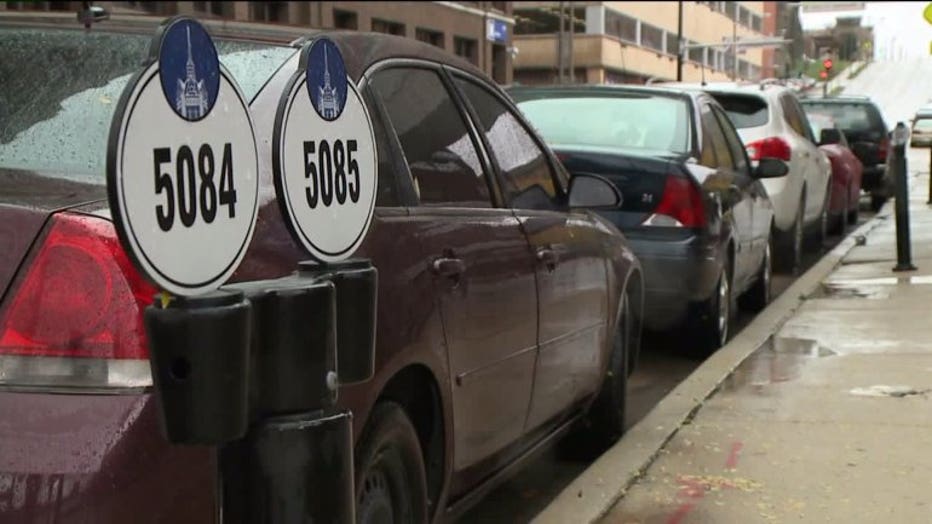 Parking spots in downtown Milwaukee


"The limiting of the parking downtown here is going to be a challenge I think for the whole city. But like I said before, people will find a way. You know, if there`s events happening  downtown, people are still going to come down for it," said Andrew Fronek, co-owner of Milwaukee Brat House.

Officials say we should all see more parking down the road. But for now, this is the new normal in downtown Milwaukee.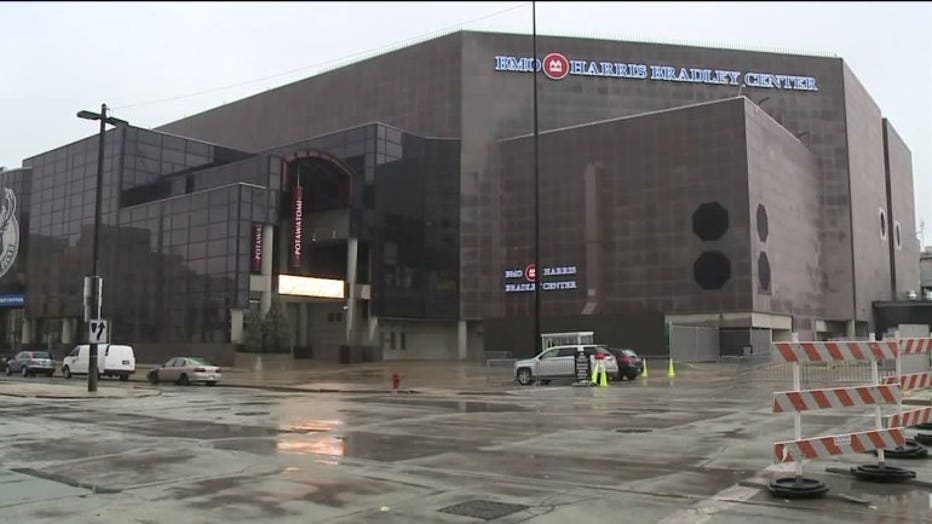 BMO Harris Bradley Center