Parents speak out after baby boy dies at babysitter's: "We wont give up until we have an answer"


MILWAUKEE -- A mother and father are desperate for answers after their three-month-old baby boy died while at the babysitter's. There are many questions surrounding this incident that occurred on Tuesday, June 29th.

It happened at a home in the 8600 block of W. Arden Place. Police say the child was pronounced dead at the scene despite the life-saving efforts of the Milwaukee Fire Department.

No charges have been filed in this case, and a cause of death hasn't yet been determined.

FOX6 News stopped by the babysitter's home. She did not want to talk on camera, but was she was emotional as she talked about what happened on Tuesday afternoon. She said she put the baby to sleep on a bed, and when she checked on him about an hour later, she found he was unresponsive. She then called 911, started CPR, and alerted the boy's family.

"I kissed him, said 'I love you son and I`ll see you later,'" Jonathan McCoy said.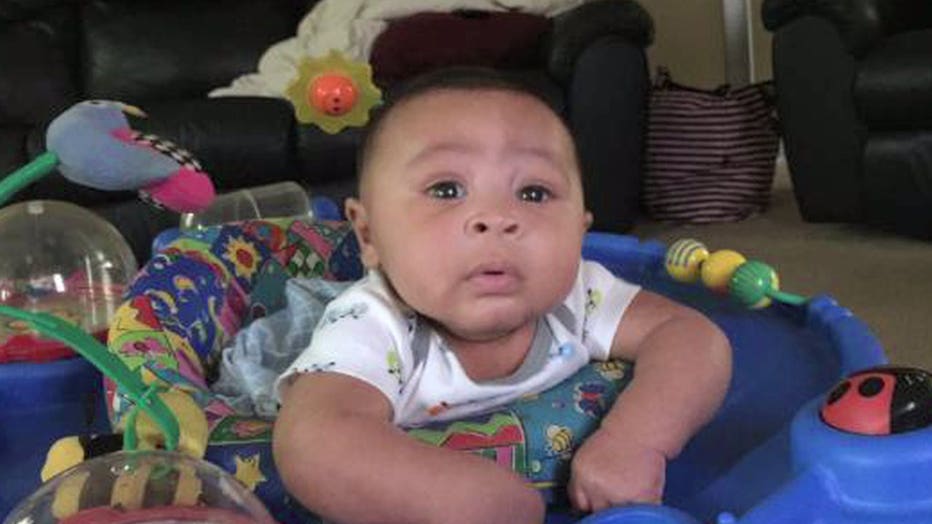 That was the last time McCoy saw his three-month-old son Payton alive.

Payton's mom Denise was at work -- having just returned from maternity leave weeks earlier. She rushed to the home near 87th and Arden Place to find her baby boy not breathing. His heart was not beating.

"For 35 minutes they tried to get him back and they couldn`t," Denise McCoy said.

Now, these parents are left with more questions than they can count.

"We wont give up until we have an answer," Denise McCoy said.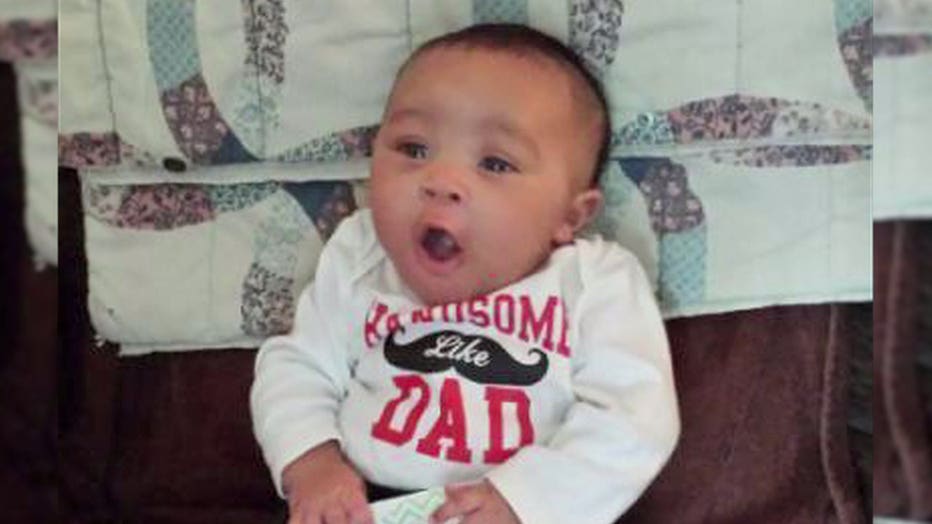 A police source tells FOX6 News early reports indicate suffocation and at least one contusion on the boy's head.

"I just don`t think it was a safe sleeping environment for him," Denise McCoy said.

While they wait on an autopsy and for the completion of this investigation, these parents say what's helping is all the support they've seen.

"I'm astounded how many people have stepped up. People we don`t even know," Denise McCoy said.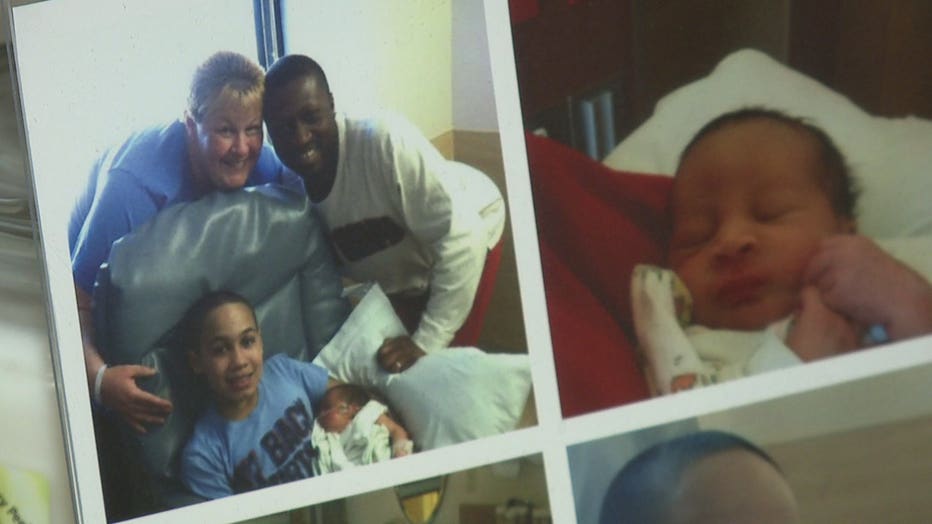 Thousands of dollars have already been raised via a GoFundMe.com account established in Payton's honor. The money will go towards Payton's funeral and burial expenses.

But what's really helping Denise and Jonathan to deal with this horrible tragedy is remembering their son.

"Just remembering that smile, looking at his pictures, the laugh," Denise McCoy said. "So strong. He was born four-and-a-half weeks early. He came out fighting."

And that's exactly what they intend to do now.

"Payton would want us to fight. Payton would want us to be strong and we will be in his memory," Denise McCoy said.

The McCoys found their babysitter on Care.com, and even paid for an extensive background check. She has a clean history and has been caring for children for 10 years.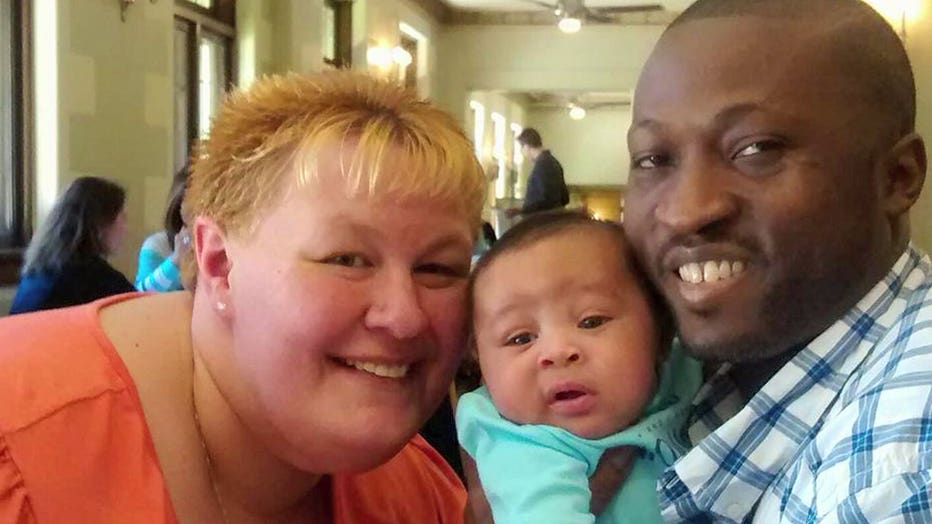 CLICK HERE to make a donation to Payton McCoy's GoFundMe.com account.