Parents have days to find new school for their children after charter school closes three grades


MILWAUKEE -- We've heard of certain Milwaukee schools closing in the dead of night. But what about closing just a few grades? North Point Lighthouse Charter School was supposed to be shut down at the end of the school year because of its poor performance and financial problems, but now some students are finding out they need to find a new school by Monday, February 29th.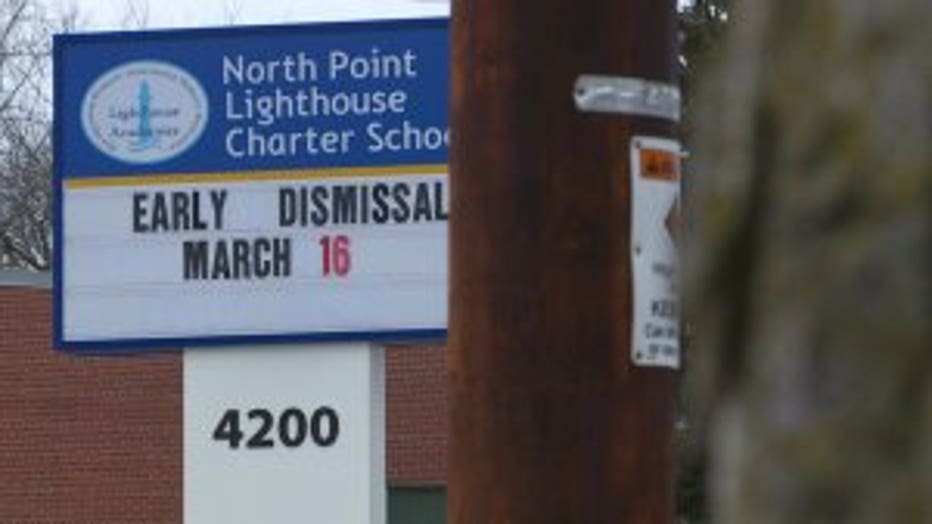 North Point Lighthouse Charter School


"I'm mad -- because where am I supposed to put my kids at?" said Alexis Perry.

Parents say even though they knew North Point Lighthouse Charter School would be closing at the end of the school year, they didn't see this coming.

"I didn't know they was closing Friday. I thought they was closing in June," Eloendia Hopson said.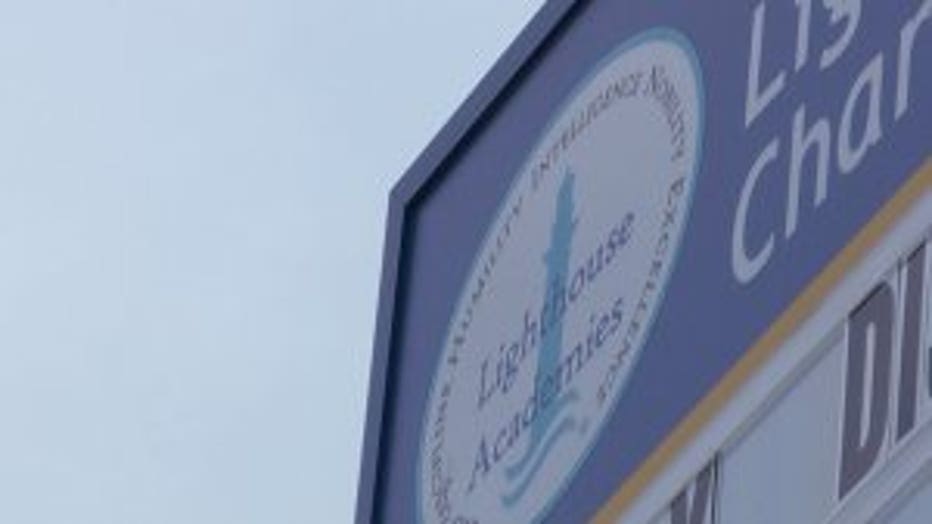 The school is operated by Lighthouse Academies based in Massachusetts -- and they operate 18 schools in seven states.

The letter, dated February 22nd, says fifth, sixth and seventh grade classes will close Friday, February 26th because of a shortage of qualified teachers.

"I don't even know what to do," Alexis Perry.

"Me and my wife -- we both work, so how are we supposed to enroll her in another school in two days?" Lionell Perry said.




Rep. Mandela Barnes (D-Milwaukee) says he heard the news from parents.

"We have to do better. A better job of monitoring how schools are doing and how they are being operated," Barnes said.

North Point Lighthouse is chartered by the city of Milwaukee. A spokesperson for the Wisconsin Department of Public Instruction said the state is trying to find out why parents weren't told anything until the last minute.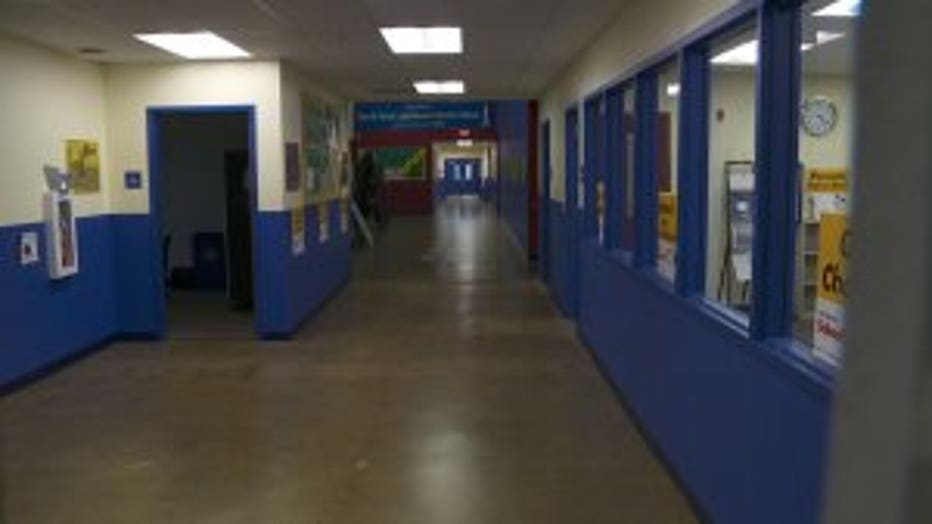 North Point Lighthouse Charter School


"Whenever I asked who was in charge of this building, I would get the runaround or they would say that we're a charter school and we don't answer to anybody," Alexis Perry said.

"We tried to get in contact with the principal. She's still dodging us," Kiona Perry said.

FOX6 Investigators tried to talk to her too -- but we waited for nearly 45 minutes.

FOX6 Investigator Meghan Dwyer: "We've had a lot of calls from frustrated parents saying they don't appreciate the last-minute notice, especially about the fifth, sixth and seventh graders, so I just wanted to give you a chance to respond."

"Absolutely. Absolutely. It's not a last-minute notice, so let me share what's happening with you. Our school is closing. And because our school is closing we've had a very difficult time finding qualified staff. We do not have a teacher in fifth, we do not have a teacher in sixth, nor do we have a teacher in seventh come Friday," Dr. Beverly Echols said.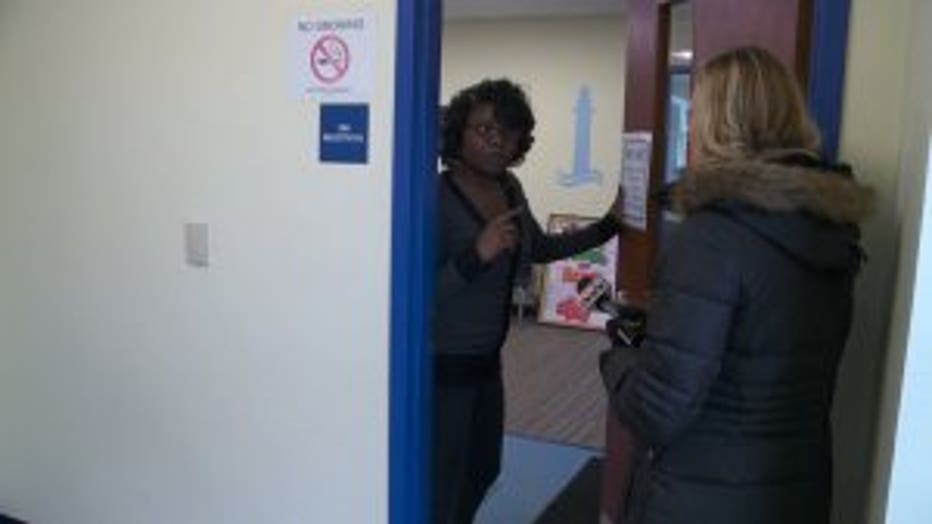 Dr. Echols said she's done everything she can to find new teachers, but since the school is closing anyway, this is just part of the process.

"We've known the school was closing since January. This is just one of those processes in that process," Dr. Echols said.

Dr. Echols said about 60 students are affected and the school's doing everything it can to help them.

On Thursday, February 25th, FOX6 News spoke with officials with the City of Milwaukee Charter School Review Committee. They said it's now all hands on deck as they work to find new schools for these affected students.

Students can enroll at Milwaukee Public Schools or a voucher school -- as long as there's rolling enrollment.

Principal Dr. Beverly Echols says parents can call her directly if they need help finding a new school at (414) 319-9028.

READ IT: Letter dated January 15th, from North Point Lighthouse Charter School Board to Charter School Review Committee on closure of school on June 30th.

READ IT: Charter School Review Committee memo dated February 25th on closure of North Point Lighthouse Charter School