Parents charged in connection with death of five-month-old infant


MILWAUKEE (WITI) -- 26-year-old Brenda McGee and 26-year-old Joseph Walker have been charged in connection with the death of an infant on April 19th.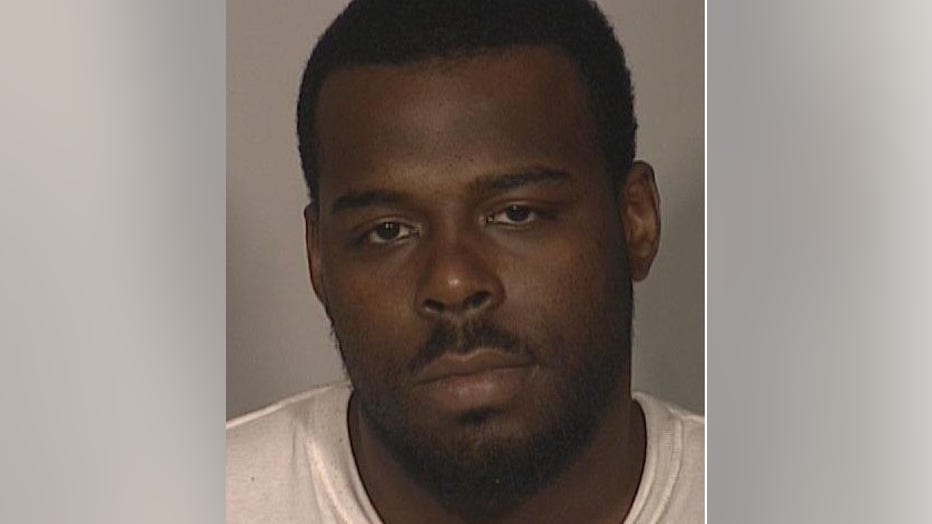 The two face two counts of child neglect (great bodily harm) as party to a crime for the death of five-month-old Jeremiah Walker.

Walker was found face down and unresponsive in a bed with his twin sister.

The Medical Examiner's report says the sister's stomach was on top of the boy's head. Jeremiah's father performed CPR.

Paramedics attempted several times without success to get a breathing tube into the child. The child died shortly before midnight. The Medical Examiner's report says "no trauma was noted."

A criminal complaint in the case indicates McGee discovered the baby not breathing, and Walker attempted CPR. Walker told officials he knew CPR because he had learned how to perform it after another of his sons, Joseph Walker died of SIDS in 2006.

The criminal complaint in the case says McGee fed the baby a bottle of formula mixed with cereal before laying him down in a crib. The complaint says the baby began to cry, so McGee placed him in the bed.

The complaint indicates the baby's twin sister was asleep in a car seat -- before McGee placed that baby on the bed with Jeremiah Walker -- placing a pillow in between the two infants.

Then, the complaint indicates McGee and Walker went to sleep on the living room couch.

The baby was discovered unresponsive on Friday morning, April 19th.

The criminal complaint says Walker told officials the babies were placed on the bed because they had a tendency to crawl over each other in the crib.

The criminal complaint says officials located two Pack 'N Play cribs in the home. The second Pack 'N Play was filled with clothes and did not appear to be used as a sleep space.

McGee told officials she has eight children, and six of them sleep in a second bedroom inside the home -- according to the complaint.

When officials searched the home, they discovered dirty laundry throughout, extension cords on the floor, moldy, rotting food in the refrigerator -- according to the complaint. Additionally, the counters, cupboards and sink were filled with filth -- with a pan on the counter containing corn on the cob covered in fungus.

In the basement, the complaint indicates officials discovered trash piled up, clothing on the floor and dog feces.

Additionally, officials discovered a stripper pole, curtains and a strobe light -- according to the complaint.

The Department of Neighborhood Services responded to the scene and informed officials the residence was scheduled to be condemned.

A final cause and manner of death for Jeremiah Walker has not yet been determined.

Another child, Joseph Walker who died in 2007 had a cause of death as sudden unexplained death in infancy with co-sleeping listed as a significant historical condition.