Pair of Wisconsin lawmakers raise very different concerns about electoral process in WI, nationwide


MILWAUKEE/RACINE -- A pair of Wisconsin lawmakers have raised two very different concerns about the electoral process in Wisconsin -- and nationwide.

The concerns mirror what we've heard from some liberal and conservative circles -- on one hand, a desire to make sure voting machines weren't hacked on November 8th. On the other -- a refusal to criticize President-elect Donald Trump's claim that millions of illegal voters cost him the popular vote.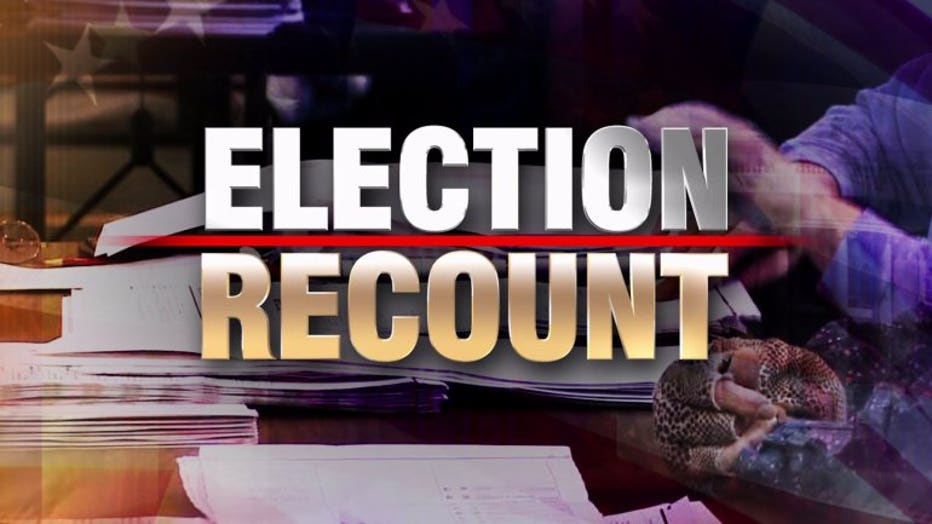 While the push for a presidential recount in Wisconsin has been led by the Green Party, Senator Chris Larson, D-Milwaukee said he understands the multi-million dollar effort to ensure there was no foreign hack.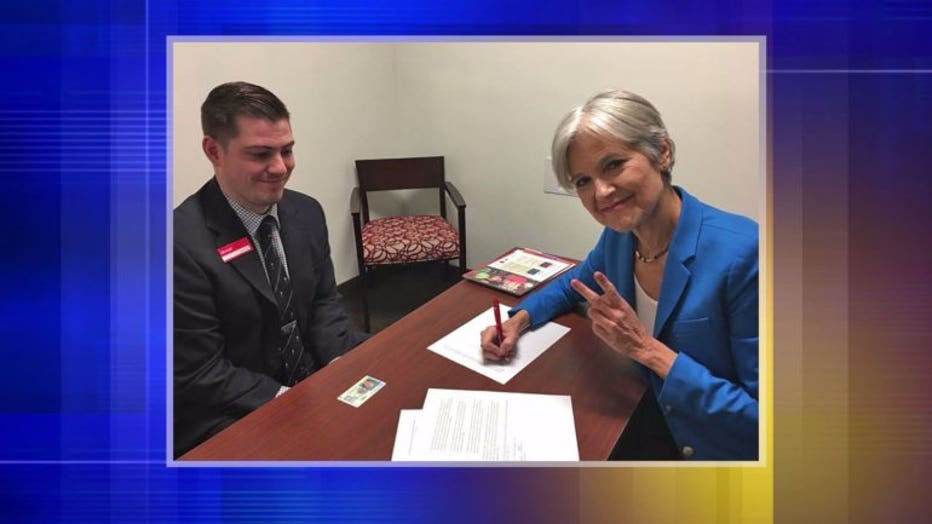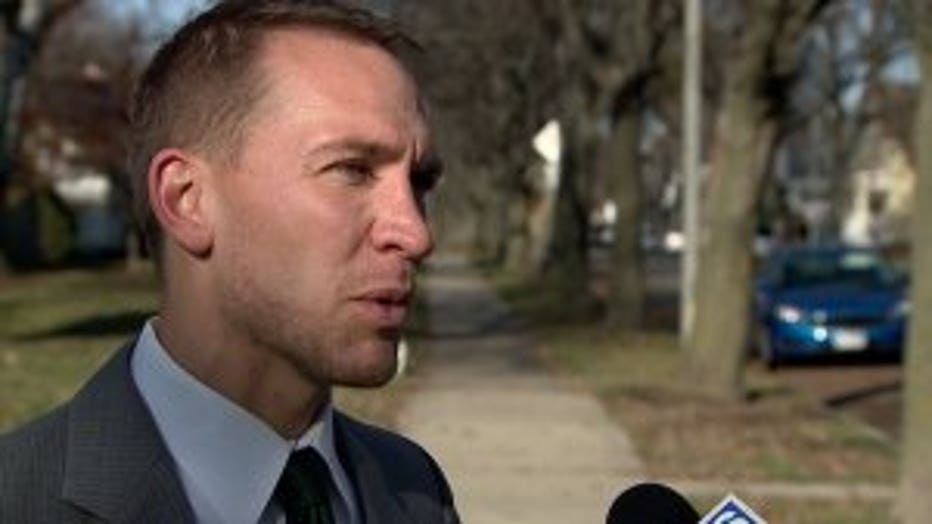 "Look, I think this is the first time it`s been clear where there`s been Russian hackers and Russian government involved in trying to persuade voters in one camp over another. That`s new ground for America and I think, for us, it makes sense to make sure we`re double-checking that," Larson said.

Mark Thomsen, the chairman of the Wisconsin Elections Commission said there is no evidence of such a breach and no reason to believe Russian hackers altered the results.

"There were meetings with Homeland Security. Prior to that, there hadn`t been any attacks on Wisconsin machines," Thomsen said.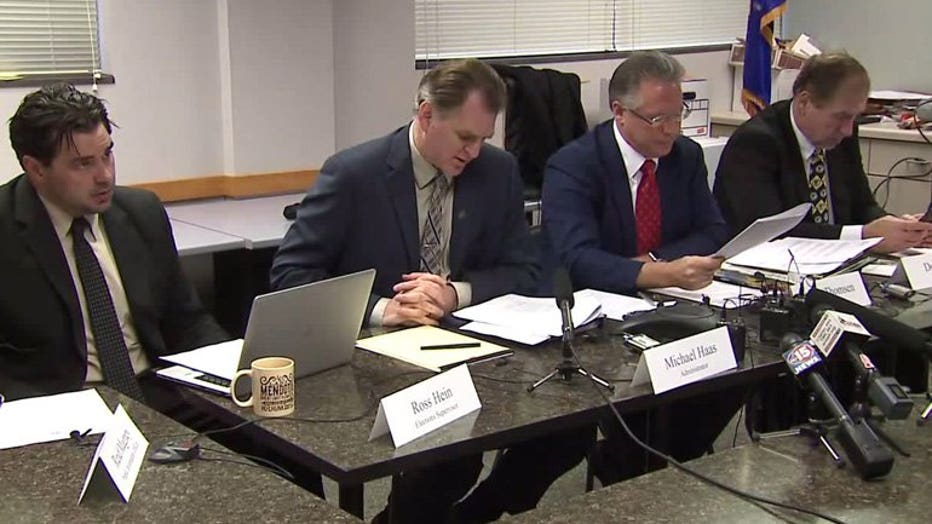 Wisconsin Elections Commission


Meanwhile, President-elect Trump has raised another concern on Twitter, claiming millions of people voted illegally.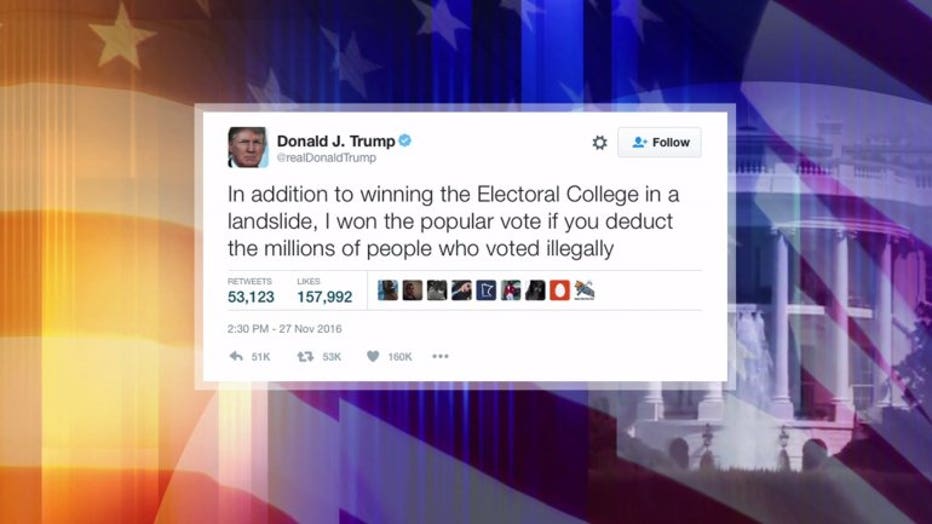 Senator Van Wanggaard, R-Racine, said the president-elect might not be wrong.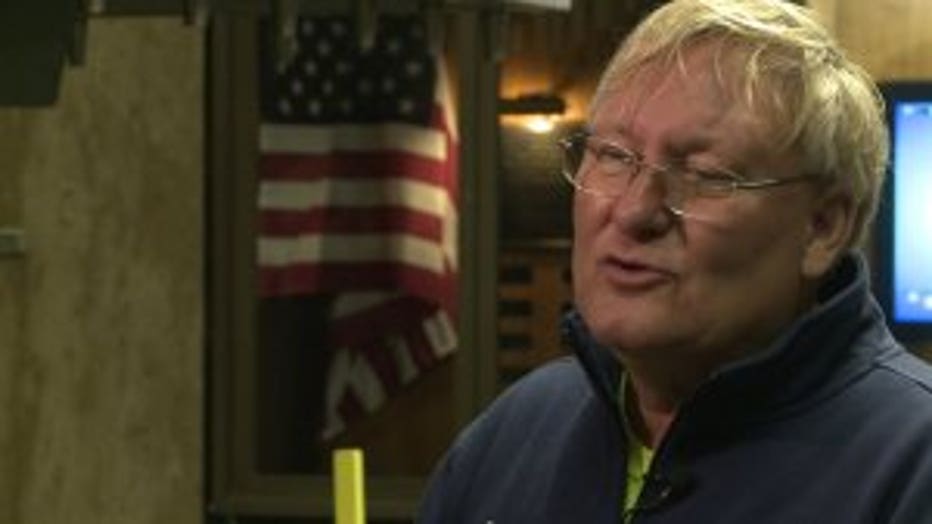 "There could be issues in other states where they`re not as vigilant and they don`t have photo ID, that yes, there could`ve been votes cast," Wanggaard said.

Thomsen said there's no evidence of such widespread voter fraud. He said the notion of clerks letting millions of people vote illegally isn't only unfounded -- it's offensive.

"To say it`s not being fair or people are counting illegal votes, from my vantage point, is an insult to the people that run our elections," Thomsen said.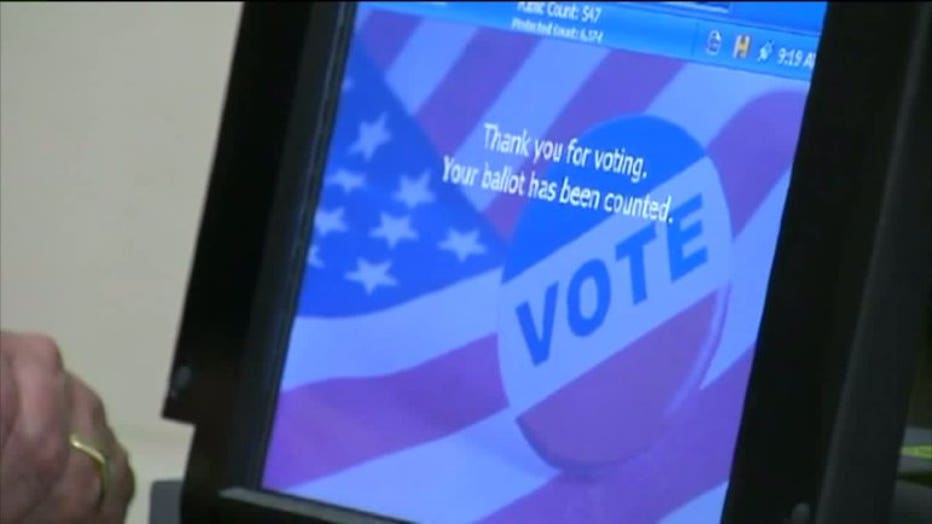 Officials with the Wisconsin Elections Commission said they already picked more than 100 reporting units for a random audit of voting machines.

Senator Larson said he plans to pursue a bill next session to increase the amount of audits.