Packers WRs Randall Cobb, Jordy Nelson, Davante Adams new spokesmen for Associated Bank
GREEN BAY -- Green Bay Packers QB Aaron Rodgers is no longer the commercial spokesman for Associated Bank.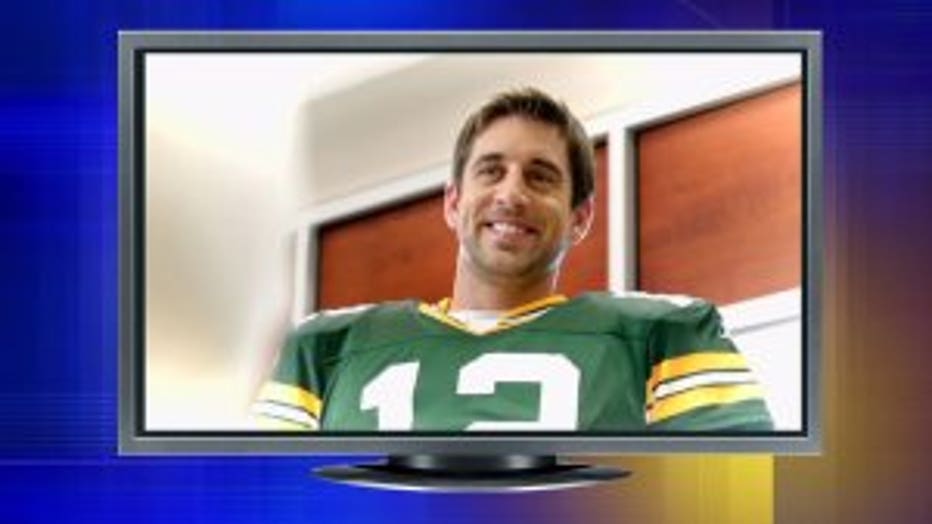 He is being replaced by the Packers receiving trio of Randall Cobb, Jordy Nelson and Davante Adams.

Officials with the Green Bay-based bank say the receivers will participate in fan and customer engagement activities, a wide range of marketing projects as well as community initiatives.

Associated Bank officials didn't say why it's ended it's three-year partnership with Rodgers.

CLICK HERE for more on this story via the Milwaukee Business Journal.