Pabst Theater Group launches initiative to help fight against racial injustice: 'Critical work to do'


MILWAUKEE - The Pabst Theater Group has launched an initiative called milwALLkee, to help amplify the voices of organizations and businesses that fight against racial injustice and improve the lives of those in Milwaukee's African American community.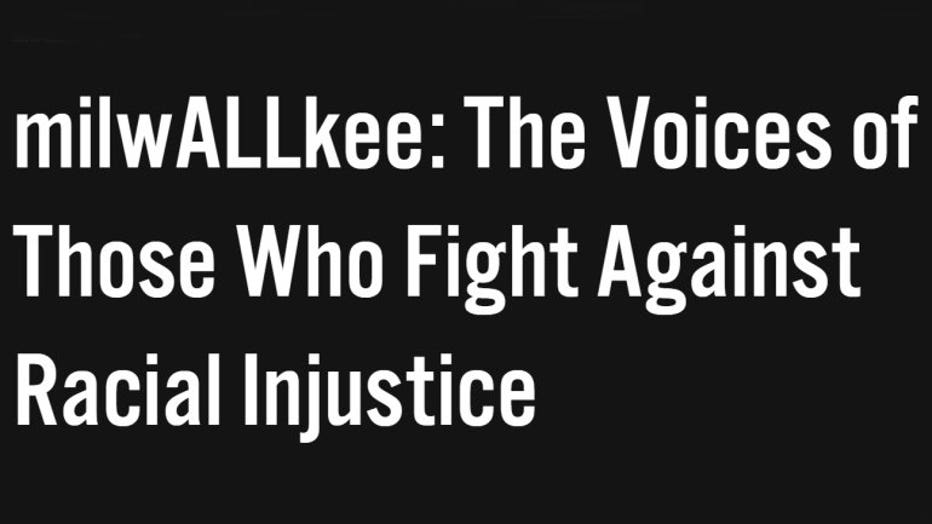 The theater group started the process by approaching the Milwaukee Urban League.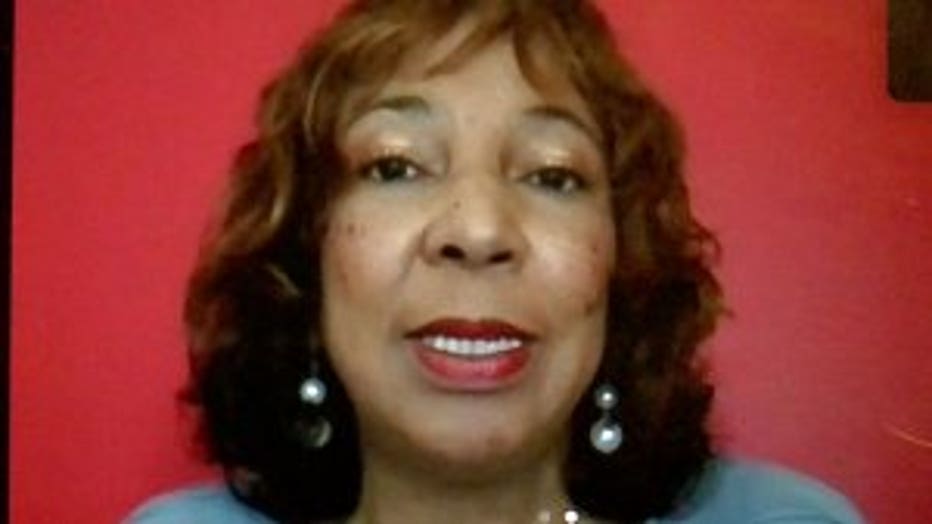 "Which is huge for us because it means the story of the Urban League now is expanding its reach," said Eve Hall of the Milwaukee Urban League.

"We've realized that our real superpower of what we do well is that we build and develop community," said Gary Witt of the Pabst Theater Group. "For the next year, work with one group every month and give that group access to our e-mail and our social media worlds so that they can then speak to, and identify, themselves to our community."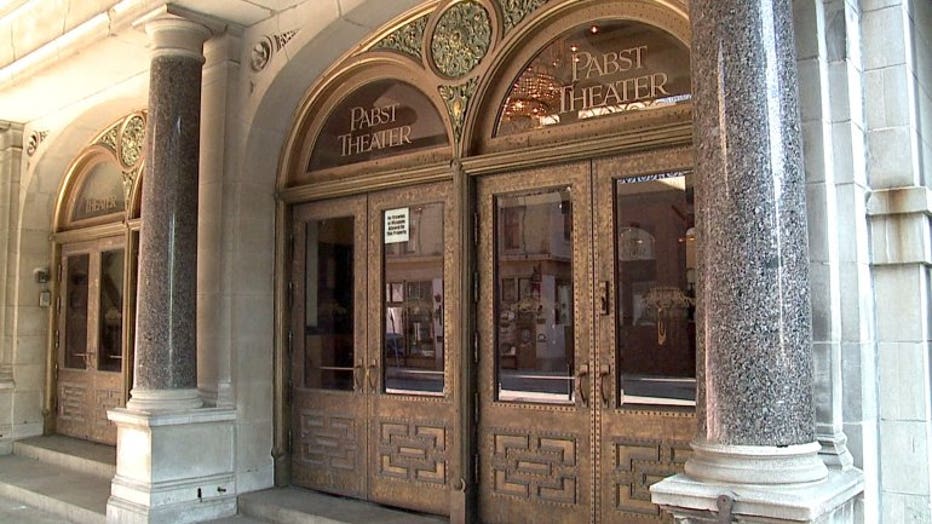 Milwaukee area groups selected for their efforts in combatting racial injustice and the ability to improve the lives of African Americans will have access to a database containing more than 300,000 contacts.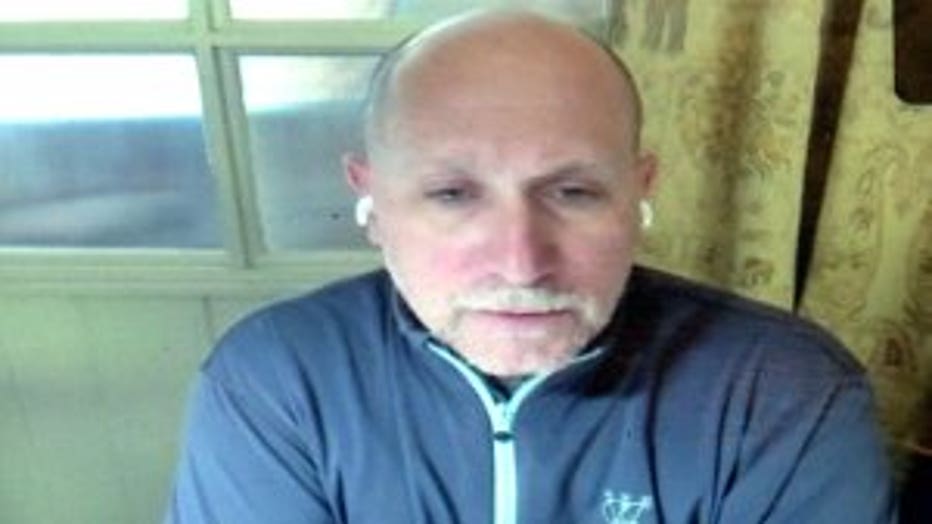 "In order to actually make our business successful we need to help to make the city successful around us," Witt said.

"Besides the programs, I think just the message around how we have to work together during this new normal," Hall said.

Involved groups say the ability to reach an audience they would not normally address is a great way to create positive change.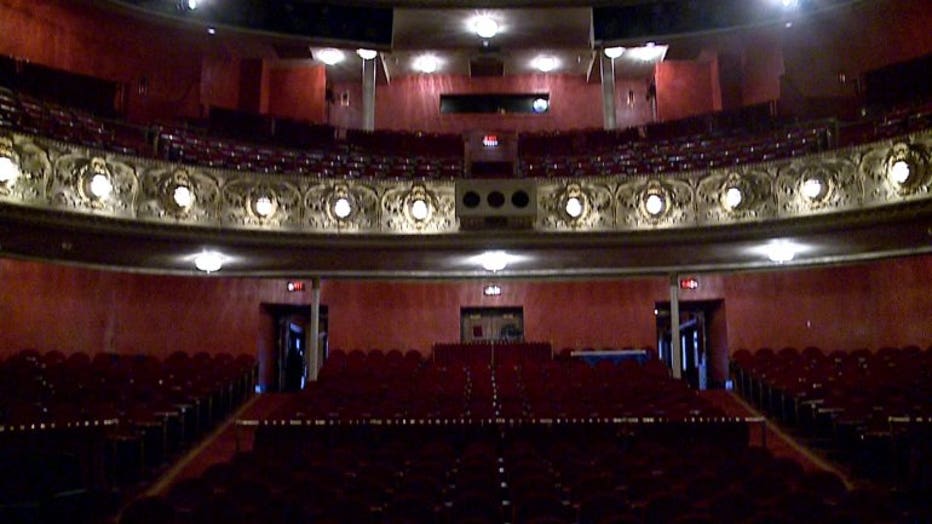 "And hopefully after this week is over will now feel a connection to the Urban League and become part of our network of supporters and volunteers," Hall said.

They are meaningful messages that deserve their time -- center stage.

The first organization to be featured in the milwALLkee series will be Running Rebels Community Organization beginning Friday, June 19 in celebration of Juneteenth.  Milwaukee Urban League will be the second featured organization in July.

The Pabst Theater is calling for submissions for upcoming months.  If interested in having your organization or African American owned business highlighted, submit a nomination form at pabsttheater.org/milwallkee.