Owning a gun may be a right, but "it's also a great responsibility"


BROWN DEER -- The horrible tragedy involving the two-year-old child who shot and killed his own mother after he got hold of a gun and fired as his mother was driving on Highway 175 on Tuesday, April 26th got us thinking about gun safety.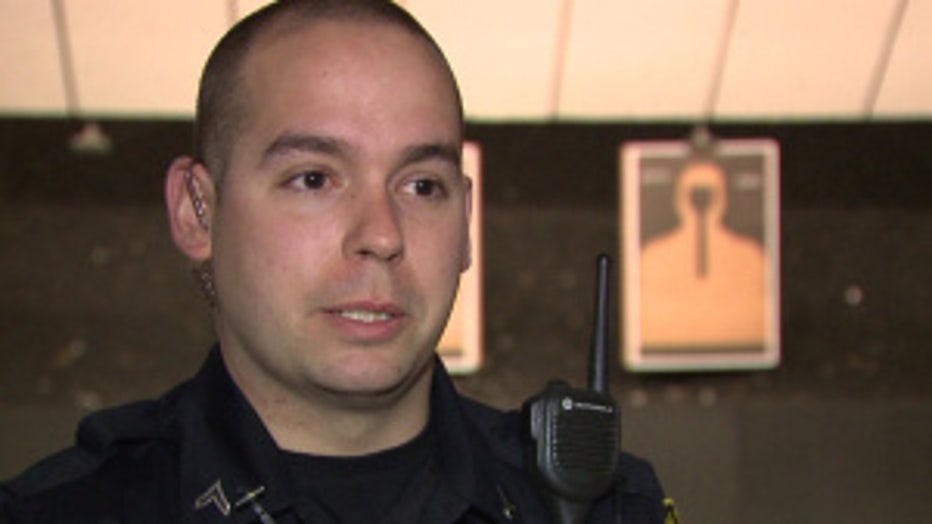 Nick Anderson, Brown Deer Police Department


"First and foremost, carrying a firearm, obviously it's a right. But it's also a great responsibility," said Nick Anderson with the Brown Deer Police Department. "Simply owning one is great responsibility. You bring kids into the mix and it's even greater."

Anderson says there are many options when it comes to gun safety. Let's start with the most basic option.

"Simply storing your ammunition in a locked or separate cabinet away from your firearm can be a very cheap and simple way to have firearm safely in the home," Anderson said.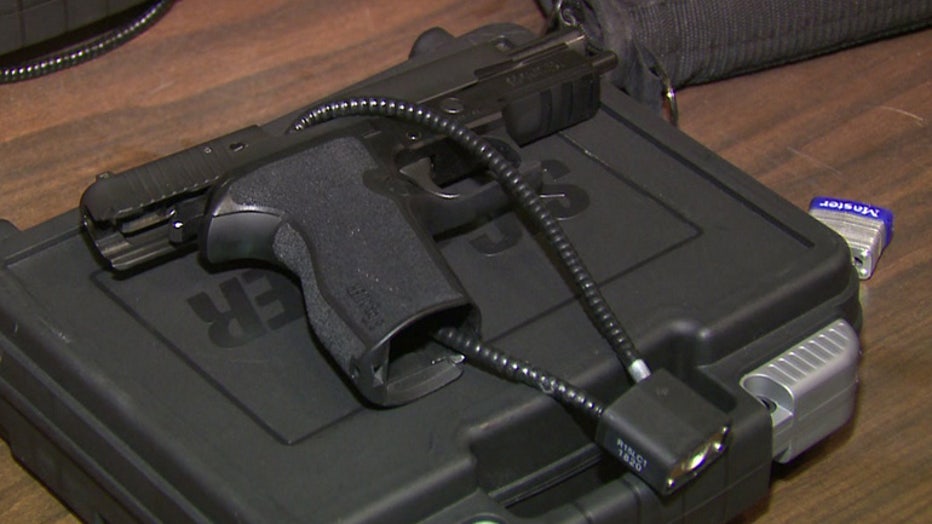 You can also buy a cable lock and use it on your unloaded gun -- preventing it from being loaded until the cable is intentionally unlocked.

Some people do not want the separation and prefer their firearm be loaded and quickly accessible. In that case, you can buy trigger locks to prevent the gun from being fired.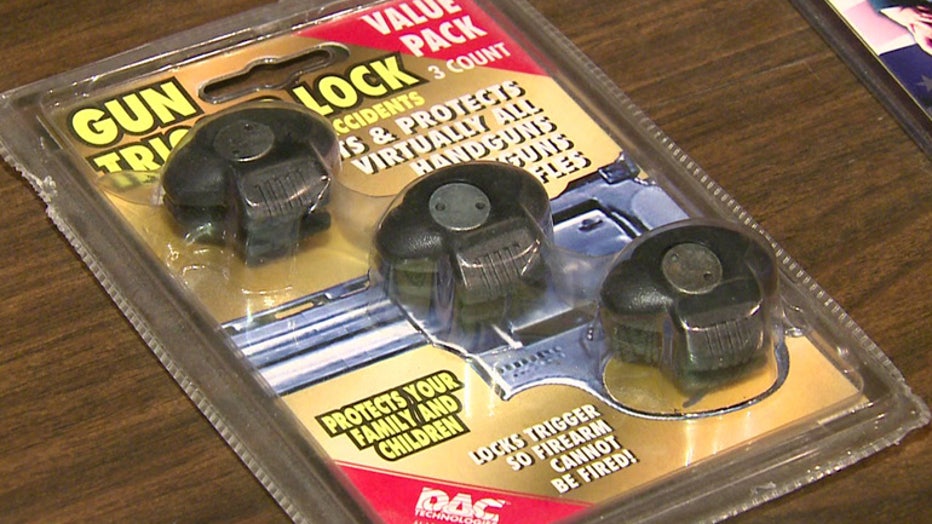 Many guns come with cases, making it easy for you to lock them with a cable lock.

"Runs through the case; can't open it," Anderson said.

If you want to legally carry the gun on you, there are holsters which have different levels of retention -- meaning how strong they hold on to the gun.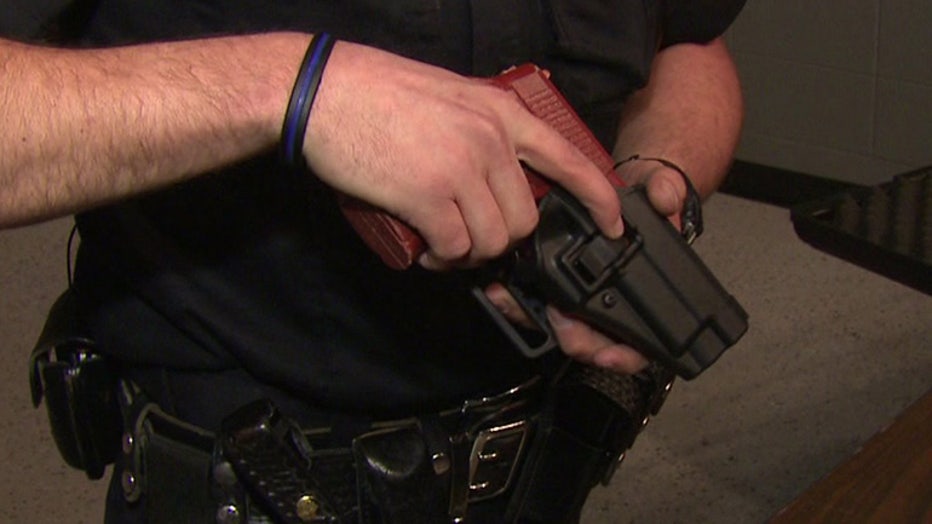 Children are naturally curious -- and they can get into some of the most unlikely places. Officer Anderson says it is up to adults to make sure that what they find does not have deadly consequences.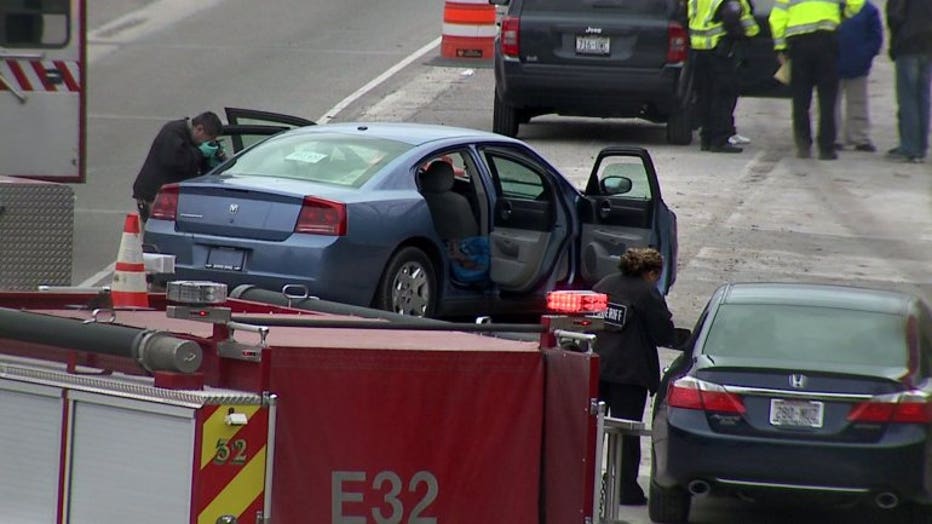 Child gets hold of gun in car, shoots and kills woman driving vehicle on Highway 175