Overwhelming support for Sheb. Falls Fire Dept. at annual fundraiser, just days after fatal fire


SHEBOYGAN FALLS -- It has been a difficult week for the Sheboygan Falls Volunteer Fire Department. Firefighters from that department on Tuesday night, January 26th responded to a house fire at 5th and Western, pulling three young children from the home. All three of those children later died at hospitals.

The volunteer firefighters who responded to the fire have been meeting with counselors and getting some individualized attention in the days since the fire, but an outpouring of support from the community on Sunday, January 31st may have done the most good.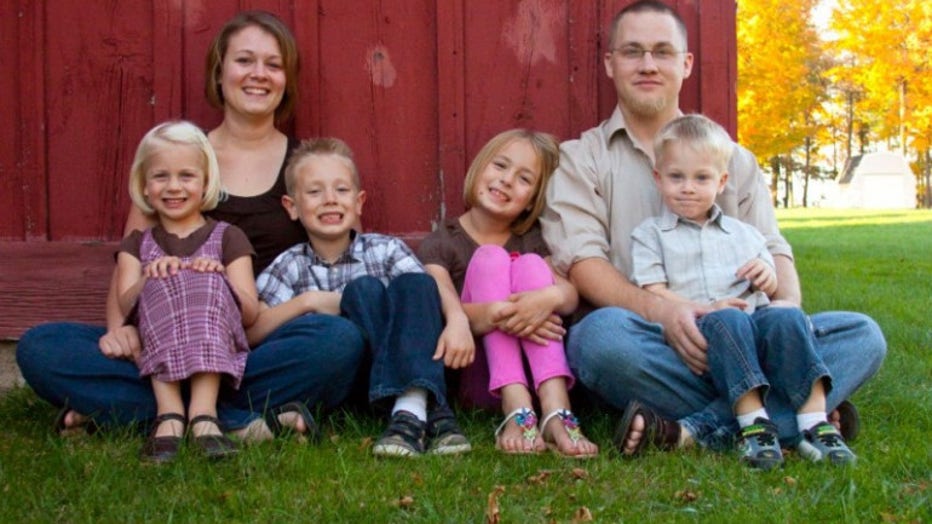 Maki Family (GoFundMe page)


Turnout this year at the Sheboygan Falls Fire Department's annual brat fry fundraiser was overwhelming.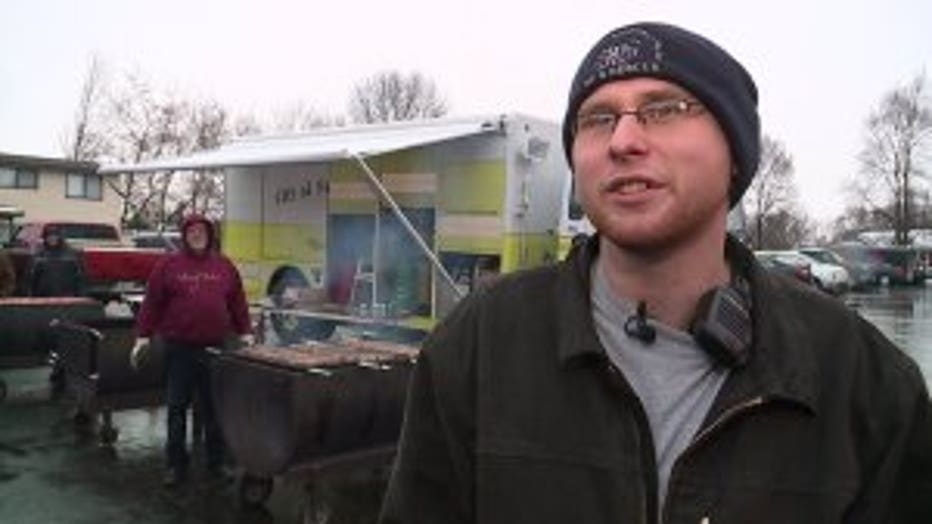 "Just hearing somebody say thank you, it means a lot to us," Austin Hanson said. "It's a trying time, but it's kind of a relief to see people come together and be supportive of you."

Firefighters were called out to the home near 5th and Western Avenue around 9:00 p.m. on Tuesday.

When crews arrived on scene, they made contact with a nine-year-old child (Jenna) who was able to escape the home safely after being alerted by an 11-year-old sibling (Natalie).

Authorities say Natalie Martin then re-entered the home in an attempted to locate two other children -- Benjamin and Carter.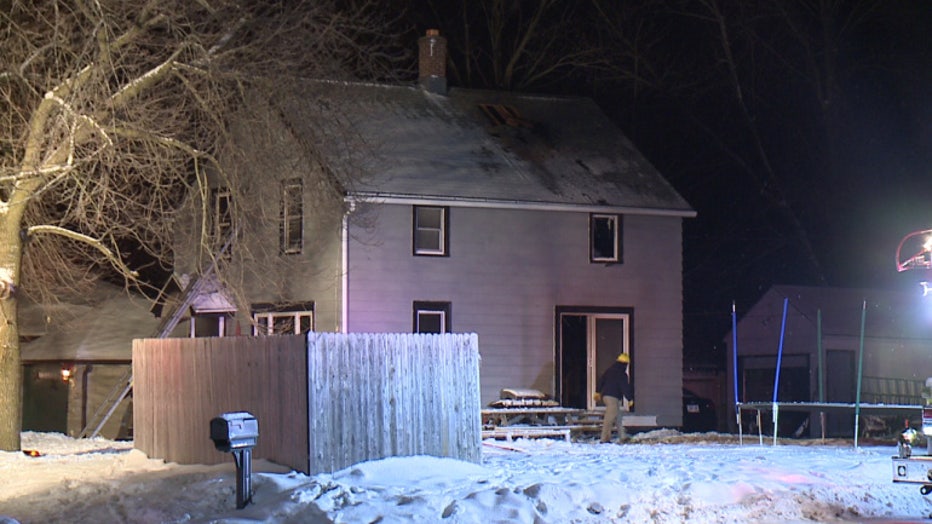 Sheboygan Falls fatal fire


Firefighters found heavy smoke pouring from the structure. They entered the home while attacking the fire -- and then, with the help of thermal imaging cameras, located all three children in an upstairs room.

The seven-year-old, Carter Maki, died at St. Nicholas Hospital. The two other children (Natalie and Benjamin Martin) were airlifted to Children's Hospital -- where they later died.

"I think everybody in this small community bonds when something happens," Bob Wisse said.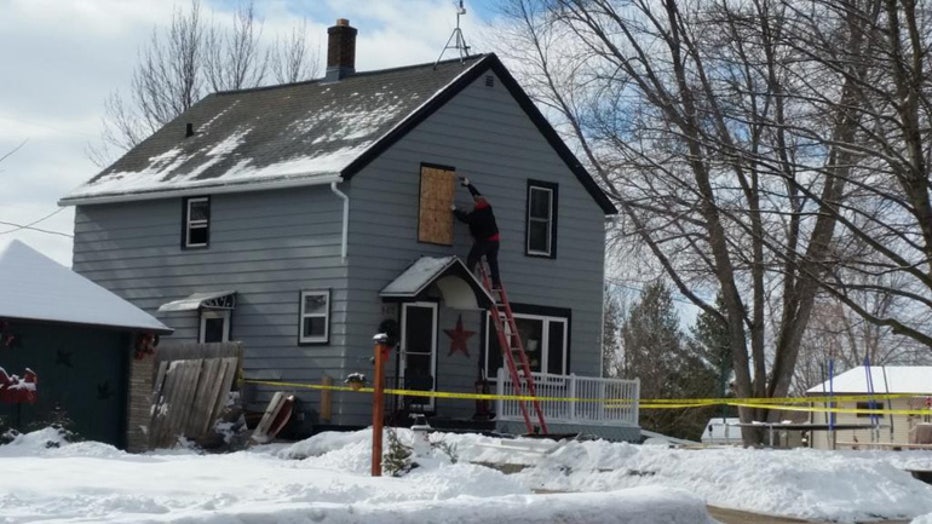 Three children died in Sheboygan Falls house fire, home being boarded up


Officials with the Sheboygan Falls Fire Department considered cancelling the fundraiser in the wake of this tragic fire, but decided the distraction was needed, as was the opportunity to come together as a department and a community.

"It's tough. It's very challenging for us. No one is prepared for these kinds of things. We train for everything, but it's hard to train for that," Calvin Kesweder said.

The volunteer fire department, consisting of 40 members, took part in a stress debriefing immediately after the fire. Members now have access to professional counseling.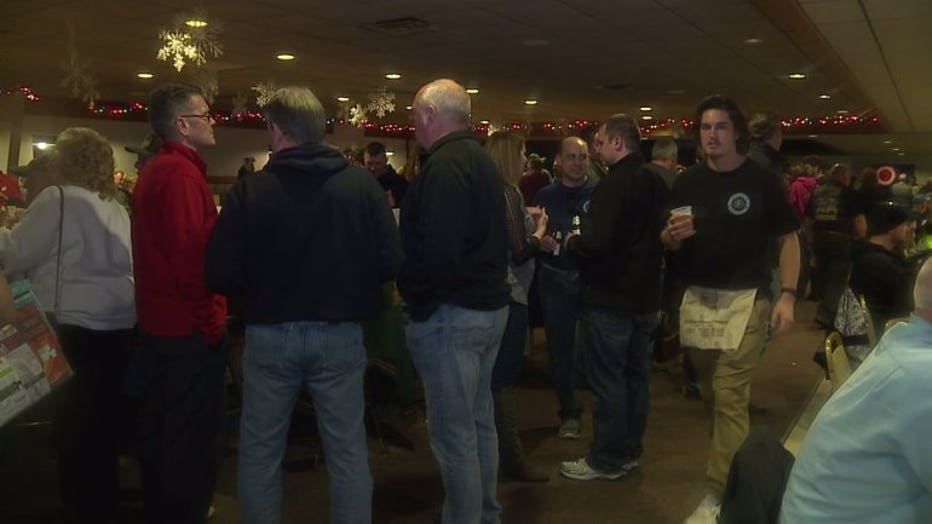 Sheboygan Falls Fire Department brat fry


"Some will get a little bit more focused attention as they need it," Kesweder said.

Money raised is going toward training, tools and equipment for the department.

Boots were also set out so people could make donations to the Maki family.

"Although this was kind of bad timing, it was also good timing," Kesweder said.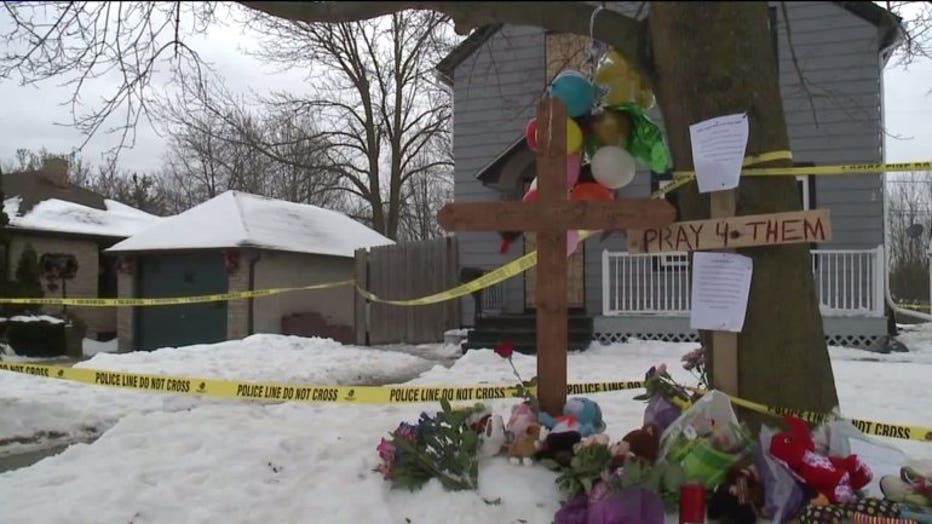 Fatal house fire in Sheboygan Falls


Officials with the Sheboygan Falls Fire Department say normally they sell about 600 brats at their fundraiser. They did that on Sunday in just the first two hours.

We're told people came in from across the country to show support.