'Overwhelming:' Protesters unite with family of Acevedo, who died after fight with off-duty officer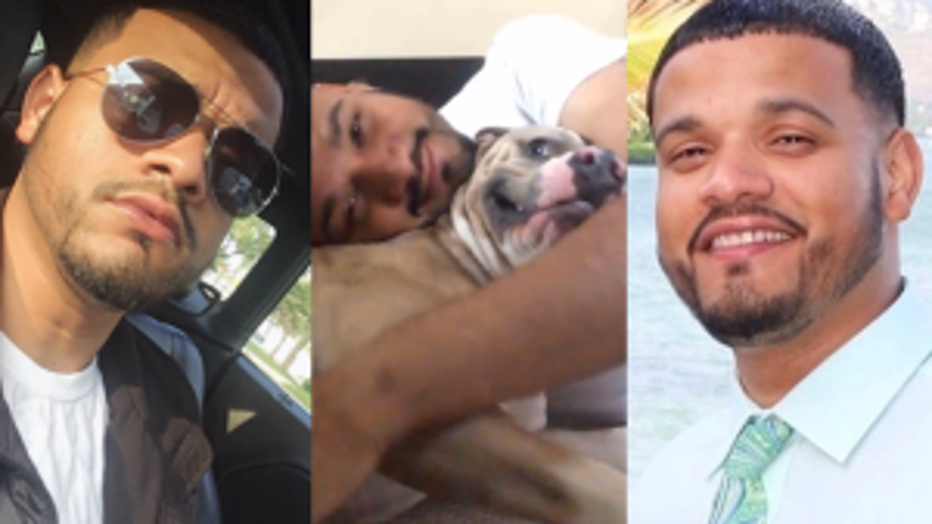 MILWAUKEE -- The death of George Floyd in Minneapolis is now prompting a Milwaukee family to speak out after their loved one was killed allegedly at the hands of an off-duty Milwaukee police officer.

The family of Joel Acevedo decided to share their thoughts because of what is happening across the U.S.

Justice for Joel Acevedo heard new voices echoing his name on Friday, May 29. The Acevedo family gathered outside the home of Milwaukee Police Officer Michael Mattioli -- the man accused in Acevedo's death -- where Mattioli is accused of holding Acevedo in a reverse chokehold.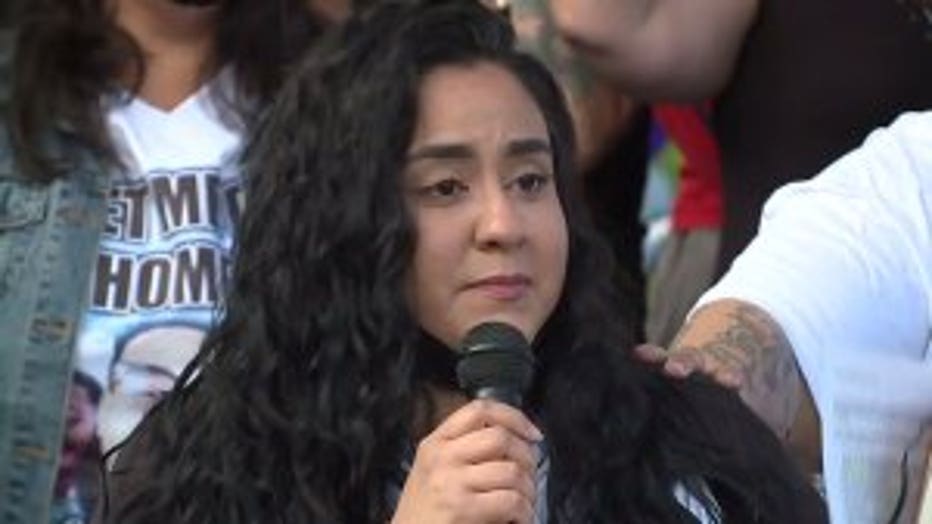 "It's the first time I'm actually here, in front of the house, the last place my brother was alive, so it's been overwhelming," said Julissa Acevedo, Joel's sister.

Protesters who traveled across the city stopped at 45th and Cleveland to share their message of support for Acevedo's family. The family shared the agony of a 911 call from inside the house, saying they believe more people should be held accountable in Joel's death.

"Your brother begging to go home saying please, please, I want to go home," Julissa said. "And he's being held against his will."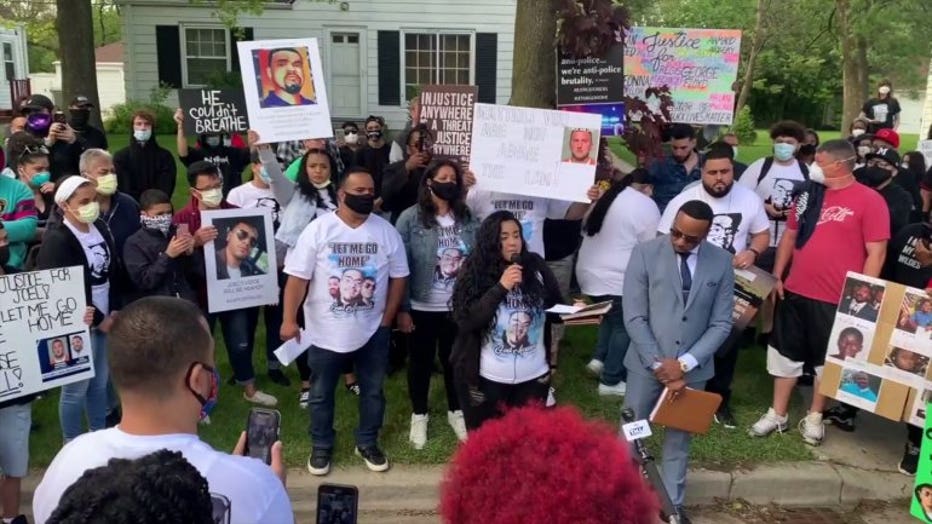 Protest for Joel Acevedo near 45th and Cleveland


Those in attendance stood united together to make sure Acevedo is not forgotten.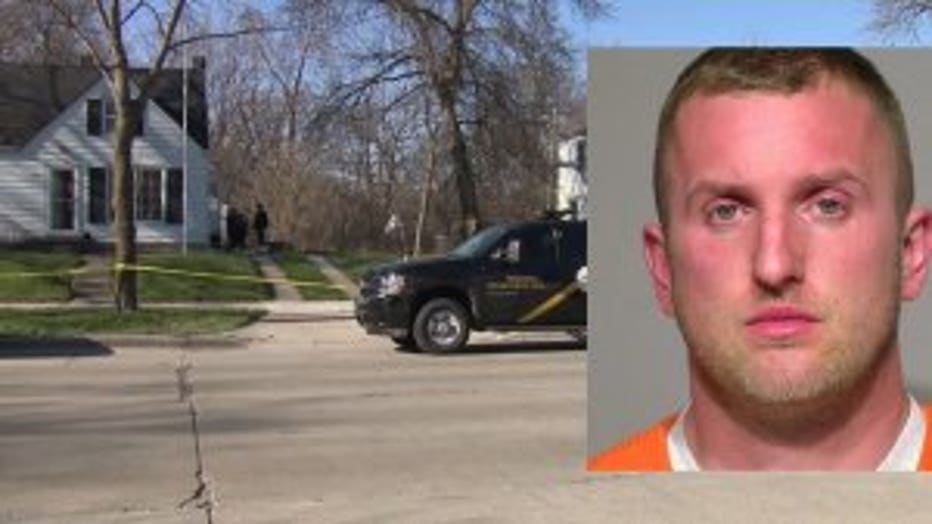 Mattioli remains on paid suspension with the Milwaukee Police Department. After the Acevedo family spoke Friday, many protesters who came continued on to other locations in Milwaukee.

Milwaukee Police Chief Alfonso Morales also extended his condolences to the Acevedo family on Friday. He also said that the Milwaukee Fire and Police Commission -- not the police department -- is the only entity with the authority to terminate Mattioli.