"Over 45 vendors in 1 place:" Shoppers search for unique local gifts at the Mitchell Park Domes



MILWAUKEE -- You've made the list, but you may want to check twice about where you shop to fulfill it. Switching up the search for your holiday needs could benefit the community as a whole.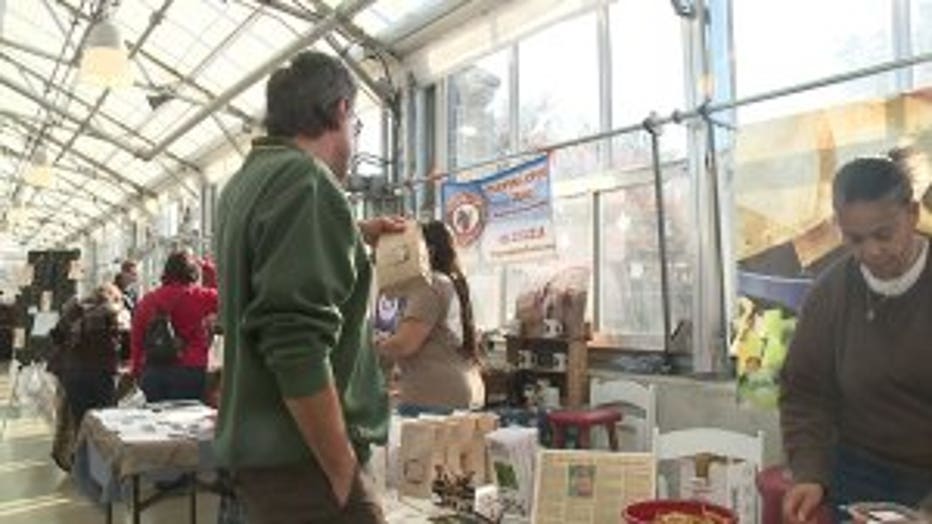 Getting into the holiday spirit, shoppers were welcomed inside the Mitchell Park Domes Sunday, November 19th -- the annex for the Buy Local Gift Fair.

"We have over 45 local vendors in one place. We have a mix from apparel, to soap and lotion, perfume, jewelry," said Dawn Huibregtse from Local First Milwaukee.

And even food!

"We found out we had a niche," said Angela Moragne with That Salsa Lady.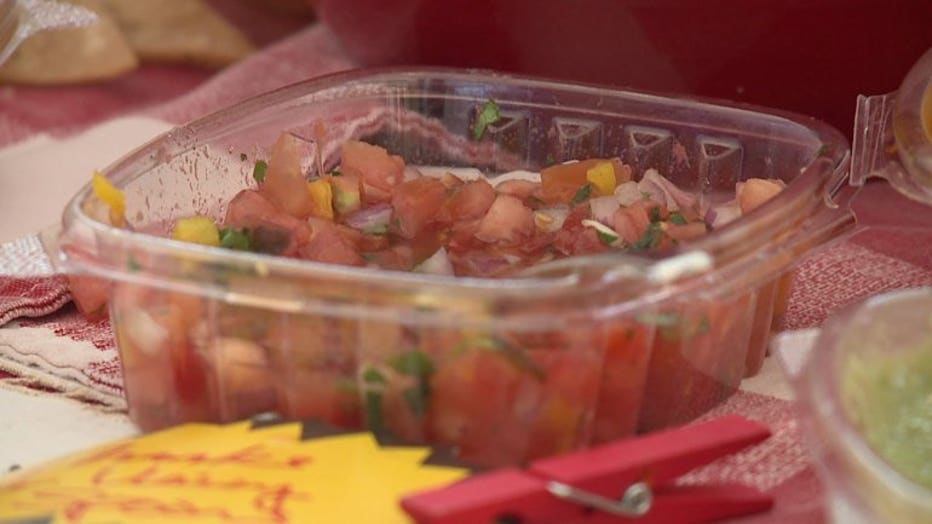 That Salsa Lady provides a little flavor with natural tastes of the neighborhood -- utilizing the community and its resources.

"We use soil from Victory Garden Initiative. We re-use our seeds from seed-sharing. Use rainwater. We buy from other vendors locally," Moragne said.

Those who "shop small" can create big sales this holiday season for these local online businesses and brick and mortar shops.

"When you shift your dollars to spending locally, 68 cents of every dollar stays in the community versus spending at a large chain where 43 cents of every dollars stays in the community -- so it impacts our community significantly and it makes lot a better place to live, work and play," Huibregtse said.

It's support that is vital.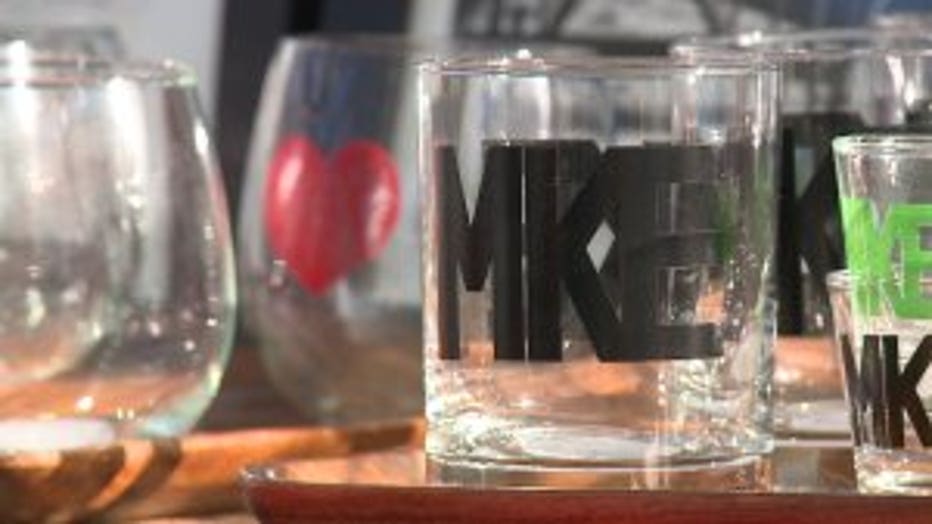 "Imperative -- for us to stick around," Jenny Kyle Smith from Local Change said.

She sells functional art.

"I just started going around the city and shooting imagery to create mixed media pieces -- sentimental imagery of Milwaukee," Smith said.

With handmade creations, local shopping provides a unique touch.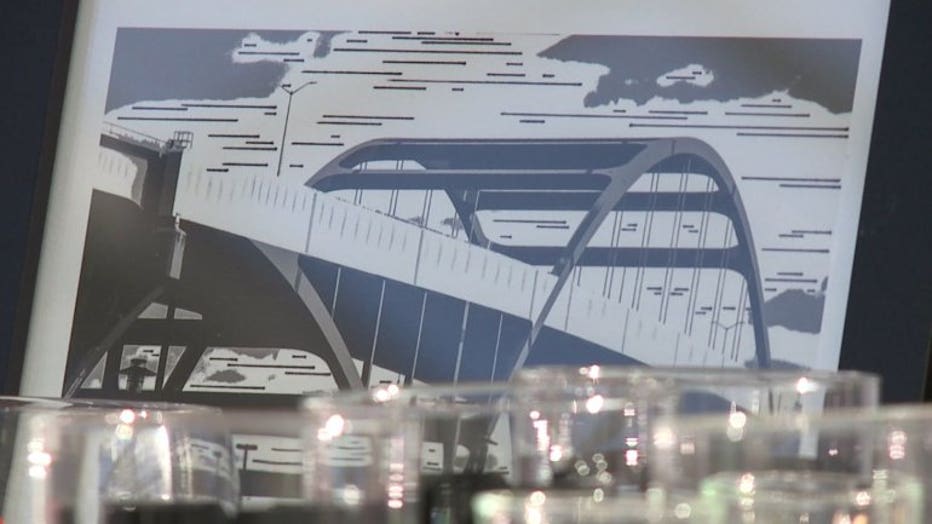 "A one-of-a-kind gift that is really special," Huibregtse said.

Vendors said they really hope the sales and interest transcends beyond the doors at the Domes. The purchases that are made during the holiday season really make a difference.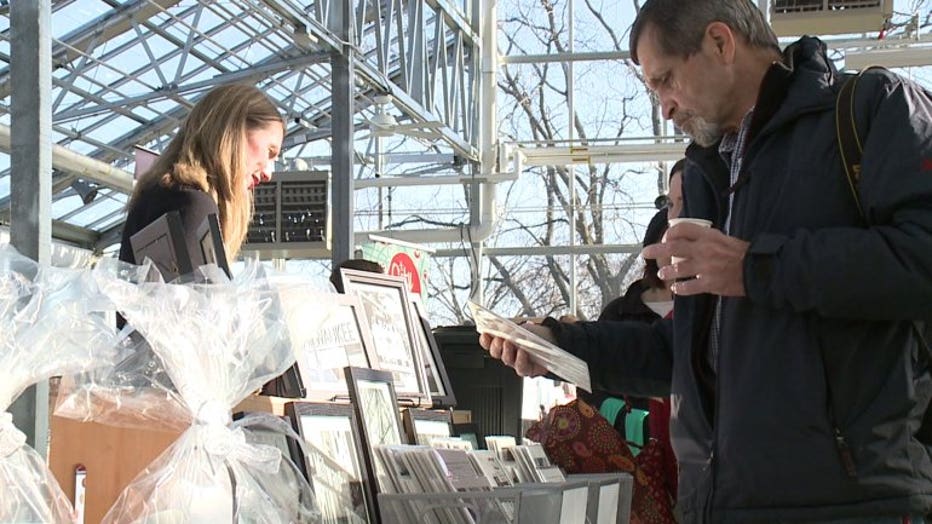 "To have a small community to support and love, we can't be around without that," Smith said.