Outpouring of support for man, woman critically injured in hit-and-run at Festival Foods


RACINE -- There was an outpouring of support Saturday, April 14 for a couple injured in a hit-and-run crash in Mount Pleasant.

Supporters gathered at The Lanes on 20 bowling alley in Racine for the "Bowling 9-Pin Fundraiser" for Jeff and Cheryl Coopman. They were struck in a Festival Foods parking lot in January.

Investigators say the alleged driver, Isaiah Degroot, 17, was behind the wheel of a stolen vehicle and didn't have a valid license.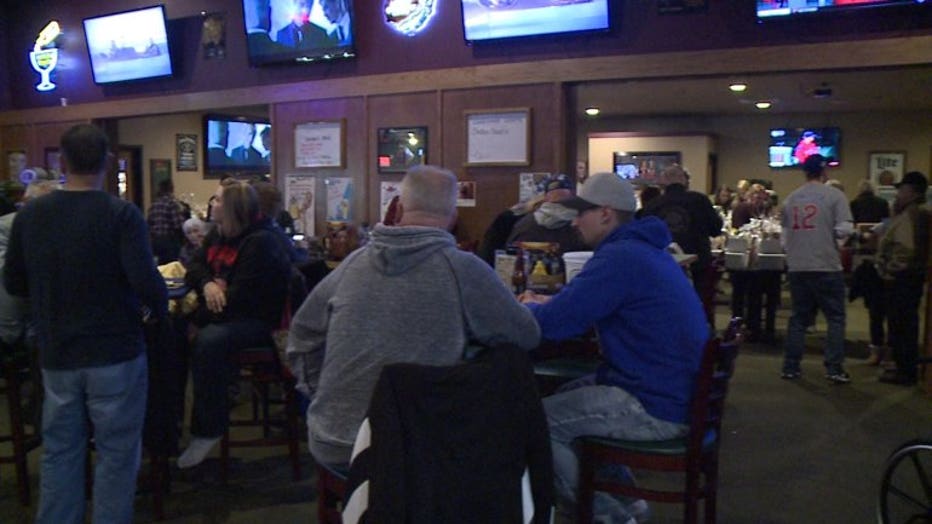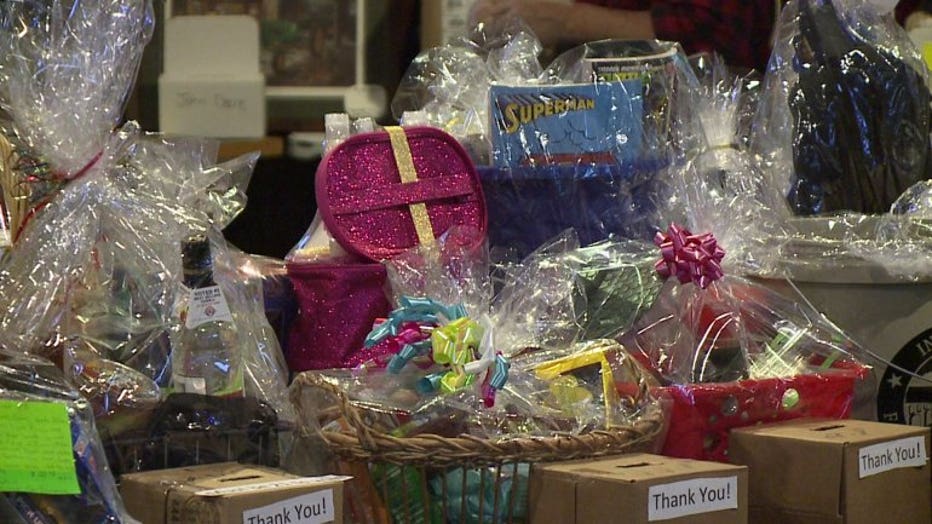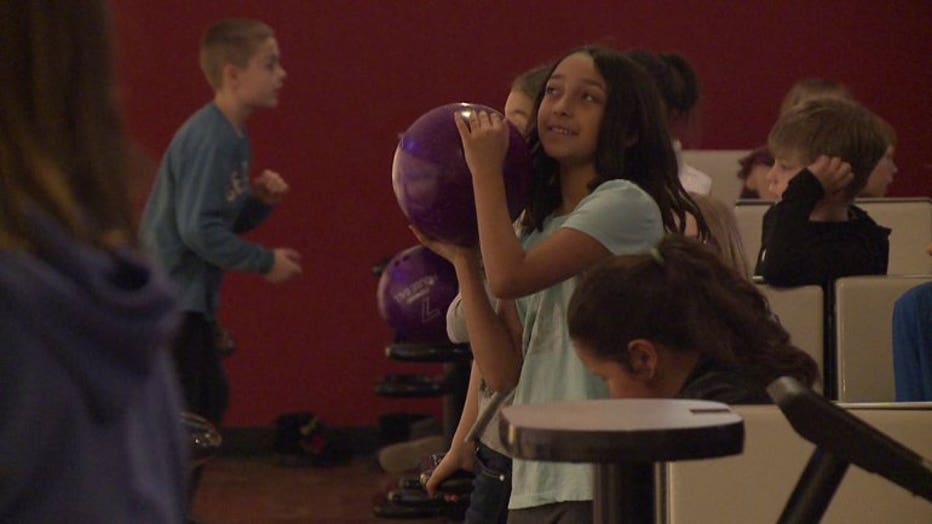 The Coopmans were critically injured.

Organizers said the goal of the fundraiser was to raise money for their medical expenses and to help find a new mode of transportation to accommodate their injuries.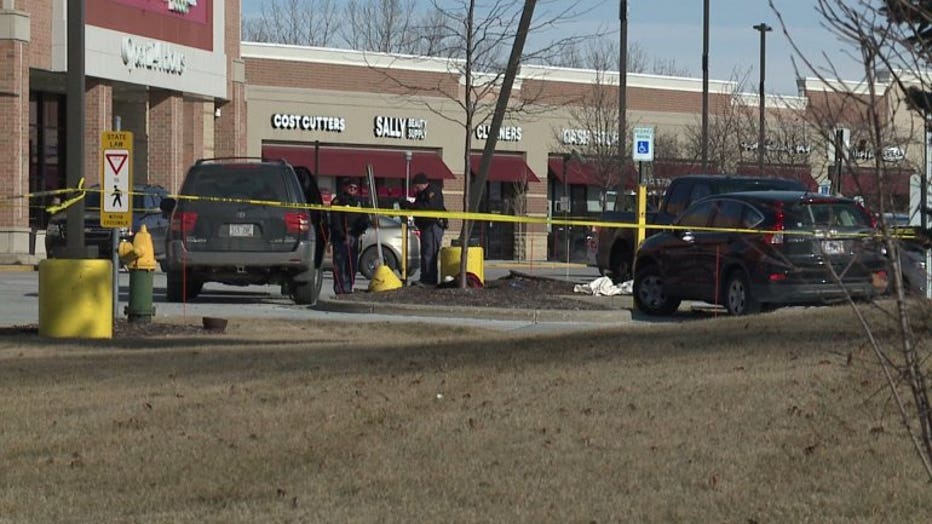 Crash at Festival Foods in Mount Pleasant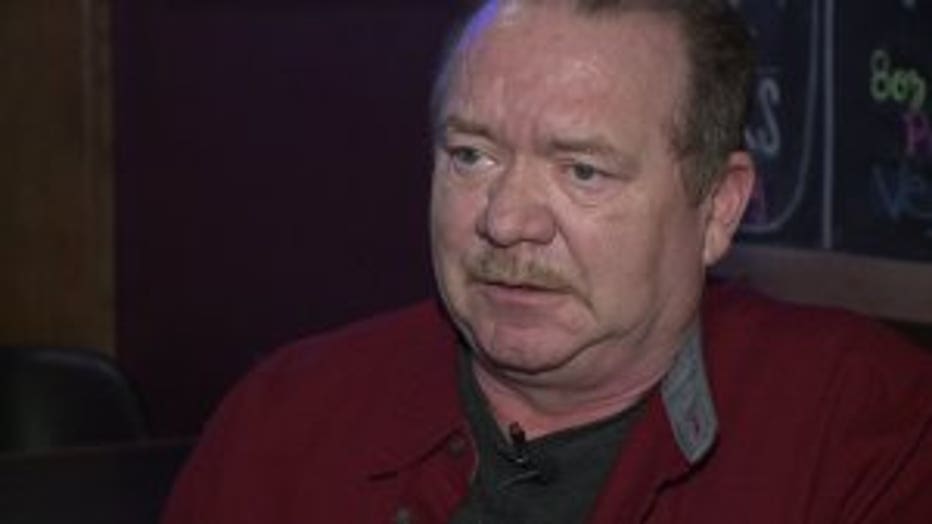 "The community outpour has been fantabulous. In fact, I would like to take this time to thank everybody -- church and schools, individuals -- it's been crazy," said Jeff Coopman.

"It's such an unfortunate circumstance that nobody should ever have to be in. Wrong place, wrong time -- and it really could happen to anybody. That's what's so mundane about the whole thing," said Andrea Bengston, organizer.

Jeff Coopman was released from the hospital in February. He told FOX6 News his wife could be released very soon.

The Coopman's niece has set up a GoFundMe.com account in their honor.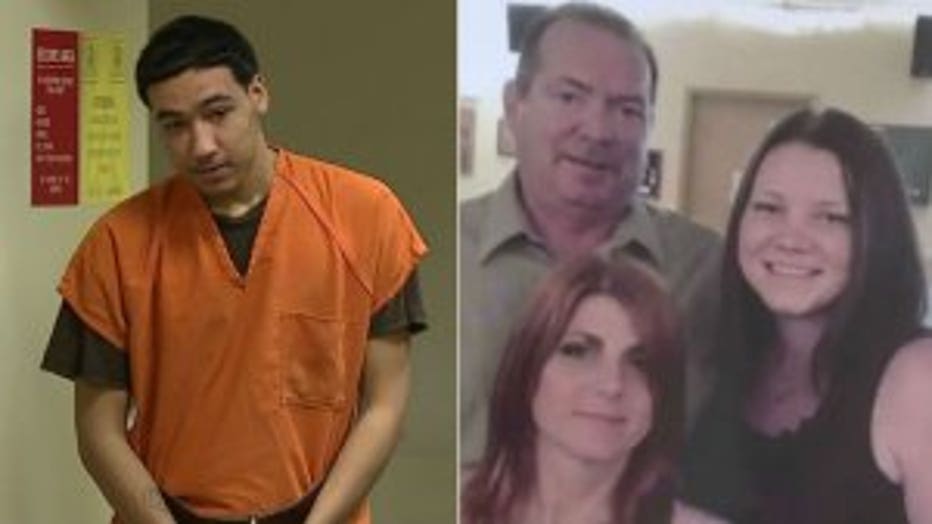 Degroot faces 19 charges:


He is due in court on April 23 for a status conference, and he has a trial set for early May.