Outdoor enthusiasts right at home as chill washes over southeast Wisconsin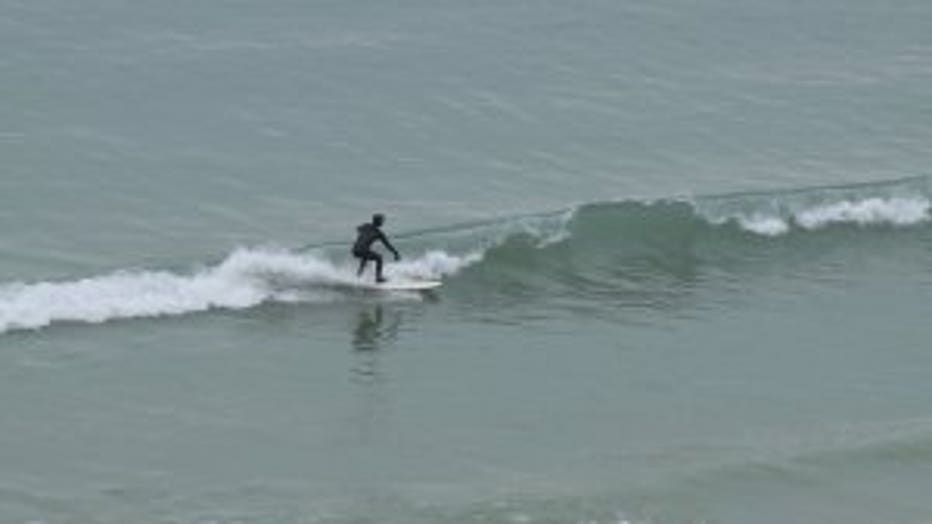 MILWAUKEE -- The coldest day of the season might send you straight indoors, but that wasn't the case for many folks in Shorewood and Whitefish Bay on Saturday, Nov. 10.

As a chill washes over southeast Wisconsin, outdoor enthusiasts are right at home.

"Just taking what I can to catch some waves on a Saturday before it gets too dark," said Tyler Weber, surfer.

Fazed by the freezing temperatures? Not one bit.

"The wet suit technology over the last few years, the last decade has improved drastically. So you can stay nice and toasty out there," said Weber.

Weber says surfing is a year-round sport for him. His limit is not until there are chunks of ice in the water!

Meantime, up above in Atwater Park, Aram Ohanian spent the afternoon on two legs with his four-legged friend.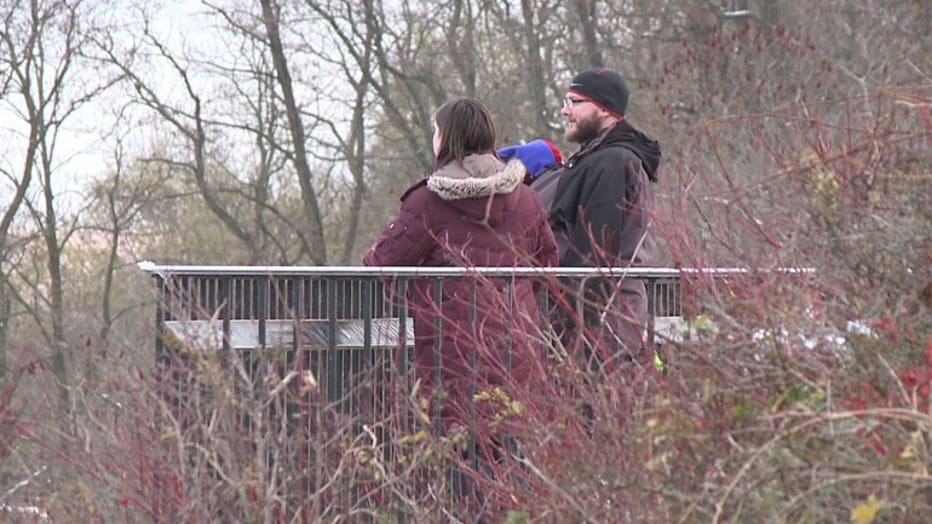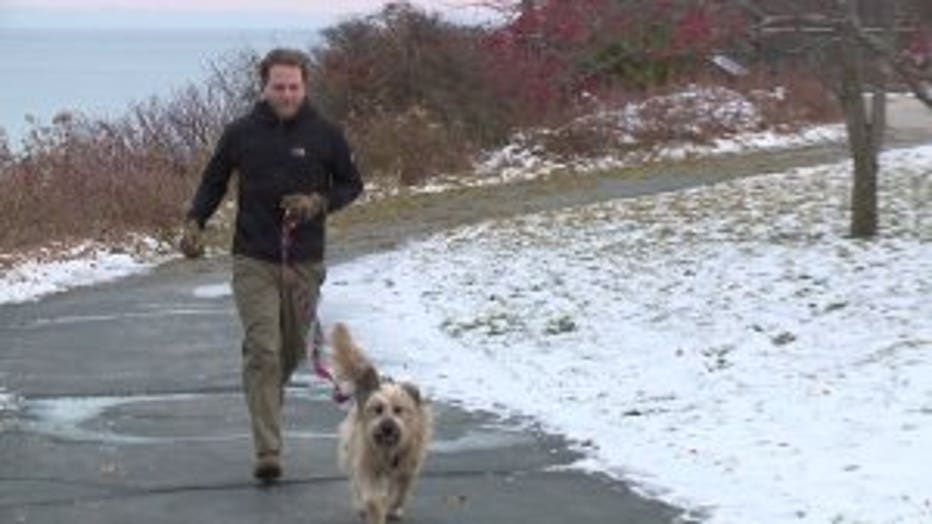 "Saw this guy surfing out there. I had to check it out," said Ohanian.

New to Wisconsin, the former surf instructor from Hawaii, says suiting up for the freshwater might be next on his list.

"These are the first rideable waves I've seen since I've been here. Now I just need a hurricane to bring in some size, and yeah, I'm out there," said Ohanian.

If surfing is too extreme, ride out to Klode Park in Whitefish Bay, and a group of teens was catching air -- not waves.

"Basically my brother and his friends... they're like daredevils," said Finn Sprau, who was enjoying the early winter weather.

On their school's ski team, they took matters into their own hands.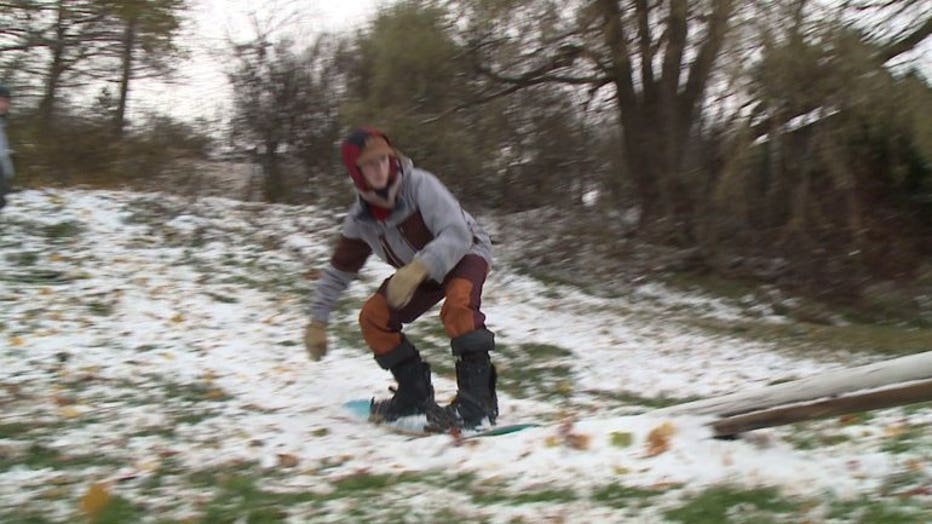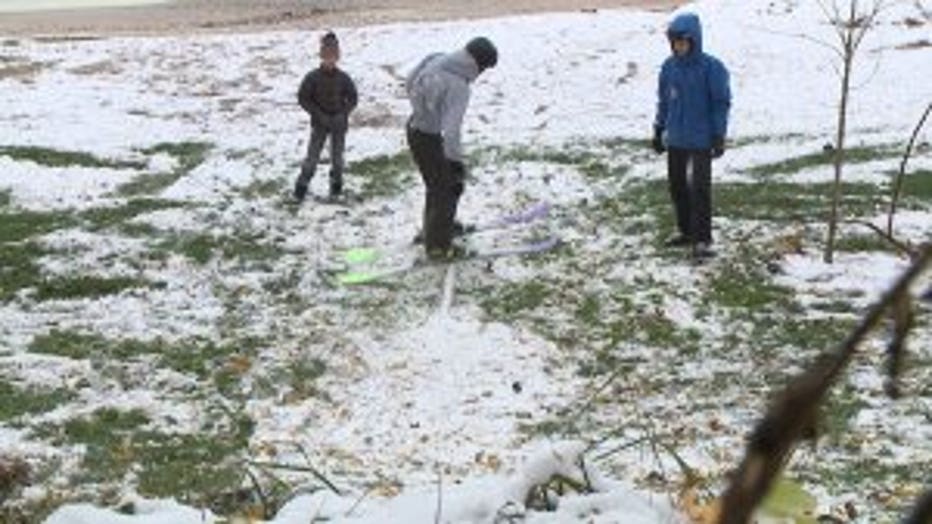 "Start practicing for the season. So we just came here, set it up and started ripping it," said Erik Sprau, skier. "I've been waiting a long time for this."

So, whether on dry land or in the lake, the most frigid weekend of the season isn't keeping folks inside, but doing just the opposite.