Out on bond, man admits to robbery at ATM in Waukesha because he "needed money for heroin"
WAUKESHA -- A Milwaukee man is accused of robbing another man at an ATM in Waukesha, and prosecutors say he admitted to it, indicating he "needed money for heroin."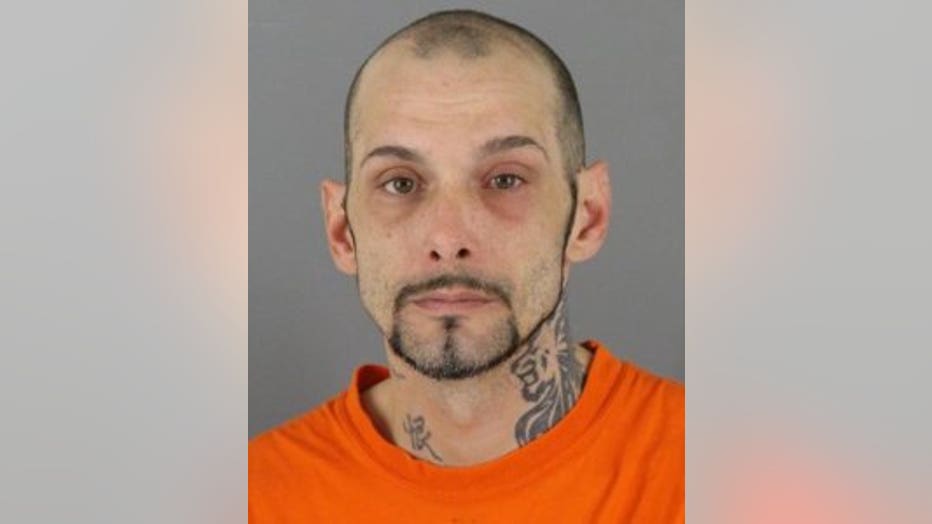 37-year-old Harold Pavlekovich Jr. faces one count of armed robbery and one count of misdemeanor bail jumping.

According to a criminal complaint, on December 9th, police were called out to the Chase Bank on W. Broadway near East Avenue for a report of a robbery in progress. There, they met with the victim, who indicated he had driven to the bank to withdraw money from the ATM. He said he put his card into the machine and withdrew $160. He then spotted a man walking towards his vehicle. That man approached the driver's side of his vehicle and said "I'm going to need to take that." The victim told police the suspect said times are rough, and he needed money -- telling the victim "I don't want to be the bad guy." He had two knives in his hand, the victim said, and told the victim "I don't want to have to cut you. Don't drive off." Eventually, the suspect asked the victim to just give him $60. The victim said he would give him $40, which he did because he said he was afraid. The victim said the suspect then asked for $60, and he said "no."

The victim was able to identify the suspect via a photo lineup.

Pavlekovich Jr. showed up at the police station on December 19th -- crying and looking visibly shaken up. He told a detective he "didn't want to waste his time," and indicated he did it.

He was interviewed by police, and the complaint indicates he said he was hurt at work in 2015 -- the same year his mother passed away. He said he was prescribed Oxycodone for a wrist injury and found it also helped with the emotional pain he was dealing with after he lost his mother. He said at his worst, he was taking 15 pills a day, and he indicated during the summer of 2017, he tried heroin because the pills weren't helping anymore. He also said he began smoking crack, and indicated his drug habits cost him $40-$200/day.

He said on the night of the robbery, it wasn't planned, but "he needed money for heroin." He admitted to walking up to a vehicle at the ATM machine with a knife, which he said he threw in a dumpster behind a church on E. Park Avenue after the robbery.

Pavlekovich Jr. said he wrote a letter of apology to the victim and offered to pay back the $40. He also wrote a letter to himself about how his life has gone badly.

The complaint notes that Pavlekovich Jr. has a pending case out of Waukesha County in which he's charged with possession of cocaine, possession of drug paraphernalia and possession of an illegal prescription drug. He was released in that case in November after posting a $500 signature bond.

He made his initial appearance in the robbery case on December 20th. A preliminary hearing was set for December 27th and cash bond was set at $50,000.