"Our doors are flooded:" Organization offering free tax preparation needs some help of its own


MILWAUKEE -- We're not even to the holidays yet, but tax season is right around the corner. And filing taxes can be a burden for some. Low-income families in Milwaukee County can get free tax preparation assistance -- but the organization offering the service needs some help of its own.

Margaret Adams gets professional help doing her taxes at the Social Development Commission in Milwaukee.

"I don't have to worry about paying $200, $300, $400 dollars to get my taxes done," said Adams.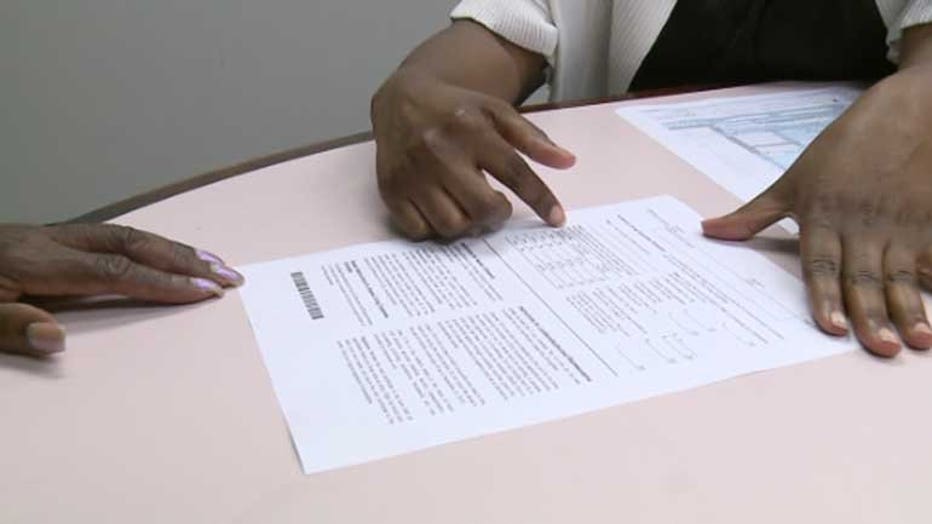 Adam needs the cash to cover living expenses.

"Paying your rent, your car loan, your living expenses and things that you have to do. So if there is something you can take off your plate, that is a benefit," said Adams.

Through events like "Super Saturday" the Social Development Commission (SDC) provides free tax preparation to Milwaukee County residents with a household income below $56,000.

It's through at the IRS' Volunteer Income Tax Assistance Program -- but there's a catch.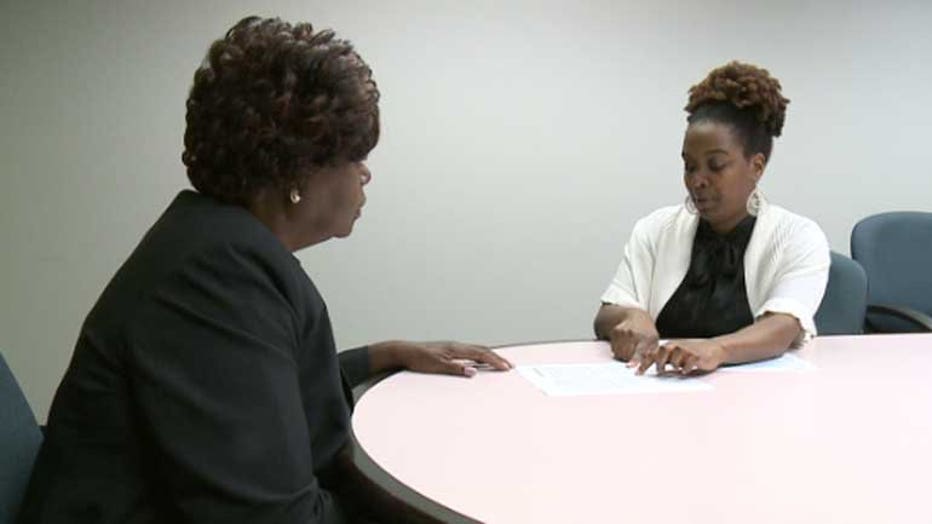 "This year we were awarded $85,000. The catch is that we have to have a match, one-to-one match," said LaToya Jones, business services manager at SDC.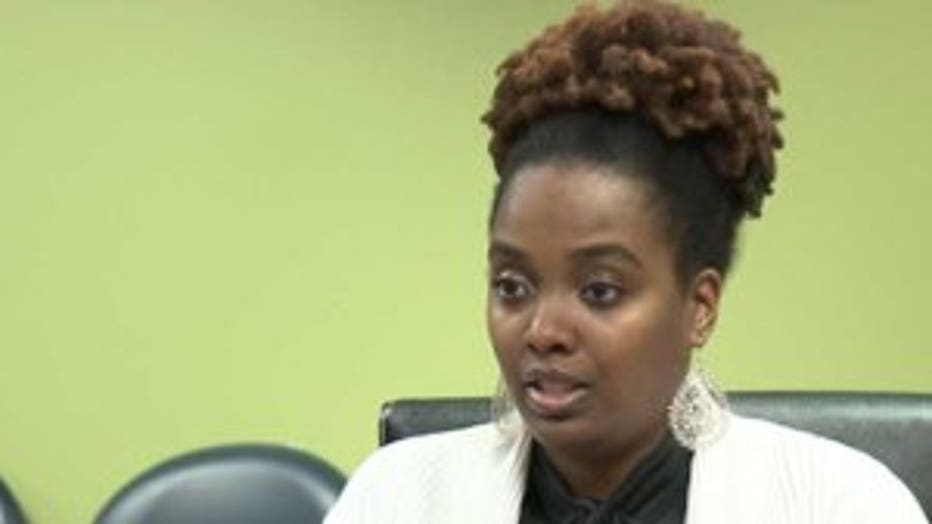 The SDC is looking to individuals, businesses and other charitable organizations for donations.

"Our doors are flooded with individuals who actually seek the help and it is just astonishing that each year we have a lot of new individuals that come and seek our services," Jones.

By February, Adams will have to recover from the cost of the holidays. She wants to come back to SDC for help with her taxes -- but not spend all the savings on herself.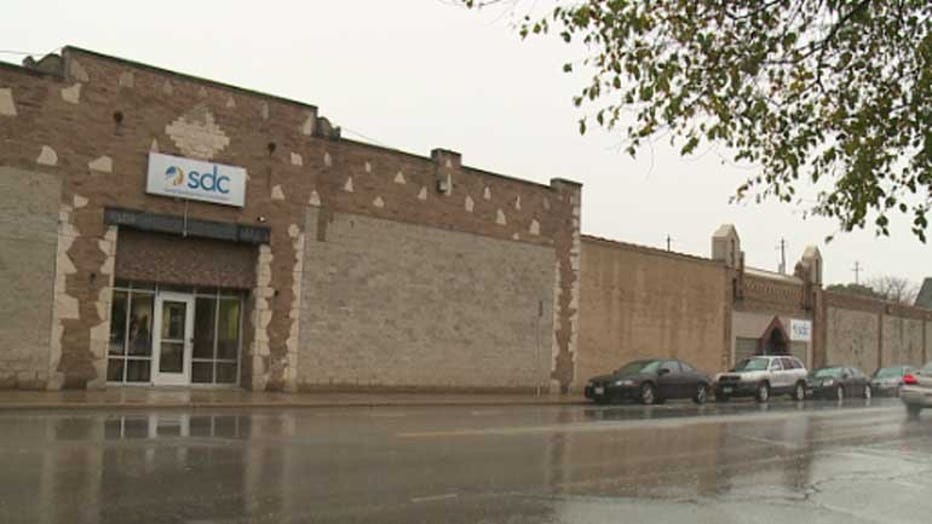 "This is something I don't have to take out of my pocket," said Adams.

You can donate online to the Social Development Commission. Their goal is to have the funds by January 1st. If you can't spare the cash, they are seeking volunteers to help during the upcoming tax season.