"Our calling is to help:" Brookfield family adopts 11th, 12th and 13th children


MILWAUKEE -- A Brookfield family grows by three -- making for one happy day. It all unfolded at the Waukesha County Juvenile Court on Friday, October 27th.

Lori and Daniel O'Brien have been changing the lives of children for more than 20 years. On Friday, they adopted their 11th, 12th and 13th children -- Michael, Malachi and Isaiah.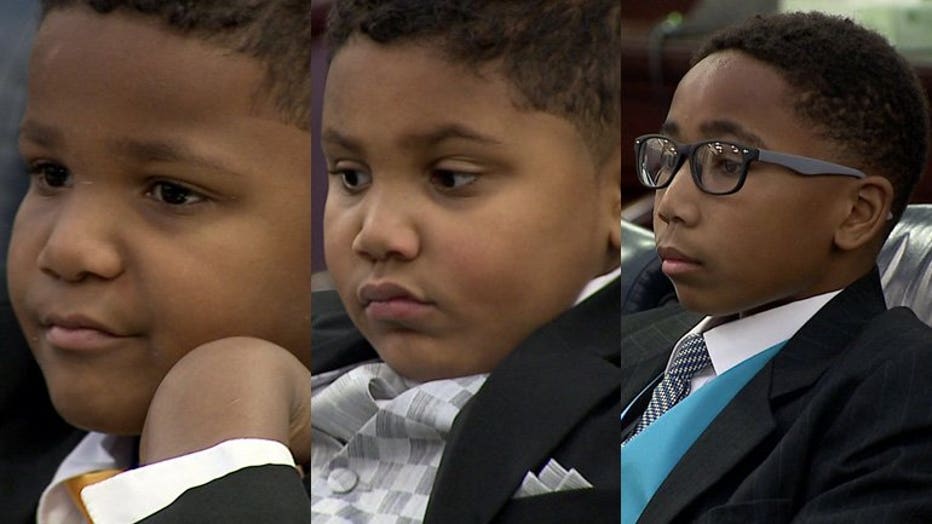 "We have a petition for adoption for each of the three children," said Judge Lloyd Carter. "This certainly isn't the first go-round for the O'Briens engaging in an adoption."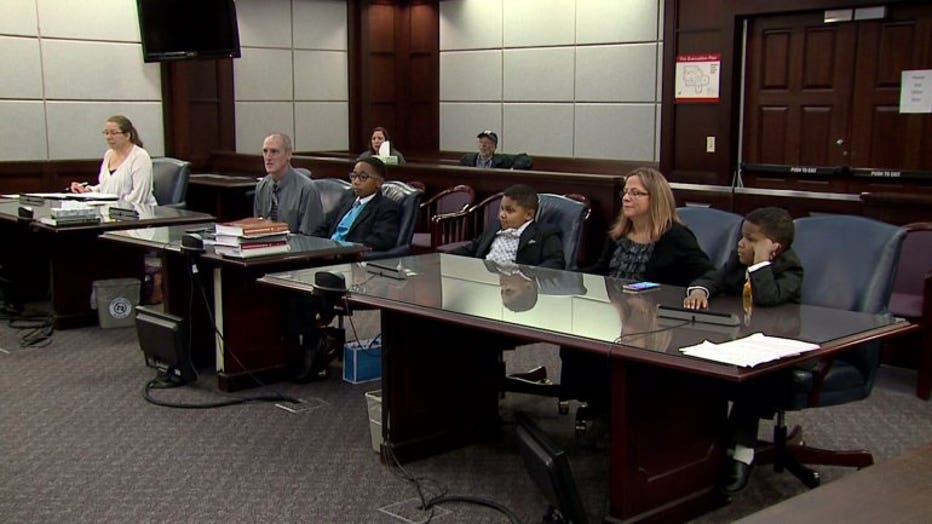 FOX6 News met the O'Briens back in 2009. They had eight adopted children and two foster children then -- that is on top of their three biological children.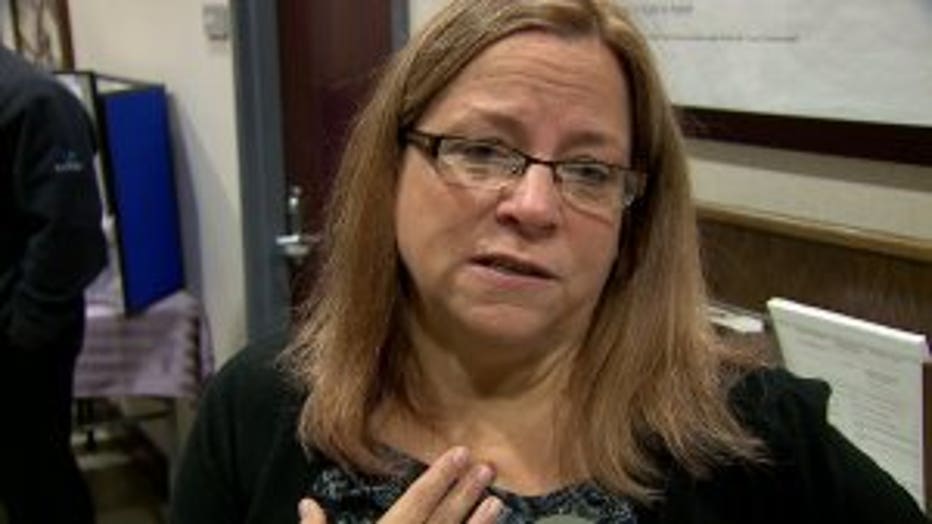 "Our calling is to help take in broken and wounded children and help them to grow up to be beautiful flowers," said Lori O'Brien.

The family's Brookfield home was really cramped and needed a lot of repairs. After their garage caught fire, Hometown Heroes decided to build them a new home. They call it Heaven House -- and the O'Briens opened it to even more children.

Now the latest three will make it 13 adoptions. The three boys have been in the O'Briens' home for nearly three years already.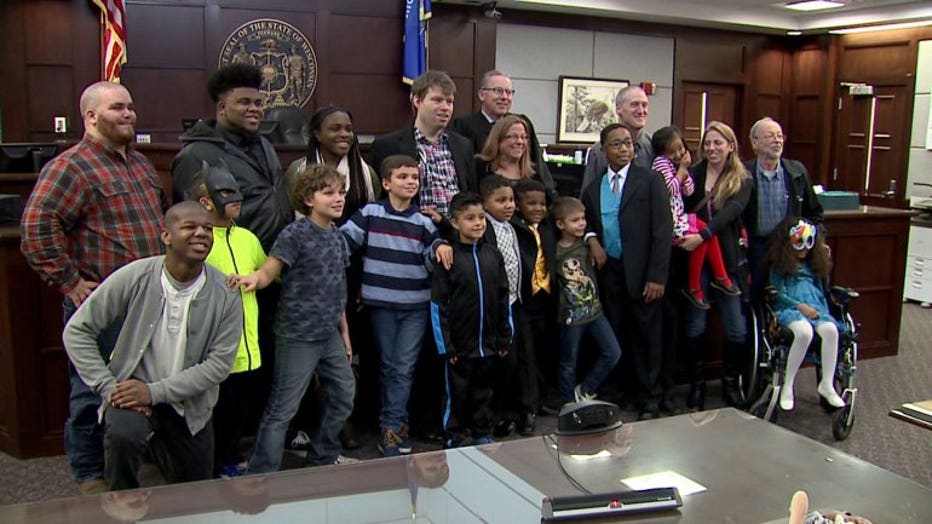 "I don't know if I expected them to come so far, so fast. So I believe they've made wonderful progress, behaviorally and scholastically," said Daniel O'Brien.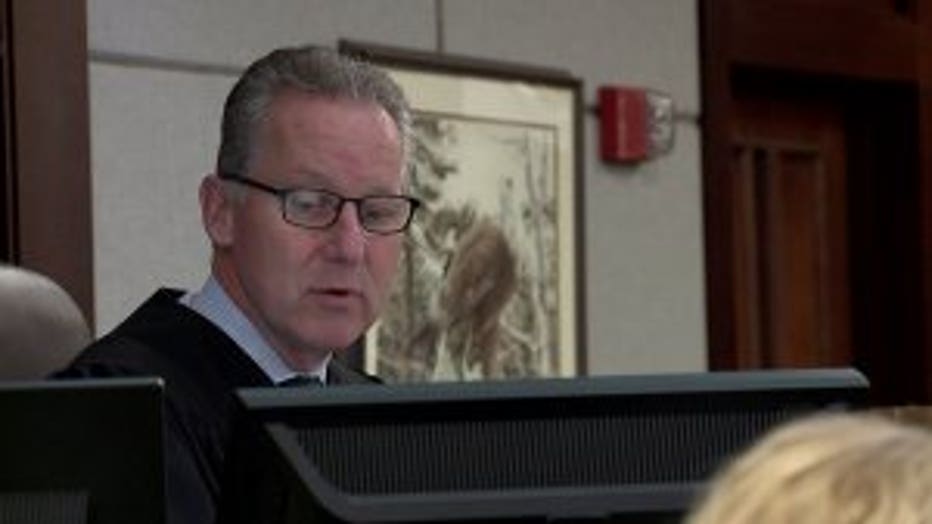 "Are you asking that I grant this petition for adoption so the O'Briens can adopt you officially?" asked the judge.

"Yes," said the boys.

The court signed the adoption petition. Now, they all can celebrate with their official sisters, brothers and extended family.

"I feel really happy because I get to like, stay with them forever. Not keep moving from place to place," said Isaiah O'Brien.

"The O'Briens and their entire family are certainly unique in this day and age," said Judge Carter.