Oshkosh man to be charged federally in armed robbery
MILWAUKEE (WITI) -- A state case has been dropped against 25-year-old Coleman Ferrell of Oshkosh -- charged in connection with the armed robbery of a branch of Community Financial, a check-cashing business in Milwaukee. Ferrell will instead be charged federally in this case.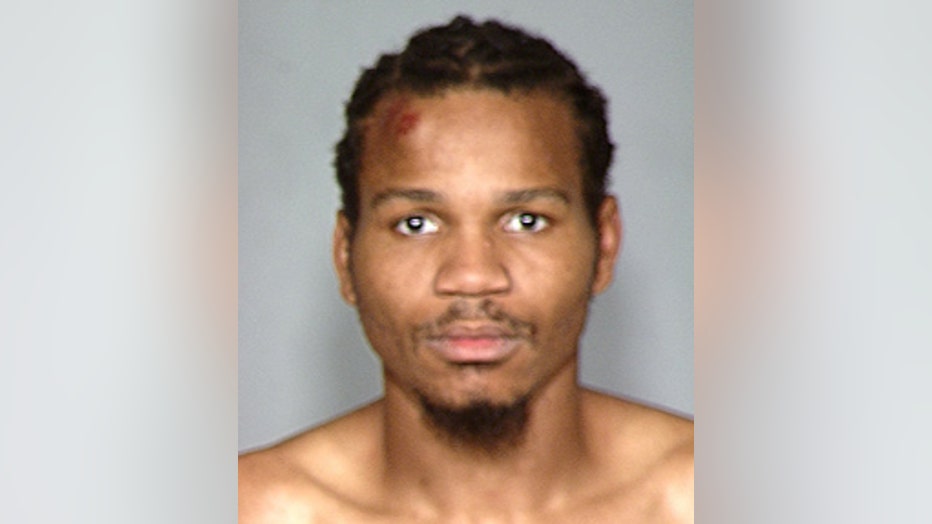 Ferrell was charged with one count of armed robbery, threat of force in connection with the incident which occurred on January 6th.

The criminal complaint against Ferrell indicates Ferrell walked into the business located near 76th and Mill Rd. on Milwaukee's northwest side around 4:45 p.m.

The complaint indicates Ferrell asked to use a pay phone -- and then pulled a "gun and was pointing the weapon." He ordered the security guard to get to the ground after a second suspect walked into the business.

Moments later, the criminal complaint indicates Ferrell ordered the tellers to allow them back to the safe. The complaint indicates Ferrell and the second suspect left the business with more than $300,000.

The criminal complaint indicates the security guard followed Ferrell and the second suspect with his car when they fled. He also called 911 and talked to dispatch about where the suspect was heading. Ferrell ended up getting away but was later apprehended in Oshkosh.

A search warrant associated with this case indicates one of the tellers who was in the business at the time of the robbery, a 13-year employee, switched her days off to work on that particular shift. She hasn't been heard from since the robbery.



Monitor FOX6 News and FOX6Now.com for updates on this developing story.