OSHA investigating explosion at Didion Milling Plant; cited for safety violations in the past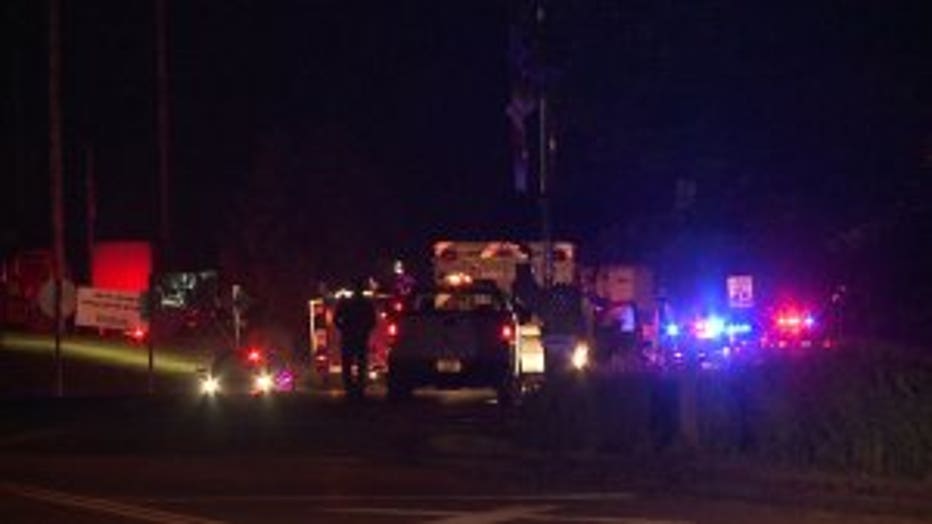 Didion Milling Plant explosion


MILWAUKEE -- The Didion Milling Plant in Cambria has been the subject of safety violations before. Now, company officials say they fear this week's deadly blast is overshadowing the progress they've made.

The Didion Milling Plant processes corn for use in ethanol. Six years ago, the U.S. Occupational Health and Safety Administration (OSHA) cited the company for exposing its workers to the risk of dust explosions.

Wednesday, May 31st, the explosion that happened around 11 p.m. killed three people, injured around a dozen others and leveled parts of the sprawling facility in Cambria in Columbia County.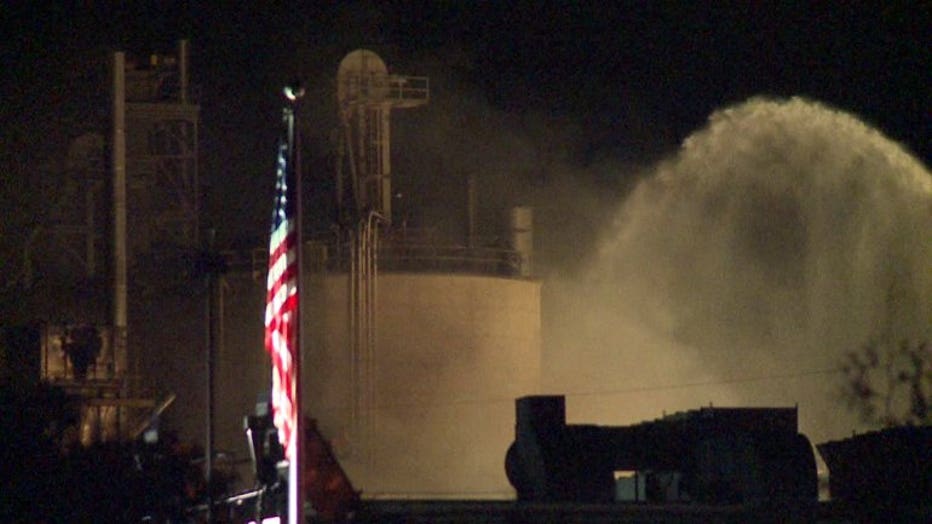 Didion Milling Plant explosion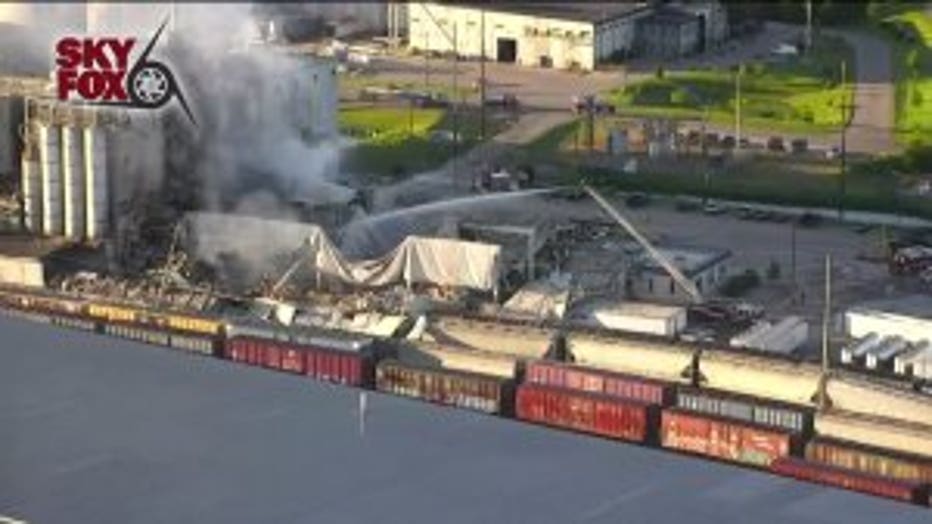 Didion Milling Plant explosion


While the cause of Wednesday's blast is not yet known, OSHA is once again on the scene. But the vice president of operations for Didion Milling says until the explosion, they had been making positive annual progress reducing workplace injuries and lowering their insurance risk scores.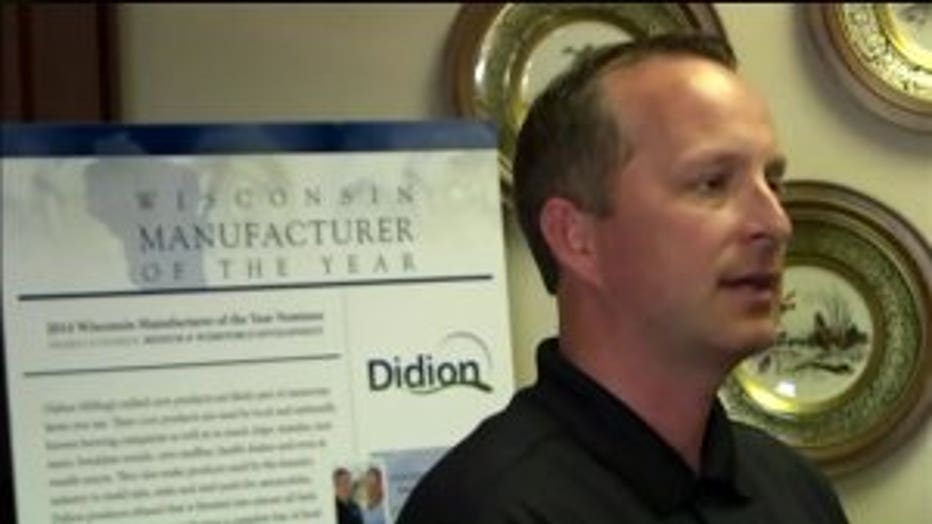 Derrick Clark, Didion Milling Plant


"What we are doing is moving the needle in the right direction. Obviously, if we could go back in time and do something different, we would want to do that. But I hate it that the catastrophic nature of this has overshadowed just some fantastic work by a lot of great people for a long time, Vice President of Operations, Derrick Clark, Didion Milling Plant.

Clark declined to speculate on the cause of the explosion. He says the scene is still being secured so investigators can begin the complex task of breaking down just what went wrong.