OSHA investigates: Caterpillar worker injured after being struck by steel plate
SOUTH MILWAUKEE -- A worker for Caterpillar in South Milwaukee was injured after he was struck by a steel plate on Thursday, May 10. Officials say the worker was welding plates at the time of the incident.

South Milwaukee police said it happened around 2 p.m.

The victim is a 60-year-old man.

The U.S. Department of Labor's Occupational Safety and Health Administration (OSHA) is now involved in the investigation, as is the South Milwaukee Police Department and Milwaukee County District Attorney's Office.

OSHA has up to six months to complete its investigation, and issue citations and propose penalties if violations of health and safety regulations are found. CLICK HERE to learn about OSHA inspections.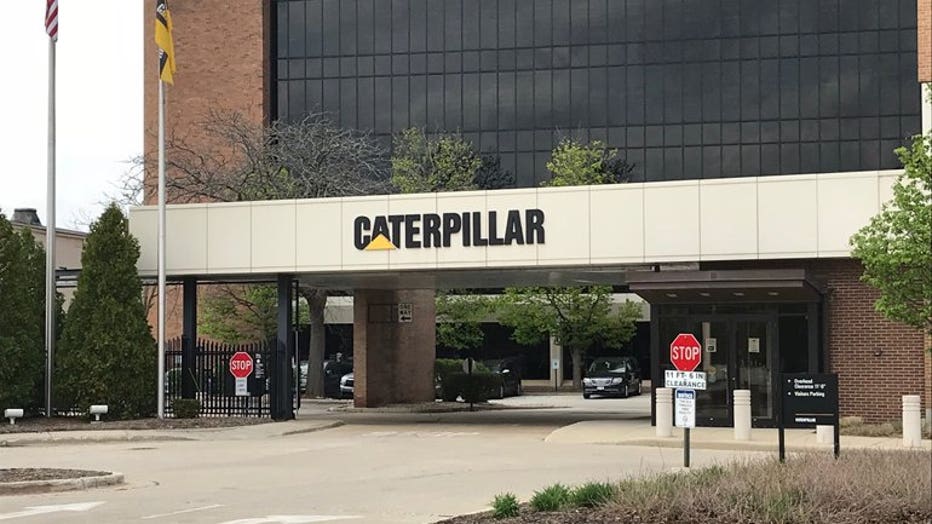 Caterpillar - South Milwaukee