OSHA fines WingDam Saloon and Grill $7K in death of employee who died after getting caught in dumbwaiter
FOUNTAIN CITY — The U.S. Occupational Safety and Health Administration has fined a Wisconsin bar $7,000 for the death of an employee who died when her head got caught in a dumbwaiter.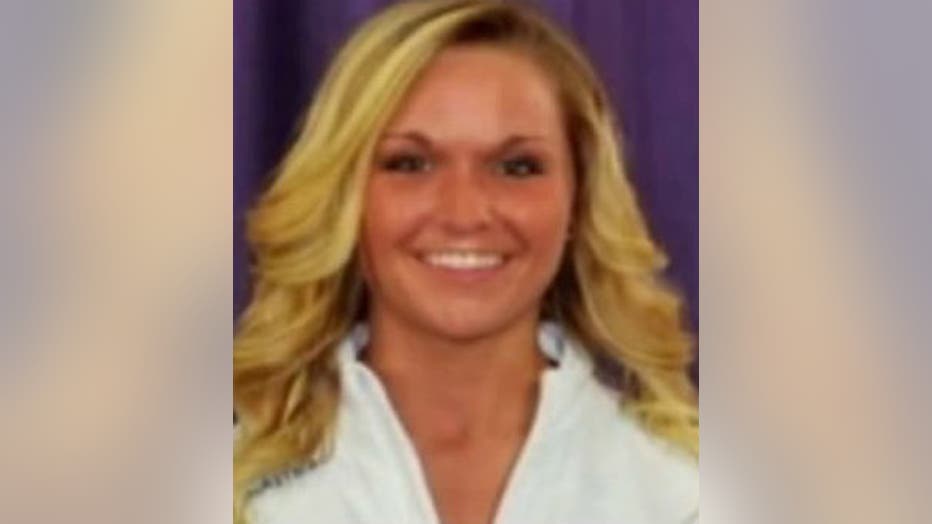 OSHA says WingDam Saloon and Grill in Fountain City failed to furnish a workplace free from recognized hazards that were likely to cause death or serious harm to employees.

Twenty-one-year-old Brooke Baures died December 1st from severe head trauma after she became trapped in the food service elevator, or dumbwaiter. She was a gymnast at Winona State University in Minnesota who lived in Chetek. She was also a 2011 graduate from Cameron High School.

OSHA says the dumbwaiter lacked safeguards to prevent it from moving when employees would reach in to load and unload it.

The dumbwaiter has been permanently removed.