Oregon shooting reignites gun debate: Hear from two men on opposite sides of the issue


MILWAUKEE -- From Washington to right here in Wisconsin, people on both sides of the gun debate are calling for change after a gunman entered the Umpqua Community College in Oregon -- shooting and killed 10 people and wounding seven others. Regardless of where they stand on the issue of gun control, the debate are about who should have guns, how they can get them, and where they should be allowed.

It took about 30 minutes for a FOX6 News crew to get from an interview with the president of Wisconsin Carry, to one with the leader of Milwaukee's Organizing for Action chapter. While they're physically separated by a few miles, they're light years apart when it comes to their beliefs on gun policy.

Nik Clark says the deaths of 10 people following a mass shooting in Roseburg, Oregon are devastating. He says it's also tragic no one was able to fire back.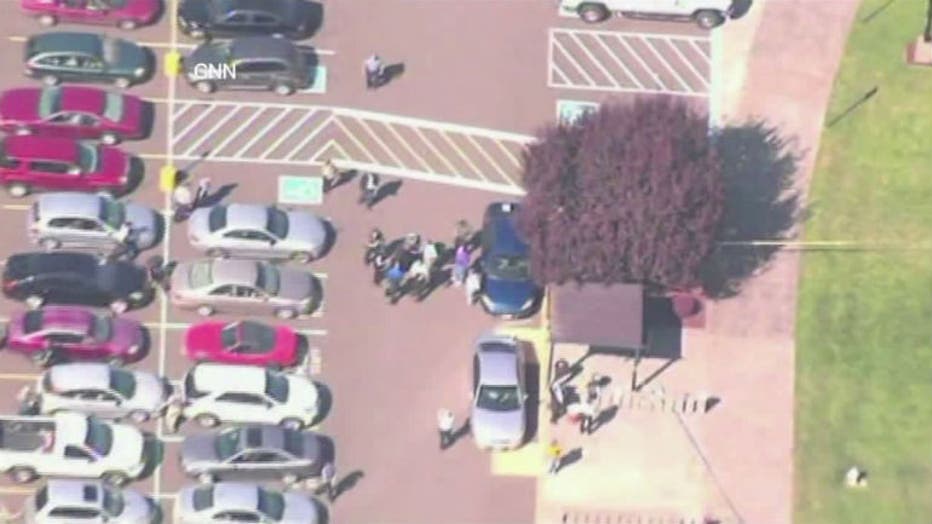 "The right to self-defense works. Conceal carry works. Had one person there been able to defend themselves -- you don't need every person in the room to be carrying, but if one person is carrying, those kinds of things don't happen," said Clark.

In his response, President Barack Obama attacks that philosophy.

"'We need more guns,' they'll argue. Fewer gun safety laws. Does anybody really believe that? There are scores of responsible gun owners in this country. They know that's not true," said President Obama.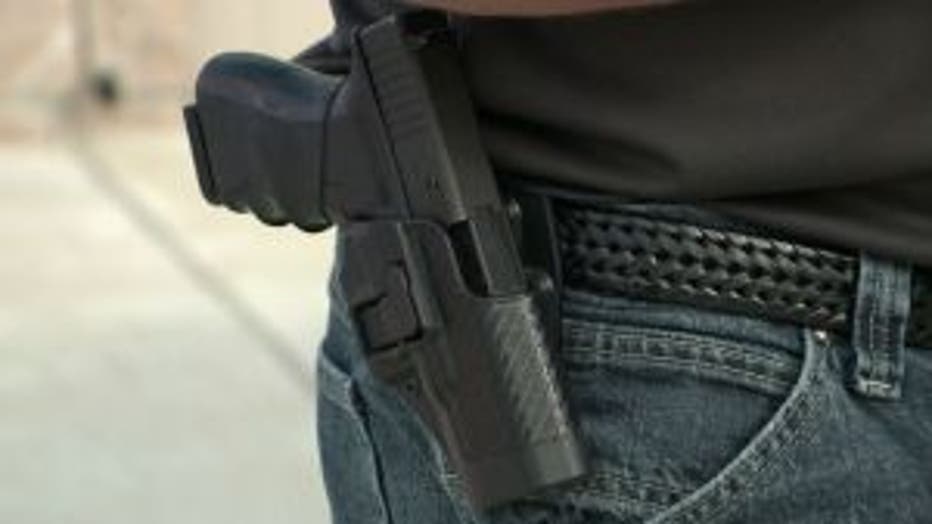 In staunch agreement with the president is Paul Geenen, a volunteer with Organizing for Action. The group has rallied for mandatory background checks on all private gun sales.

"That's an issue we feel a large majority of people in Wisconsin support," said Geenen.

Universal background checks became law in Oregon in August. In the spring, Douglas County Sheriff John Hanlin testified against the then-bill.

"To expect local law enforcement to run down and do an investigation into whether or not a private individual has conducted a background check is nearly impossible," said Hanlin.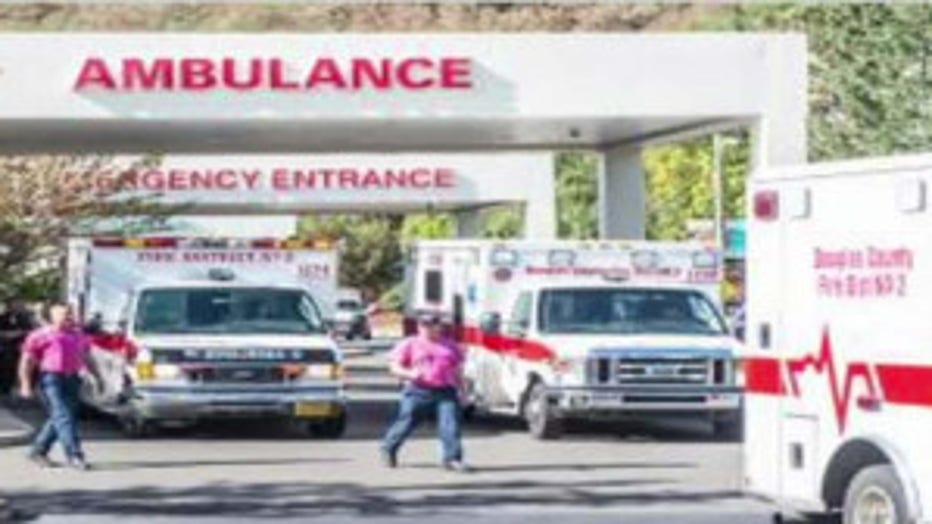 Oregon Community College Shooting


With Clark and Geenen, their proposals boil down to a sharp contrast: arming those who would do good versus disarming those who would do evil.

"The actual situations at play prove guns are the solution -- guns in the hands of law-abiding citizens," said Clark.

"Let's take the guns from the people that are doing this and solve the problem that way," said Geenen.

Geenen says his group also wants Wisconsin to reinstate a 48-hour waiting period for handgun sales. Lawmakers voted to repeal that waiting period earlier this year.

State Representative Chris Taylor (D-Madison) has since introduced a bill to restore the waiting period, however, she says she's unaware of any Republican support for the bill.