Ordered to stand trial: Brandon Crawford, charged in shooting death of Dricka Hodges
MILWAUKEE COUNTY (WITI) -- 20-year-old Brandon Crawford, accused in the shooting death of Dricka Hodges will stand trial in the case against him.

Crawford appeared in court on Thursday, July 17th for a preliminary hearing.

29-year-old Fredricka (Dricka) Hodges was shot and killed as she sat in her car at the intersection of 24th and Center in April.

Police say Crawford fired at a group of people standing on the corner.

He now faces two felony charges in connection with Hodges' death. He is charged with first-degree reckless homicide and first-degree reckless injury, use of a dangerous weapon.

Hodges' family members say at the time of the shooting, Hodges was on her way to the hospital to see her father, who had just passed away.

The criminal complaint against Crawford indicates Hodges was the "unintended target of gunfire."

A second victim, identified in the complaint as Oscar Rash, "had been shot in the arm and called for police" from a nearby gas station.

According to the criminal complaint, Rash was walking with two friends on Center St. when "he heard gunshots coming from the back of him and felt his arm get hit."

Rash told police "he turned around and saw the shooter, who he later identified" as Crawford.

The complaint indicates Rash then "drew a BB gun that he had on him and that the defendant turned and ran back away from where he was."

The complaint indicates video surveillance confirmed Rash's statement.

Another bullet allegedly fired by Crawford hit Hodges in the head.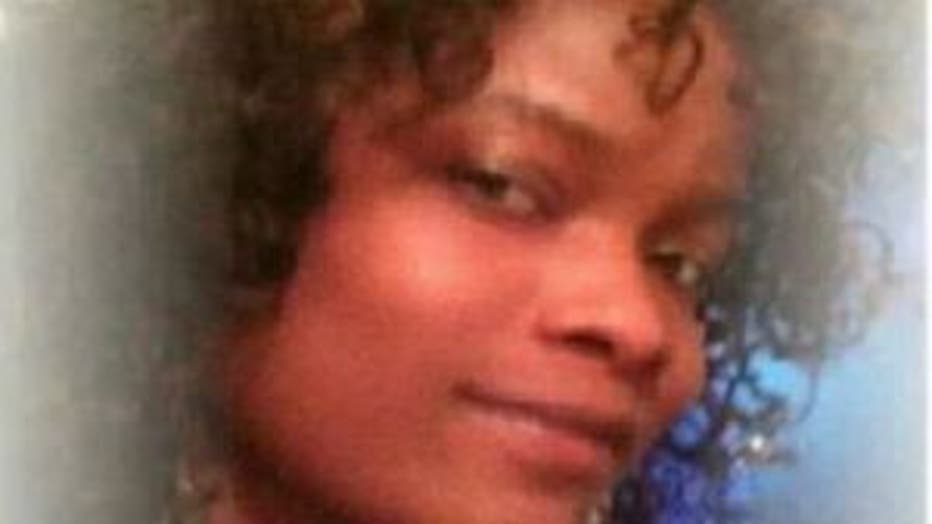 "We felt the pain because she was a young woman who did not deserve this. You have two little girls who are now without their mom," Monique Taylor, a family friend said.

Taylor says the arrest of Crawford comes as a relief to a family already grateful for all the support: Huge vigils, charity car washes and the memorial tree at the scene of the crime.

Taylor says, however, the family will still need the community's support as they try to move forward.

"We`re looking forward to just rallying around the family, still, because it`s not over yet - attending court dates and ensure that justice is truly served," Taylor said.

If convicted, Crawford faces up to 60 years in prison and $100,000 in fines.

Related stories: