"Opportunity to learn:" Convicted criminals get back on track with help from Milwaukee Co. Day Reporting Center


MILWAUKEE COUNTY -- A Milwaukee County center aimed at helping non-violent criminals become productive citizens has a new home.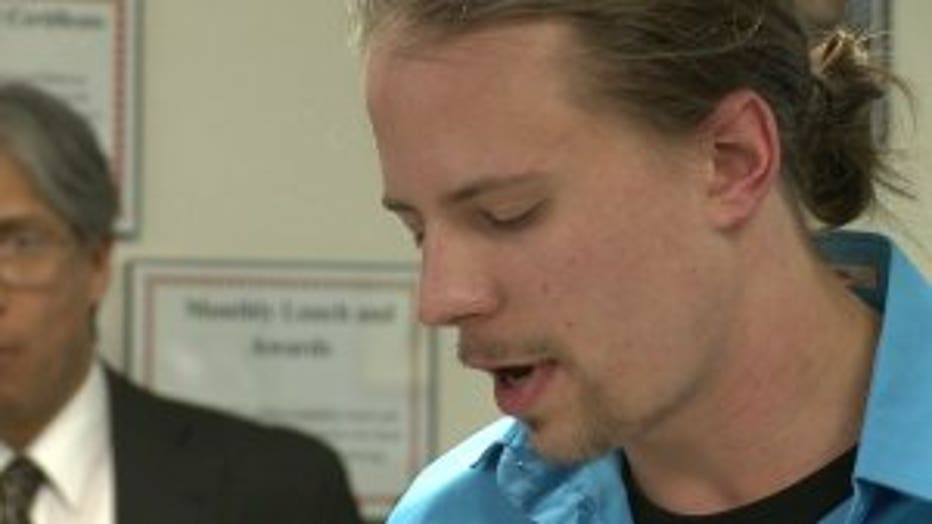 "I'm 25 years old. I'm currently an inmate at the House of Corrections and I've been participating in this program for four months now," said Daniel Haumersen, DRC participant.

The Milwaukee County Day Reporting Center (DRC) offers programming for non-violent criminals to get help with substance abuse, adult basic education, employment counseling and other services.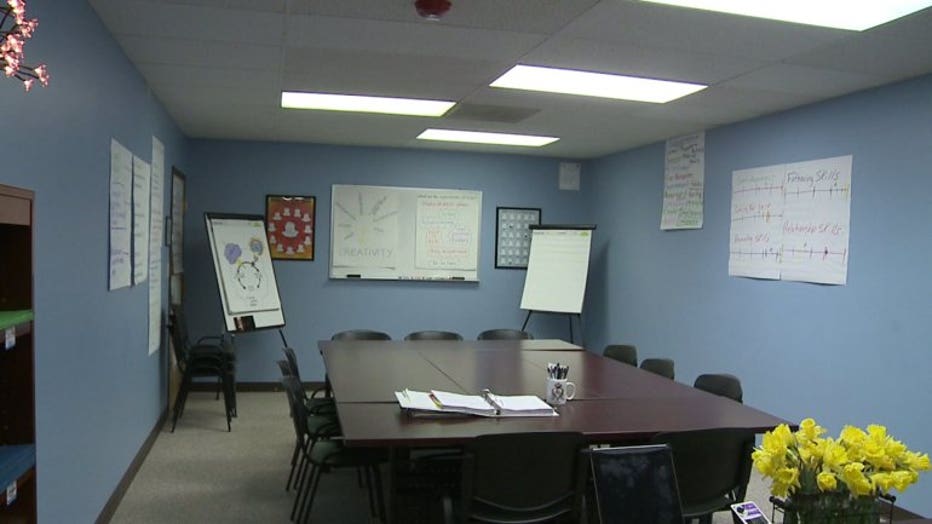 Milwaukee County Day Reporting Center


"The DRC gave me the opportunity to learn to grow and to acquire the tools I need to really become the man I want to be and live the future I want to live, not the way I was headed," said Haumersen.

Participants come to the center while serving their sentence. Some come from the House of Corrections. Others are on GPS monitoring at home and come to the center during the day.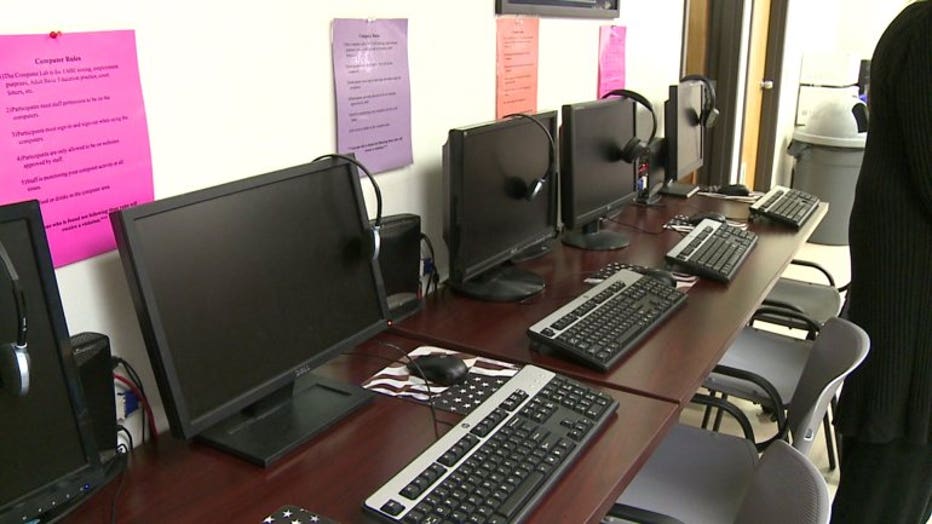 Milwaukee County Day Reporting Center


"What we've noticed by keeping track six months, 12 months, 18 months after they've left here is that the amount of them actually going back in to prison and jail has decreased," said Milwaukee County Day Reporting Center Program Director Joy Fitzsimons.

This month, the center moved to a new space near 37th and Wisconsin.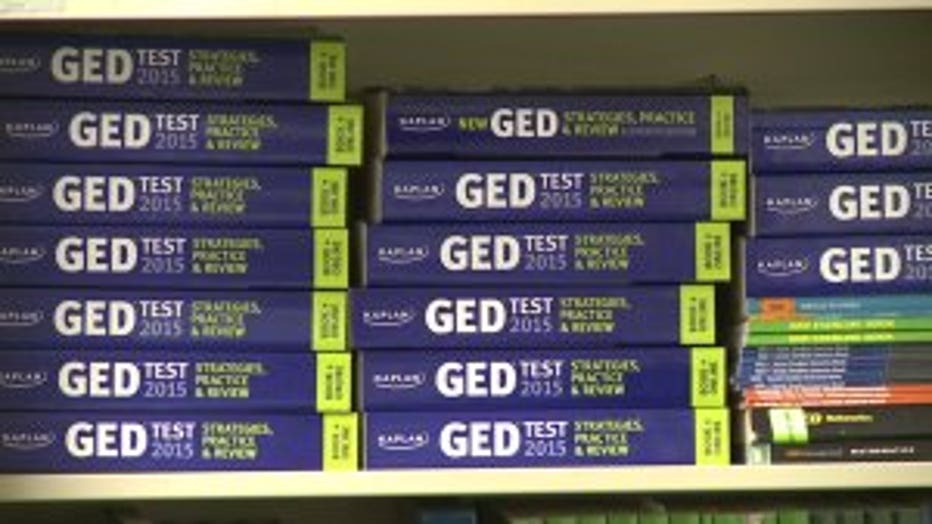 Milwaukee County Day Reporting Center


"It's a better setup with all the programs being so close-knit," said Fitzsimons.

The program director says they typically serve about 60 participants at a time. She says participation is set as part of their sentencing.

"It's a valuable program because without it they would just serve their time and then immediately go back into your community without actually having gained anything," said Fitzsimons.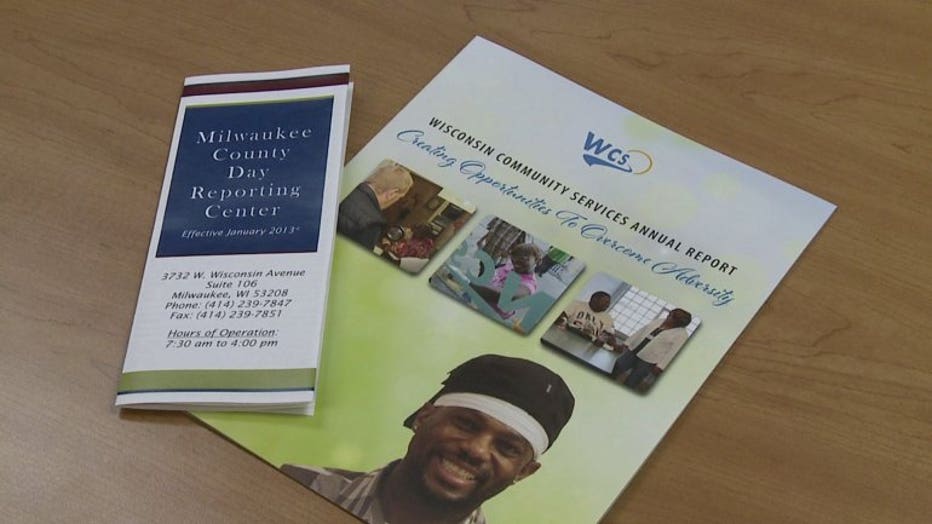 Milwaukee County Day Reporting Center


FOX6 News is told the new facility officially opened up on March 1st.