Opioid abuse: AG says new executive orders do better job of treating drug addiction as disease


MILWAUKEE -- Gov. Scott Walker just signed two executive orders meant to target opioid abuse. Now, the state attorney general is saying these orders do a better job of treating drug addiction as a disease -- and not just an issue with law enforcement.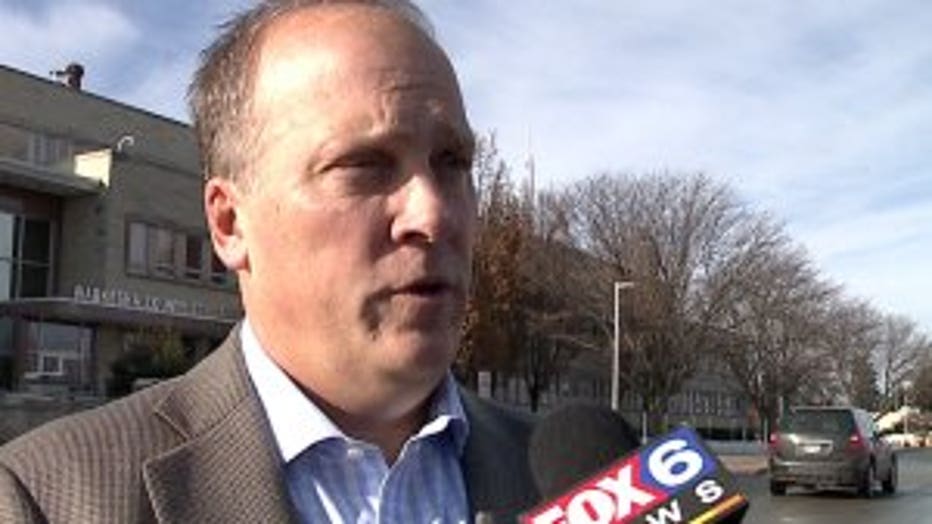 Attorney General Brad Schimel


"We got to find a way to get the treatment resources we have able to serve a wider area," said Attorney General Brad Schimel.

According to the Wisconsin Department of Health Services, 827 people died in the state from opioid abuse in 2016.

A day after Gov. Walker's orders came through, the attorney general is speaking up.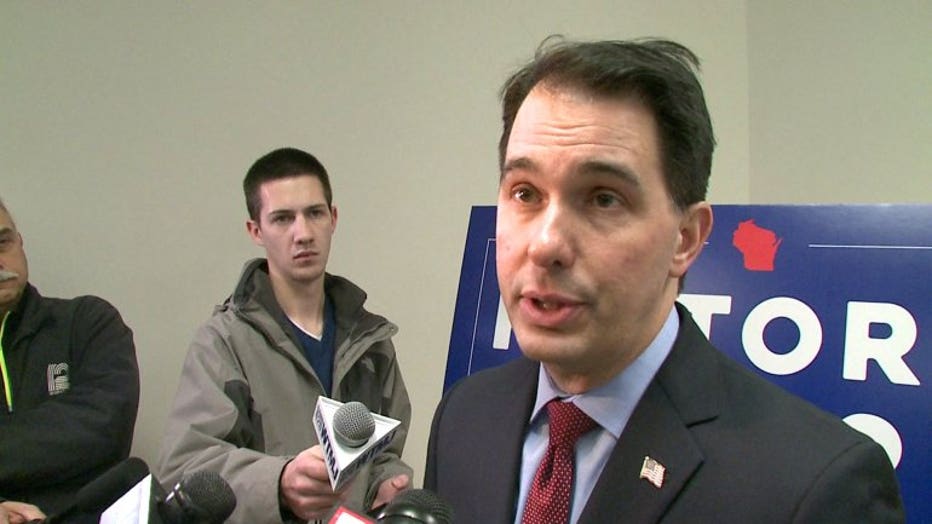 "These executive orders provide for grants for law enforcement agencies, and for prevention programs. They provide for moving forward on the hub and spoke treatment model," Schimel said.

Special with Executive Order 274, the "Hub-and-Spoke" treatment model looks to designate regional hubs across the state that can act as resource distributors for facilities and addicts. The Department of Health Services will assign regional hubs in the coming months. Officials say, the sooner this happens, the better.

"Southeastern Wisconsin hasn't seen a lot of methamphetamine yet, but it's coming -- and when it does, it's going to shock us," Schimel said.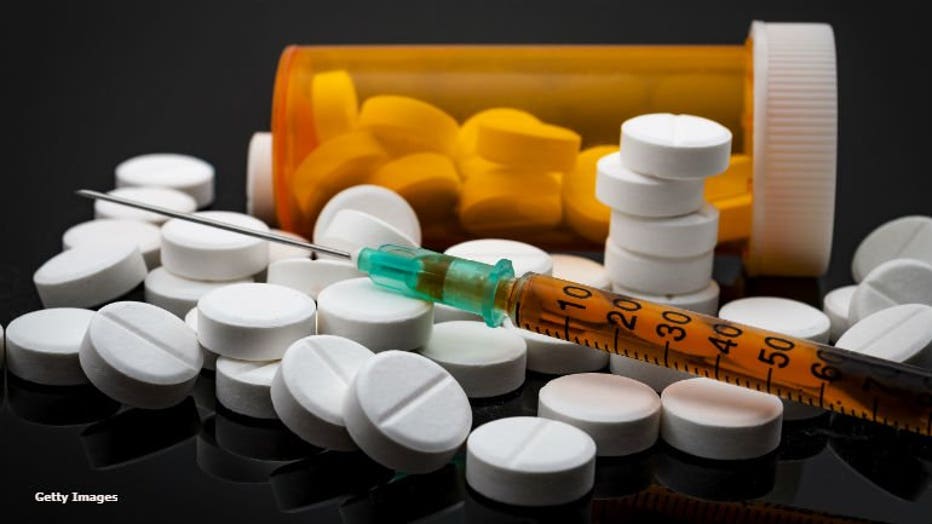 Opioid epidemic and drug abuse concept with a heroin syringe or other narcotic substances next to a bottle of prescription opioids. Oxycodone is the generic name for a range of opioid painkillers


While enforcement and awareness are important, so is prevention. One of the ways anyone can help with that is by taking advantage of drug drop-off boxes. They are available at many police departments across the state. CLICK HERE to check out a map of those locations.