Reducing violent crime in Wisconsin: Marshals share operation results
MILWAUKEE - Federal authorities say more than 260 people accused of violent crimes are under arrest following a multi-county operation in Wisconsin. It's known as Operation Triple Beam Honey Badger.
"Earlier this year, we were asked by the attorney general and our director to focus on the upward trend of violent crimes in our community," said U.S. Marshal Anna Ruzinski.
"This operation went from the Kenosha border of Illinois all the way up to the U.P border," said Supervisory Deputy U.S. Marshal Jeremy Loesch.
Operation Triple Beam Honey Badger ran from May 22 through July 31. The U.S. Marshals Fugitive Task Force arrested 268 people. But those arrests cleared 860 warrants – meaning some of the individuals were wanted for multiple offenses.
SIGN UP TODAY: Get daily headlines, breaking news emails from FOX6 News
"The targets of these operations and the targets we go after are violent," Loesch said.
Operation statistics broken down
Total arrests: 268 (86 confirmed gang/organized group members or associates)
Total warrants/charges cleared: 860
Homicide: 47

Recklessly endangering safety (non-fatal shootings): 81

Narcotics: 220

Robbery: 17

Sex crimes/offenders: 60

Firearms offenses: 122

Other violent offense: 42

Other non-violent offenses: 271
Narcotics seizures
Cocaine/cocaine base, heroin, fentanyl, marijuana, methamphetamine, ecstasy, oxycodone, and other various pills totaling 55.69 kilos.

Street value between $750,000 and $1.1 million (depending on current prices)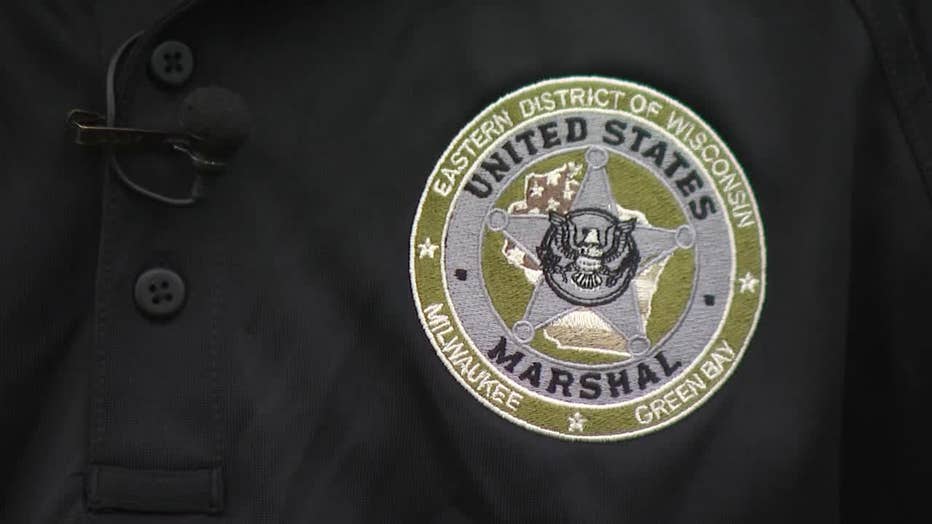 Property seizures
Firearms: 84

Facsimile firearms: 8

Suppressor: 1

Ammunition: 3,305 rounds

U.S. currency: $284,016

Cellphones: 35

Vehicles: 2
"I am proud to say not one citizen/ offender or law enforcement personal was injured in the execution of this endeavor," Ruzinski said.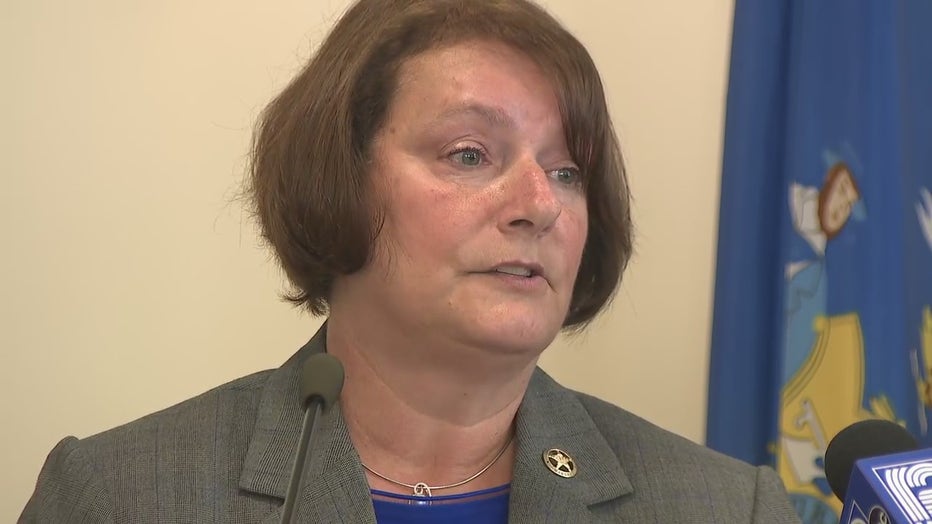 U.S. Marshal Anna Ruzinski
FREE DOWNLOAD: Get breaking news alerts in the FOX6 News app for iOS or Android
"The vast majority were handgun related however there were many rifle caliber weapons as well. Many shotguns," Loesch said. "If the cities that we operate and work in are a little safer today than they were on May 22nd regardless of how many arrests or seizures were made this operation was a success."