"Operation Dear John" initiative launched to crack down on prostitution: "The people on this street need relief"


MILWAUKEE -- Thanks in part to a FOX6 investigation on prostitution on Milwaukee's south side -- there's a new initiative to crack down on the problem. "Operation Dear John" was announced on Wednesday afternoon, July 19th.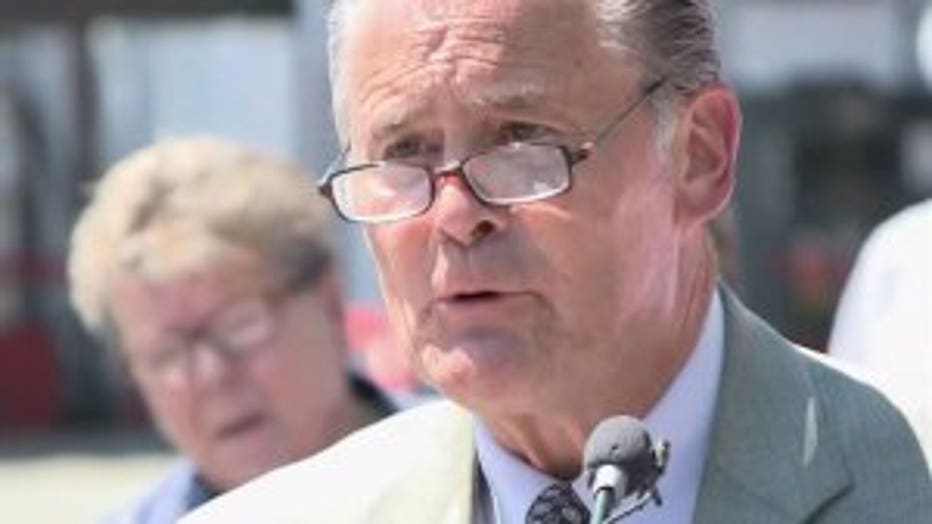 Milwaukee Alderman Bob Donovan


Alderman Bob Donovan hosted a news conference to announce a surveillance and notification initiative dubbed "Operation Dear John" -- where those driving the demand for prostitutes will be identified and put on notice. Donovan was surrounded at the news conference by people who live and work between 16th and 27th Street on the city's south side.

"We're not interested in sending letters. We're not interested in making arrests. What we are interested in is giving relief to the residents who live in this beleaguered, under siege neighborhood," Donovan said at the news conference.




Outside security firm "Central Protective Services" has been contracted for two months to monitor the neighborhood -- and log information of those taking part in illegal activity, prostitution in particular. As part of "Operation Dear John," a letter will be sent to the home of those engaging in the illegal activity, notifying them they were seen with known prostitutes. The program will cost $5,000. Donovan said outside funds were raised to contract the security service.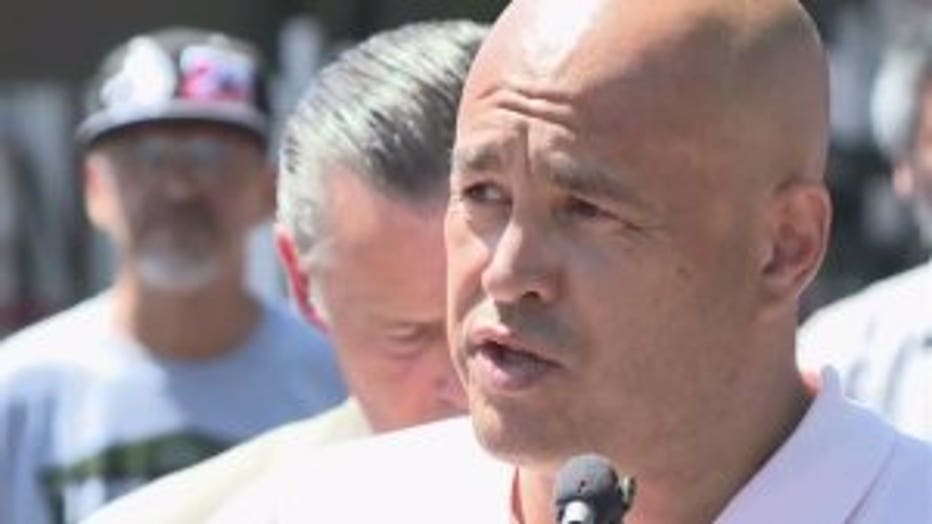 Milwaukee Alderman Jose Perez


"The people on this street need relief -- and this pilot program is just another layer that we're going to help with the problem, and we'll continue to add on layer after layer until the residents of this community feel the difference," said Alderman Jose Perez.

Operation Impact is also part of the program -- contributing $3,000.

"The behavior here in this area has consumed the residents and neighbors here. It has affected two parishes, three schools in the area. Plus, it has affected families and how they enjoy their summers," said Betty Grinker of Operation Impact.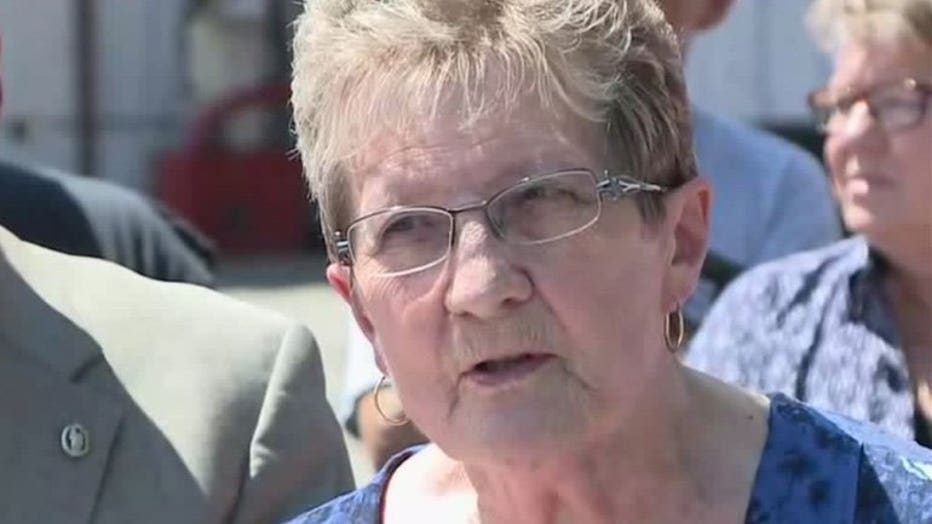 Betty Grinker of Operation Impact


Alderman Donovan said the security firm has worked with Milwaukee police in the past.




Alderman Perez said aside from this program, the city has enacted new policies to go after landlords who have a hand in solicitation.


"I want everyone to know that we are committed to continuing every effort. As important as intervention and prevention are the people of these streets need relief," Perez said.

People who live in the neighborhood say they have had enough.

"It's not fair. We live here. They don't. They come from other areas to prostitute because it's a known area for prostitution," said one resident. "I live right in the middle of this crap."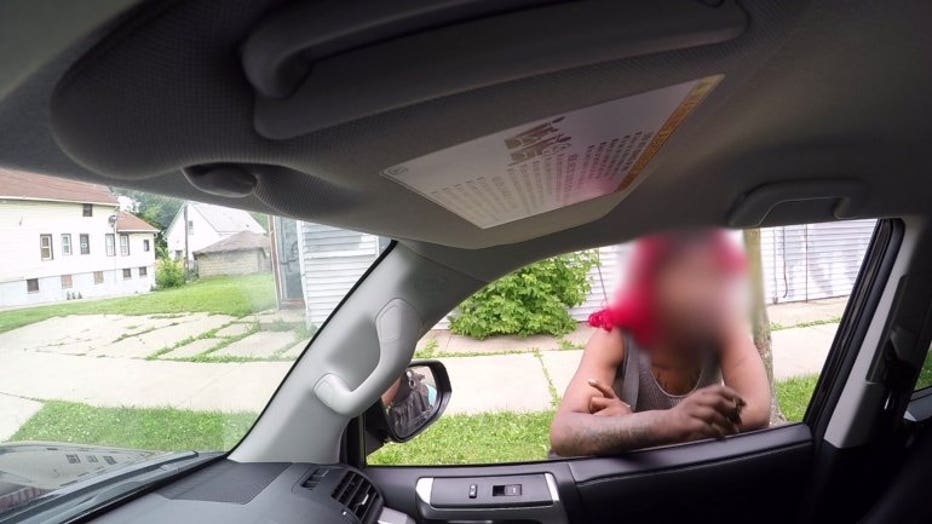 A prostitute approaches FOX 6 Investigator Bryan Polcyn.


Donovan said no tax dollars are being used in this effort. The information collected through "Operation Dear John" will be given to Milwaukee police.

In June, Milwaukee police say district two officers arrested 42 prostitutes and 26 of their customers, known as "Johns." But police did not seek criminal charges against any of them. Instead, officers wrote 68 municipal tickets.

Donovan wants action. He held a news conference to announce the city is suing the owners of a house near 24th and Greenfield they call a "hub of prostitution." The lawsuit alleges that since 2012, five occupants of the house have been convicted of prostitution.