Open your heart, your wallet: Donate to the Miracle Marathon fundraiser


WAUWATOSA (WITI) -- Six-year-old Libbie Coleman moves around like a typical kid. But just four years ago her parents didn't know if she would ever walk.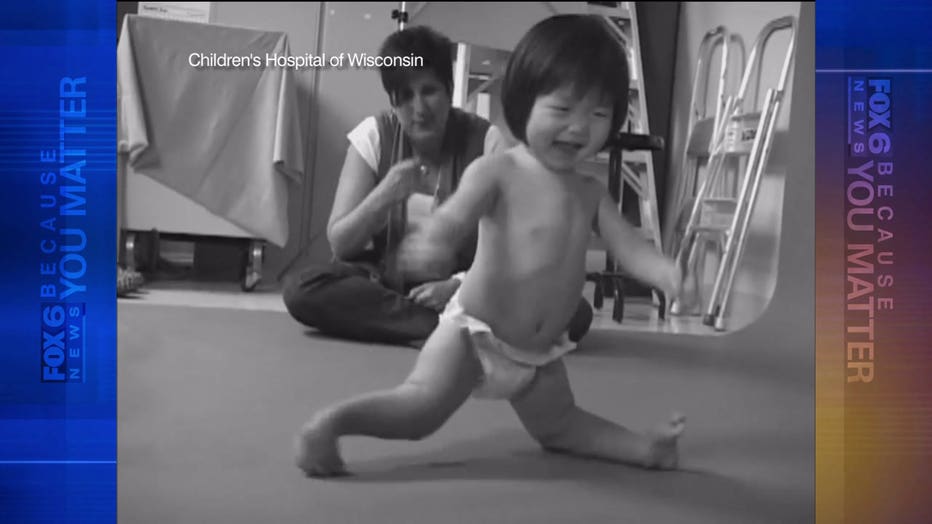 "July 3, 2011. I remember it like it was yesterday. She received a walker from our physical therapist and up and about she was and it really -- the rest was history. She kind of wrote her own story from there," said Libbie's mother Julie Coleman.

After adopting Libbie from China, her parents Julie and Fred learned she had dislocated knees and club feet forcing her to walk on the backs of her knees.

Libbie was taken to Children's Hospital of Wisconsin where she had multiple surgeries and now she is walking on her own two feet.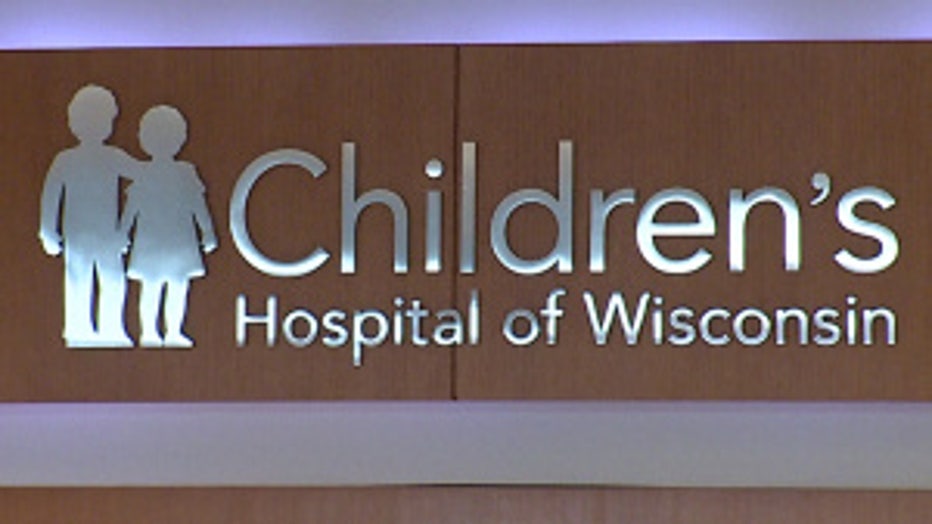 "Where would we be without this hospital in our backyard? The amount of people whom Children's helps is innumerable," said Julie.

Now Libbie is the face of Children's biggest fundraiser, the "Miracle Marathon." The Dave and Carole Morning Show on WKLH is broadcasting live alongside the phone bank to encourage people to call in and make a difference.

"What happens here -- we can't do without the support we get from the community," Meg Nelson, president of Children's Hospital of Wisconsin Foundation said.

Over the last 18 years, the Miracle Marathon has raised about $20 million, helping fund research and patient services.

"All the holistic care that our doctors and nurses, social workers, mental health professionals, child life specialists wrap around our families and our children, that's what Miracle Marathon does," said Nelson.

About 30 volunteers are standing by at Children's Hospital to take calls from 5 a.m. - 7 p.m. on Thursday and 5 a.m. - 5 p.m. on Friday. Children's Hospital of Wisconsin is hoping to raise $1.5 million during the two-day fundraiser. If you are unable to call during the phone bank hours, you can donate online.