Open for nearly 60 years, Racine Cyclery shuts its doors as owner enters retirement


RACINE -- The Racine Cyclery -- a staple in Racine for nearly 60 years has shut its doors.

Saturday, June 13th was the last day of business for the Racine Cyclery. It has been open since 1956.

The cyclery's owner, Perry Oksiuta is retiring, and his son is choosing another career path.

Oksiuta says a lot has changed over the years at the store.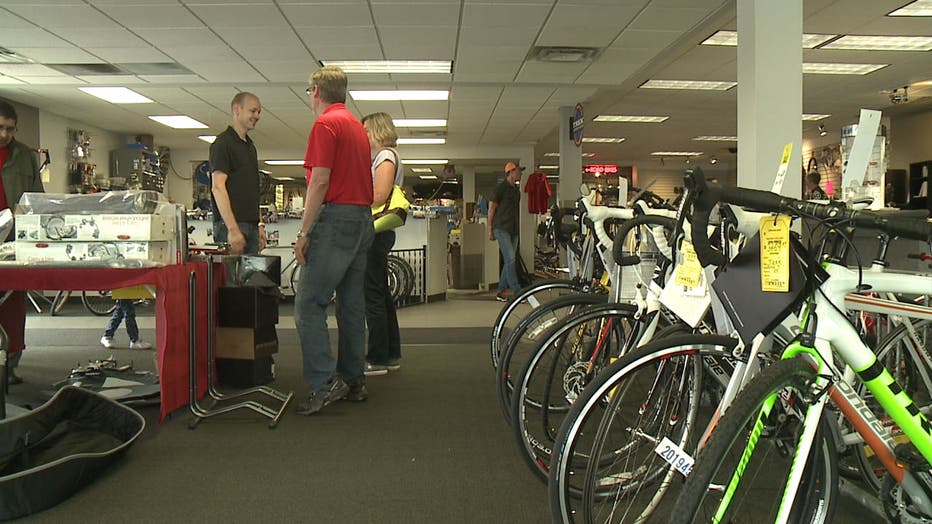 "Bikes have become more of an adult form of recreation. When we first started it was a child's toy and it's grown far beyond that now," Oksiuta said.

Oksiuta says plans in retirement include traveling, and occasionally hopping on a bike!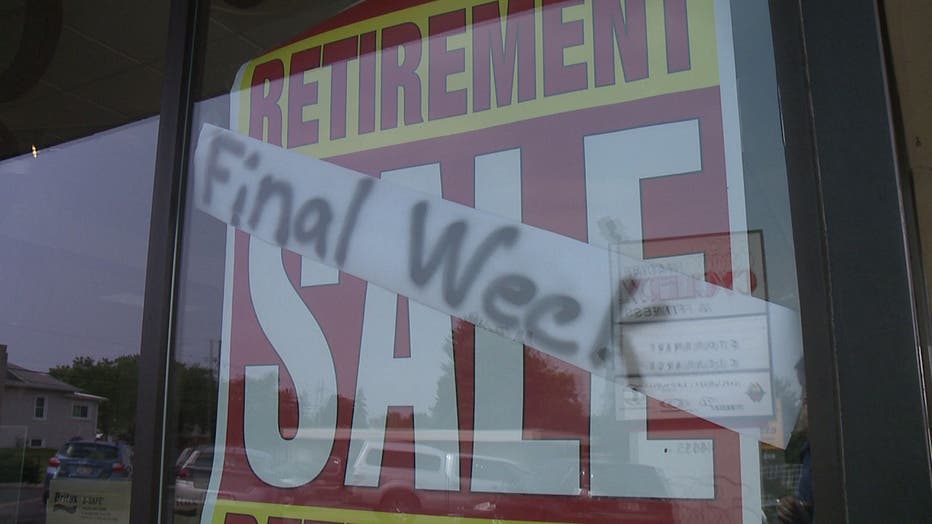 CLICK HERE to learn more about the Racine Cyclery.