Online votes show clear front-runner in design contest for "Lakefront Gateway Plaza"
MILWAUKEE -- Online comments about four competing proposals for the "Lakefront Gateway Plaza" show a clear front-runner.

The city of Milwaukee collected online comments this summer on four proposals for a new public plaza at Michigan Street and Lincoln Memorial Drive on the downtown lakefront. That plaza is meant to tie together the lakefront's attractions such as Summerfest, Discovery World and the Milwaukee Art Museum, while also generating activity in its own right.

Of the more than 1,600 votes received, 739 supported the plan led by AECOM's New York City landscape architecture studio.

It centers on a large, winding bridge dubbed the "Hanging Gardens."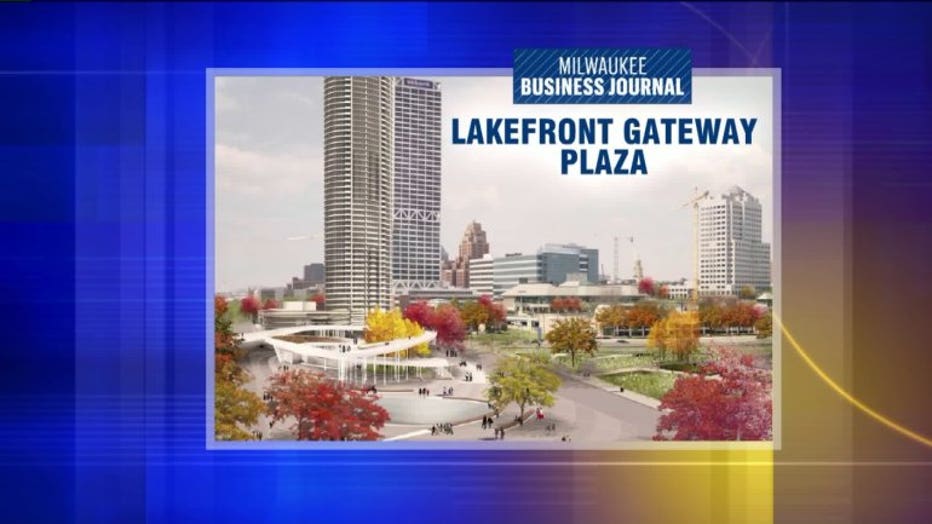 AECOM's design for Lakefront Gateway Plaza


A 14-member panel will make the final decision as to a winning design.

Officials say they expect both private and public money to go toward the plaza's construction.

CLICK HERE for more on this story via the Milwaukee Business Journal.