"One to drive...the other to prowl:" Police warn of suspicious snow tracks leading to vehicles in Jackson
JACKSON -- Jackson police are warning the public after suspicious snow tracks were found leading to vehicles in areas of the village. Police say Ash and Pine Drives, and Juniper Street.

According to police, tracks in the snow indicate someone was checking vehicles in driveways overnight Monday, December 25th. Officials believe two people were involved, stating "one to drive and the other to prowl."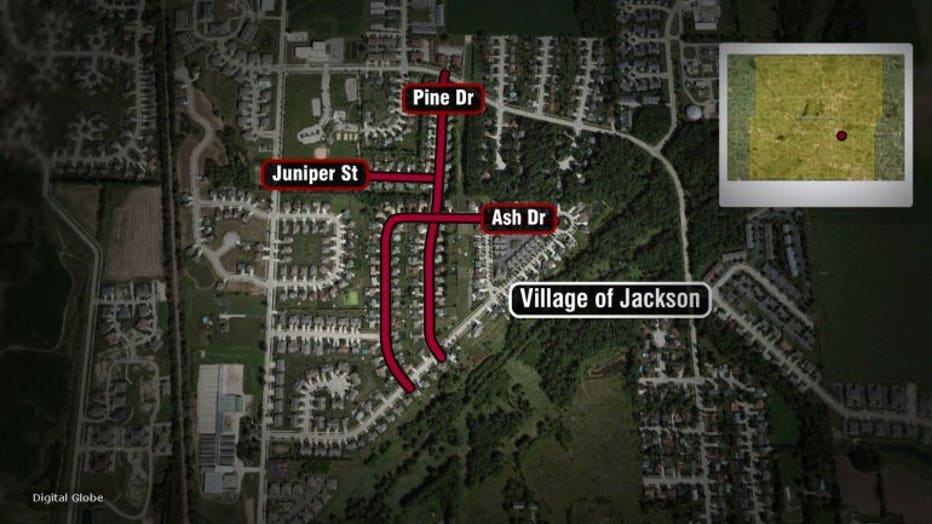 Police believe the goal was to find unlocked vehicles to steal money or valuables from. However, Jackson police say they are not aware of any success, thanks to people locking their doors.

Authorities are now looking for videos from cameras and video doorbells to help show the vehicle or suspects.

"This isn't a new phenomenon...," Jackson Police Department say in a Facebook post. "...and it's not unique to these streets or this community. These cases come in waves, it seems, as some punks get the bright idea to make some quick money. We recently arrested a young Jackson man for doing this, but the problem doesn't disappear."

Police advise residents to stay vigilant and keep doors locked and outside lights on.