One of two women accused of punching Burger King employee in Glendale reaches plea deal
MILWAUKEE COUNTY -- One of two women charged in connection with an incident that occurred at a Burger King restaurant near North Port Washington Road and Henry Clay Street in Glendale in February has reached a plea deal in the case against her.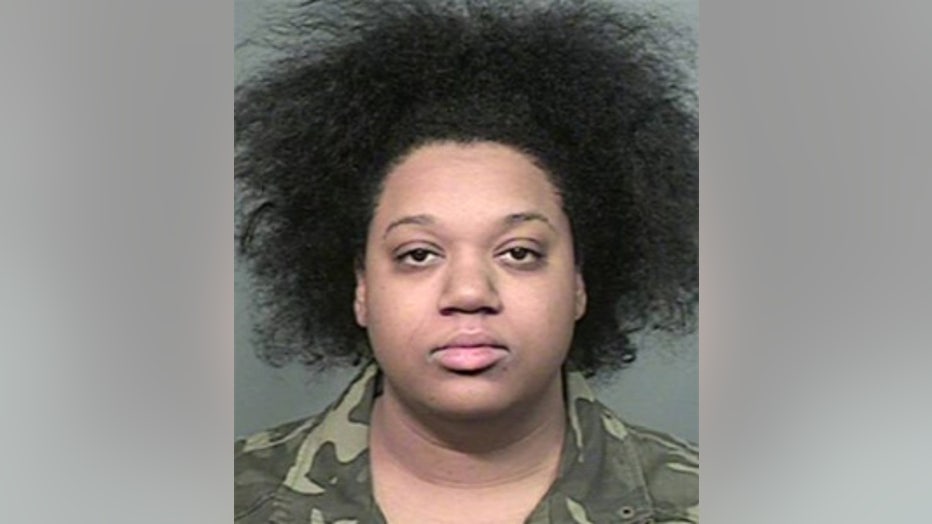 24-year-old Jasmeika Simon on Thursday, April 28th pleaded guilty to three amended charges:


Simon will be sentenced on May 17th.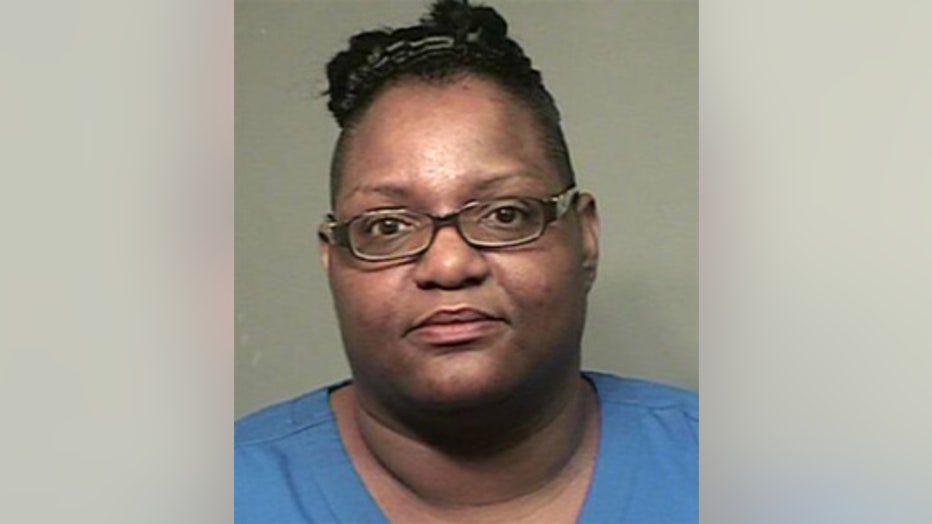 The other woman charged in this case, 42-year-old Latonia Howell has been charged with child abuse -- intentionally causing harm, as party to a crime.

She has a jury trial scheduled to begin on May 4th.

According to the criminal complaint, Howell went into the Burger King restaurant on Saturday, February 27th and "wanted to use multiple coupons." But the worker told Howell it was company policy that only one coupon be used per transaction.

The complaint indicates "Howell became upset and asked to speak to the manager." The worker tried to rectify the situation -- and as Howell left the restaurant, she told the worker "she was going to have her daughter come back to 'beat their (expletive).'"

PHOTO GALLERY



About 15 to 20 minutes later, Howell and Simon returned to the restaurant. The complaint says a worker asked if they had been helped. That's when "Simon replied, 'Oh, you're the one' and 'Don't ever disrespect my mom." The complaint indicates Simon began punching the worker. As she was leaving, "she threatened to 'go get her gun' and come back to Burger King."

When police interviewed Howell, she "felt the female cashier was being rude to her." She "admitted telling the cashier that she would have her daughter whoop or kick her (expletive)." Howell also added that "she calls her daughter 'my little monster' because she's 'no joke' in regards to being able to fight."

Simon told police she "believed her mother was treated unfairly by an employee and she went to intimidate the employee."