One of three accused of having marijuana shipped to home in Waukesha is sentenced
WAUKESHA COUNTY -- One of three people accused of ordering marijuana from California and having it shipped to their Waukesha home has been sentenced in the case against her.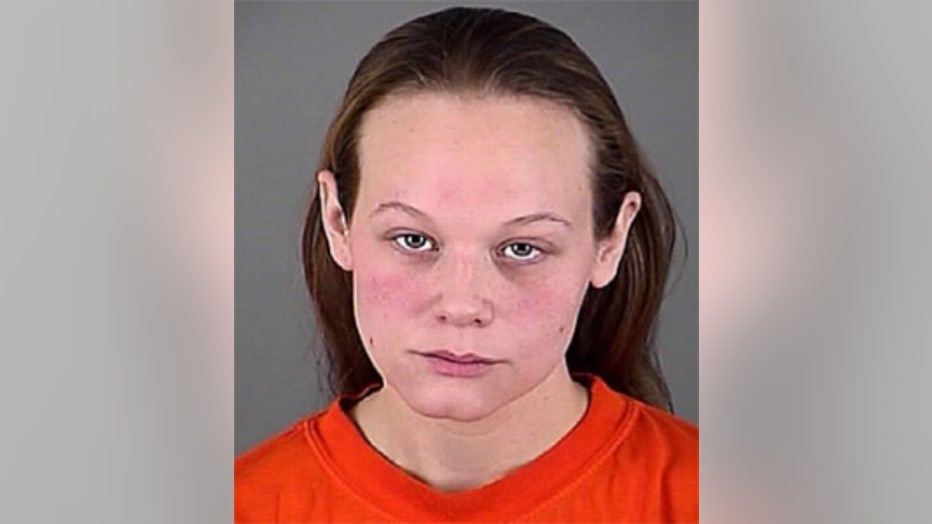 31-year-old Shannon Collins in December pleaded "no contest" to one count of manufacturing/delivering Schedule I, II narcotics, as party to a crime. Five other charges were dismissed.

On February 24th, Collins was sentenced to serve three years in prison -- but that prison sentence was stayed, and Collins was ordered to serve five years extended supervision and four years probation.

Collins' brother, Shawn Collins, who was also charged in this case, died in February 2015.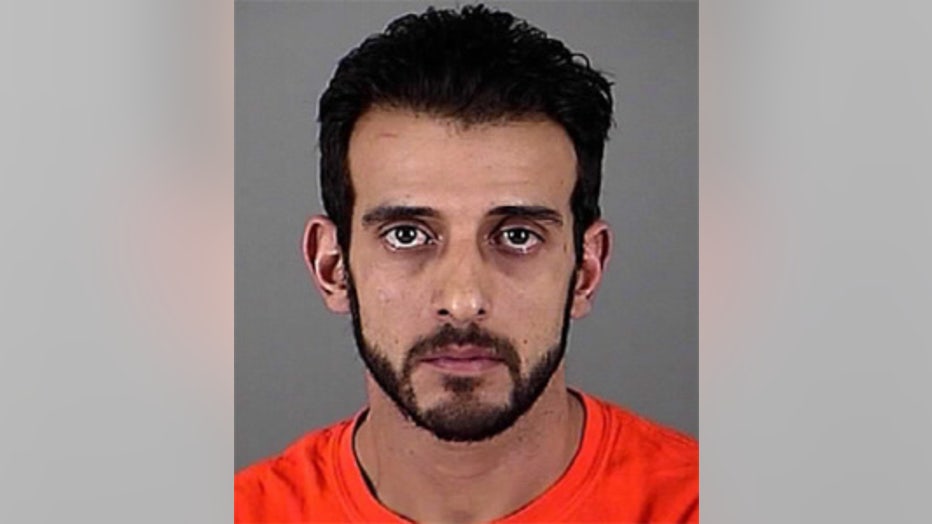 Collins' boyfriend, 33-year-old Angelo Tagliavia has pleaded "no contest" to a charge of maintaining a drug trafficking place. Five other charges were dismissed.

Tagliavia will be sentenced on February 25th.

Waukesha police were able to quickly catch on to the scheme. In December 2015, they executed a search warrant for the packages and the home they were being delivered to.

Neighbors living near Oakland and Beechwood in Waukesha were in disbelief over what police said was taking place in a home in the area.

Court documents obtained by FOX6 News show at least four packages were delivered to a home in the neighborhood since October 2015. Inside each box was massive amounts of marijuana.

The case became part of an existing year-long investigation by Waukesha police involving marijuana drug trafficking organizations.

One of the packages, weighing eight pounds, had a street value of $47,000. Combined, all of the boxes weighed 32 pounds. Investigators said the marijuana had an "extremely high" street value.

 

Police said Shawn Collins would order the pot from California and have it delivered to his sister's home. Shannon Collins lived in the home with her boyfriend, Angelo Tagliavia.

 

After a search of the home, police said they found prescription painkillers and they believed Collins was selling them. Police also found digital scales inside -- commonly used to weigh drugs.