'One of those things:' Whitefish Bay HS seniors must choose between 2 once-in-a-lifetime opportunities


WHITEFISH BAY -- A group of Whitefish Bay high school seniors are faced with a difficult decision. They have to choose between two once-in-a-lifetime opportunities -- high school graduation or the girls state championship soccer game. Both are scheduled for Saturday, June 15 -- and in this case, it's one or the other.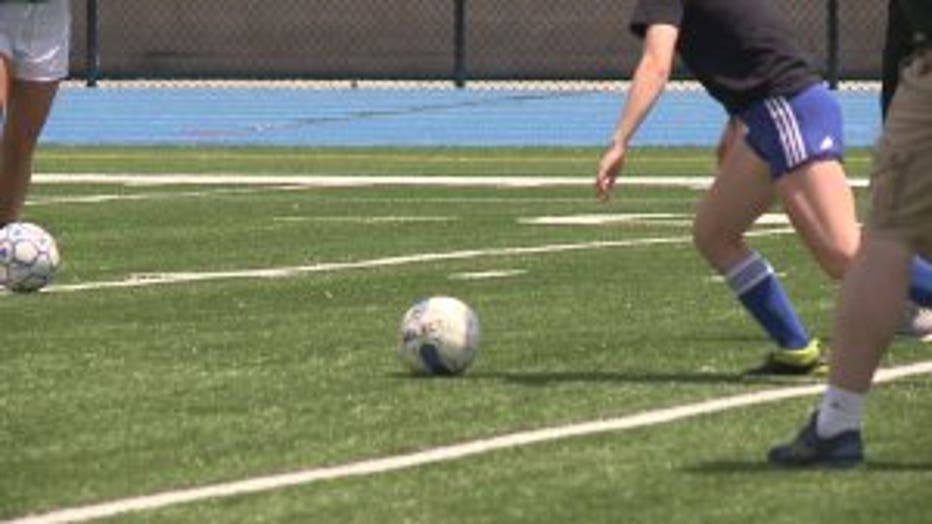 One day after a major victory, the Whitefish Bay Varsity Girls Soccer team was back on the field practicing, Friday, June 14.

"I'm just excited to play some good competition and hopefully play well," said Liz Murphy, a Whitefish Bay senior and Varsity Girls Soccer captain.

The team outscored Marshfield 5-0 in the semi-finals Thursday, June 13. It means they will compete for the state title against Oregon on Saturday.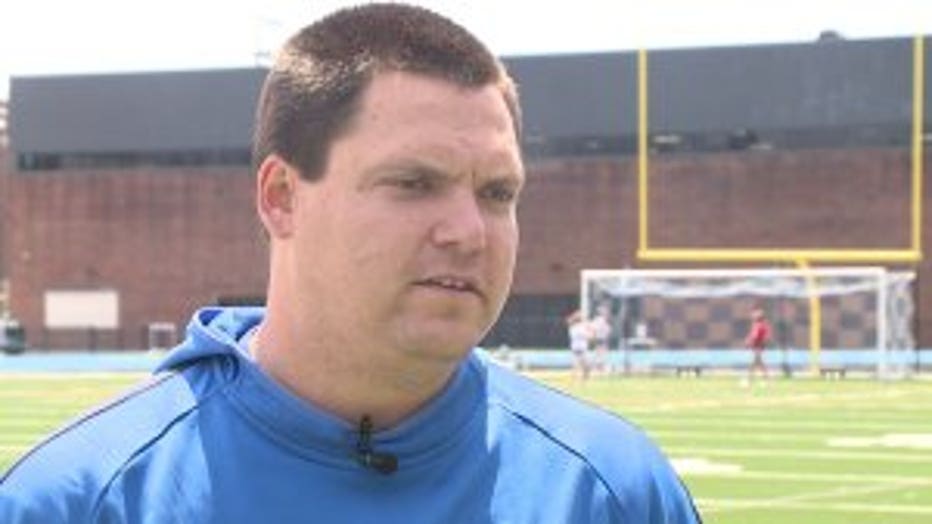 "They've earned the right to put something in the trophy case. Now, it just depends on what color -- and hopefully we're going for the gold," said Robby Dubinski, head coach of Whitefish Bay girls soccer.

There is just one obstacle that must be tackled off the field.

"I told them immediately I fully support whatever decision they make," Dubinski said.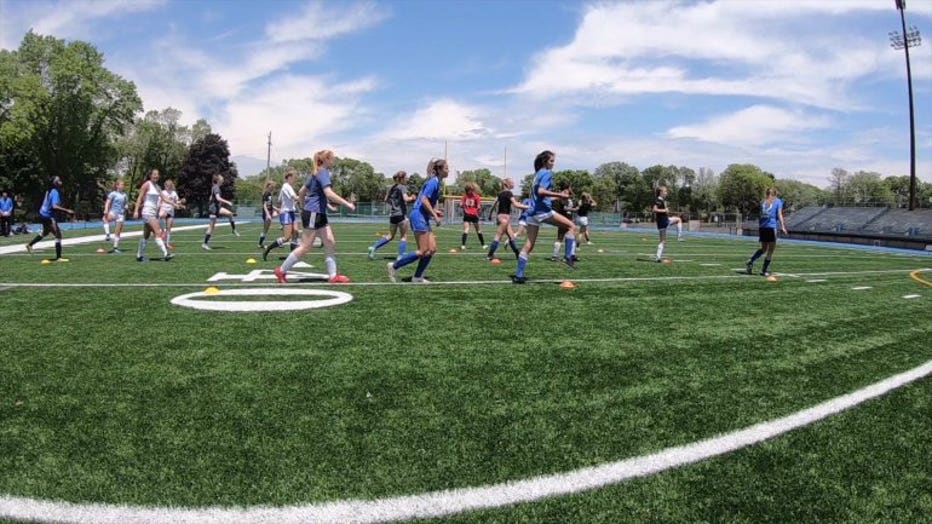 Game time on Saturday is at 1:30 p.m. at Uihlein Park in Milwaukee. Whitefish Bay High School's graduation is at noon -- the same time the soccer team plans to get to the field.

"It's one of those things. It's unfortunate, but we have to move on from it and focus on what's ahead," Dubinski said.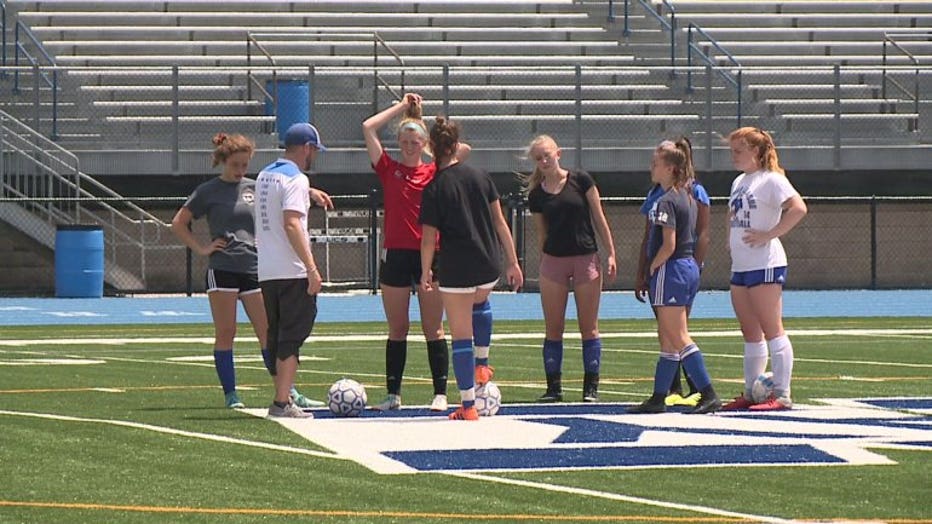 The predicament leaves four seniors on the soccer team with a tough choice. Will they go for the gold -- or throw their caps in the air?

"It's an extremely difficult decision," Dubinski said.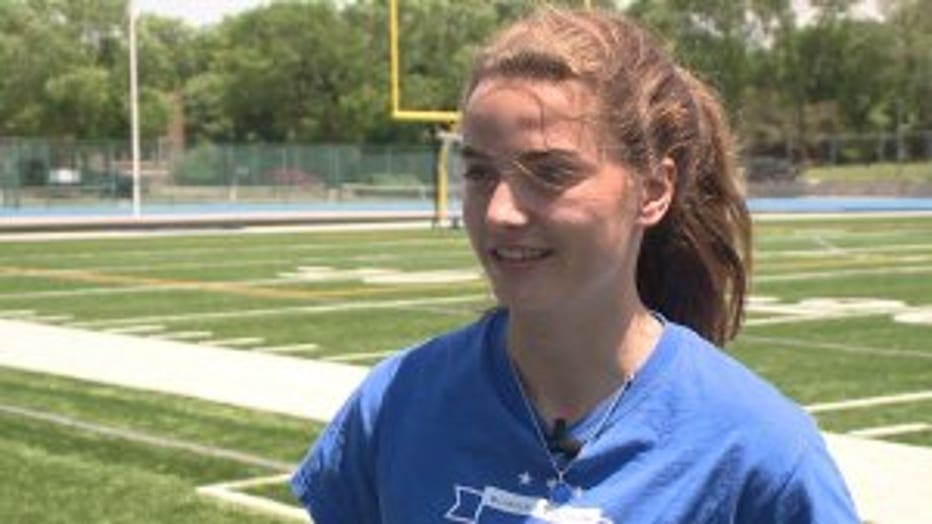 High school senior and team captain Liz Murphy said she is not letting the conflict cloud her vision.

"It's unfortunate, but it's exciting," Murphy said.

While Murphy said she would love to attend graduation, right now her focus is on something else.

"My team is who I spent my high school career with. So it would be really cool if we're able to get the gold ball and graduate as state champion winners," Murphy said.

In the end, two seniors plan to attend the game. The other two are attending graduation -- and will try to make it to the end of the game.

FOX6 News reached out to the Whitefish Bay High School principal, but as of Friday evening, did not hear back.