One man drowns in Kosciuszko Park lagoon, another rescued
MILWAUKEE -- A person drowned in the Kosciuszko Park lagoon near 8th and Lincoln on Milwaukee's south side Saturday evening, June 27th.
First responders were called to the scene around 7:15 p.m. Officials say two adult men went swimming in the lagoon. They got about 30 feet from the shore when they became distressed.
Two people nearby and three Milwaukee police officers went in to grab the victims. Both men were pulled from the lagoon, but one died on the scene.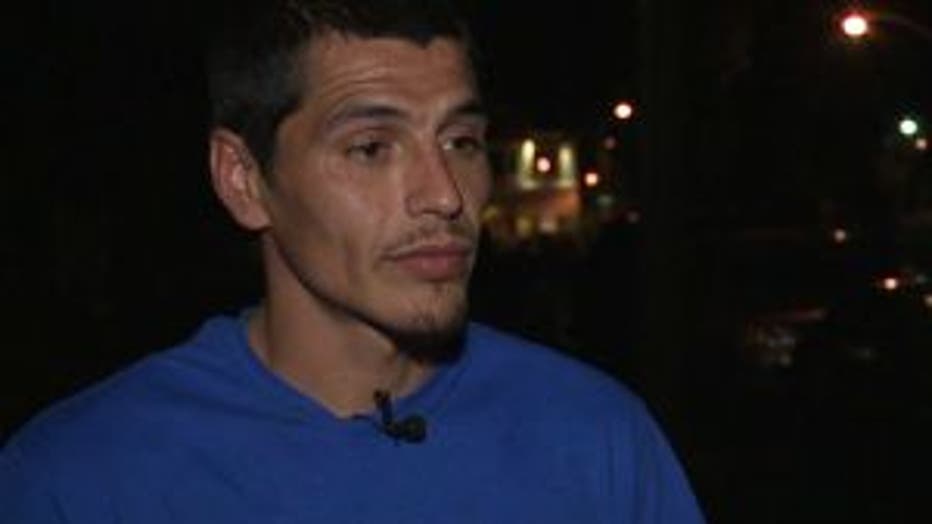 FOX6 News spoke with Aaron Leija who says he and a friend jumped in the water -- and managed to pull one of the men out.
"We bumped into him. He was standing straight up because the water is kind of deep. The mud had him kind of still down there, so I had to go up under the water and lift him up and they pulled us back on the lot," said Leija.
That man was taken to St. Luke's Medical Center. His condition has not been released.
We are told both men were in their 40s or 50s.
An officer was also taken to the hospital as a precaution.