One last sweep: DPW pushes back deadline on leaf collection in Milwaukee


MILWAUKEE -- There's time for one last sweep. If you've been stalling about raking your leaves there's some good news. The deadline for the clean-up has been extended until Sunday, November 20.

The picturesque colors of autumn are quickly coming to an end. Trees now bare their branches as the last of the leaves fall.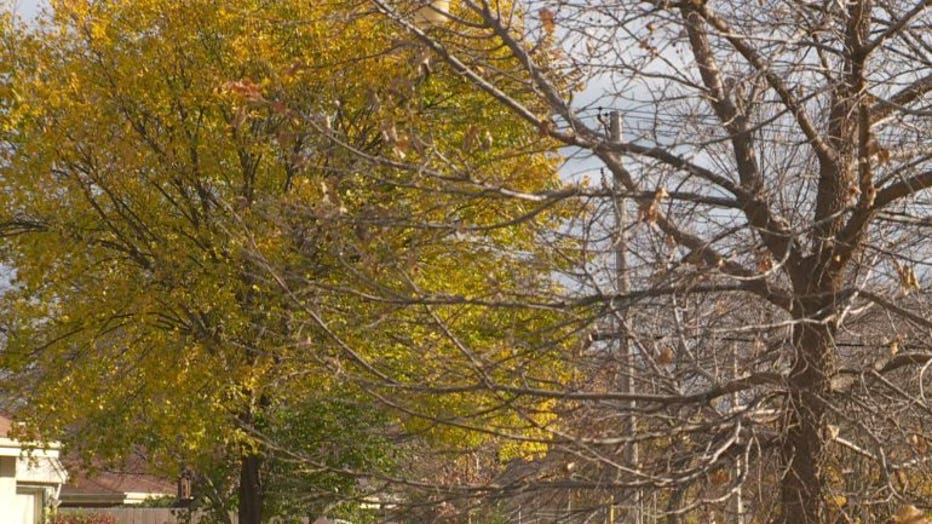 Since weather was unseasonably warm, foliage clung to trees longer than expected so the City of Milwaukee's Department of Public Works has extended its collection deadline.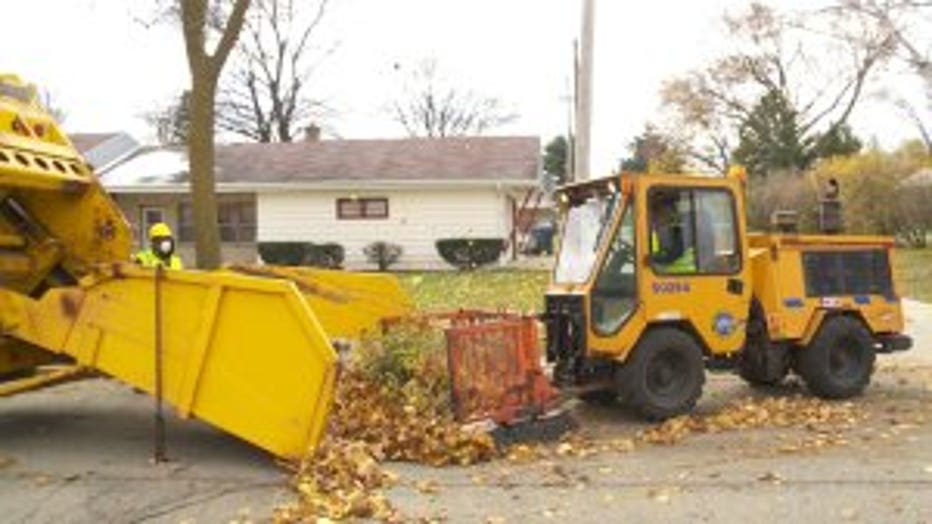 "We grow to 100 pieces of equipment picking up leaves right now," said Rick Meyers, DPW Sanitation Services manager.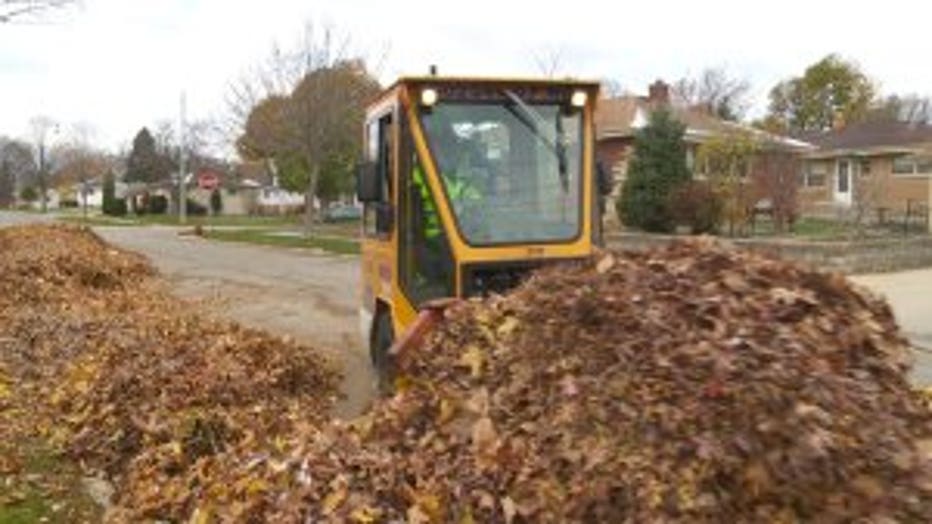 Last year, sanitation staff collected more than 16,000 tons of leaves, which is incredible, considering how they are going to be recycled and reused to help the environment.

"It's re-purposing these leaves. They are not going to a landfill. We are collecting them and send them in to a commercial compost site where it's made into soil products and that will be sold in bulk or bagged in retail stores," said Meyers.

Recent high winds and frigid temperatures are a sure sign winter weather is fast approaching, so this weekend, it's imperative the community does its part.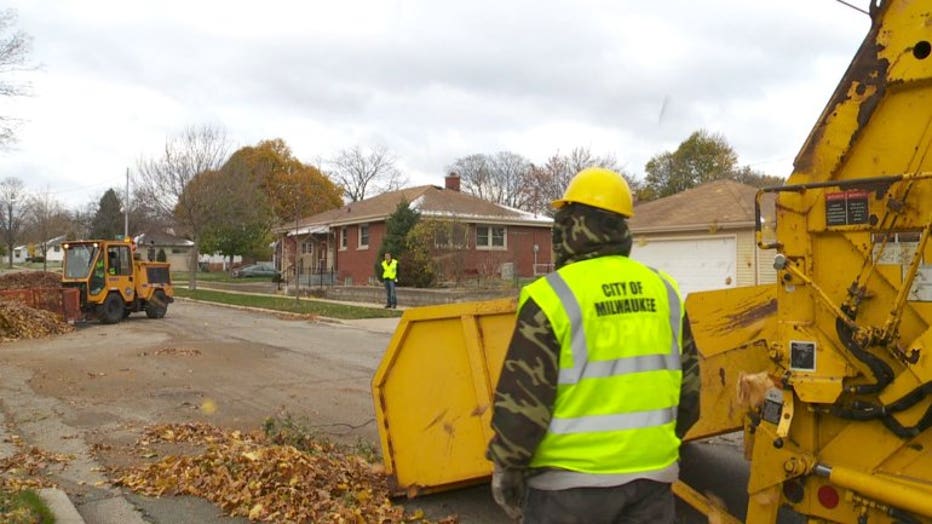 "We are trying to get all of this leaf mass up so they don't clog up the sewers and drains," said Meyers. "It's always a challenge getting leaves up before we are halted by significant snow on the ground."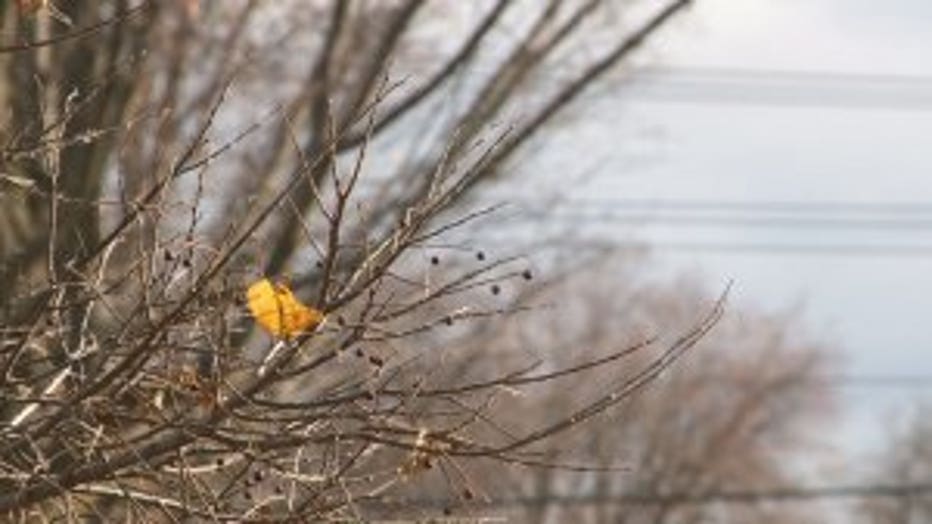 It takes about two weeks for leaf collection operations to cycle through the city, so there's still time to hit the curb.