One in custody for questioning after robbery at CVS in West Allis, subsequent pursuit
WEST ALLIS -- West Allis police say one person was taken into custody for questioning after a robbery at a CVS pharmacy Tuesday afternoon, June 30th and subsequent pursuit.

Police say around 2:15 p.m. Tuesday, the CVS pharmacy in the 7500 block of W. Oklahoma Avenue was robbed.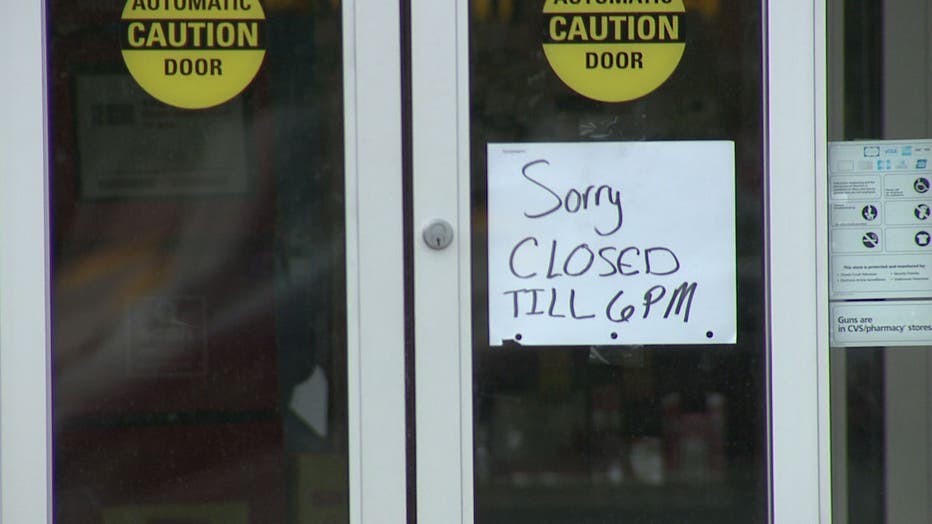 Robbery at CVS pharmacy in 7500 block of Oklahoma Avenue


Then, there was a pursuit of a vehicle that may have been used by the suspects to get away from the pharmacy following the robbery.

The vehicle was found by police at N. 39th Street and Galena in Milwaukee.

Near N. 37th and Cherry, one person was taken into custody for questioning.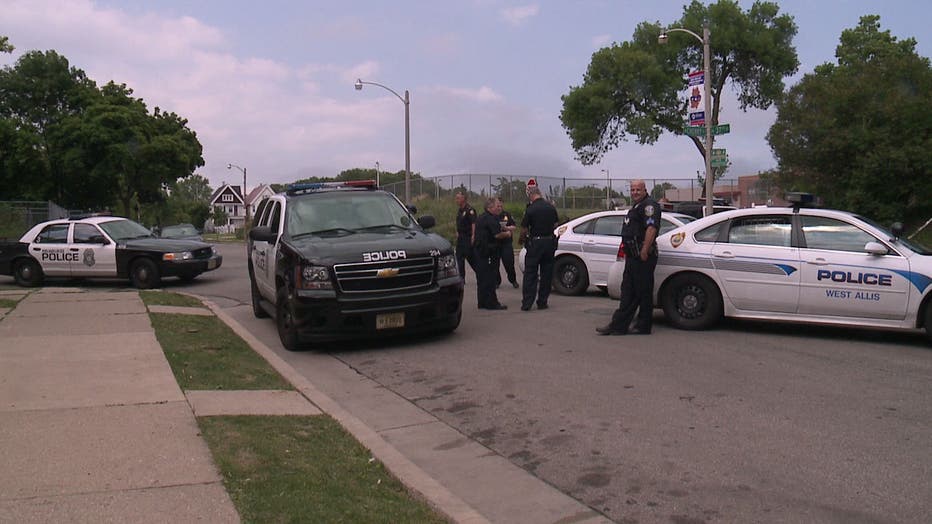 Investigation near 37th and Cherry


Police say one person is still being sought.

During the robbery at the pharmacy, police say two suspects wore dark pants with dark shoes, gloves and hooded sweatshirts with the hoods pulled up.

Police say both suspects displayed handguns during the robbery.

It is unclear whether they were able to get away with money, drugs or both.

Monitor FOX6 News and FOX6Now.com for updates on this story.