On Valentine's Day, iconic Glorioso's Italian Market celebrates 70 years in Milwaukee


MILWAUKEE -- Folks at Glorioso's Italian Market on Valentine's Day Sunday, February 14th celebrated 70 years in Milwaukee!

On Valentine's Day, Ted Glorioso, the owner of Glorioso's Italian Market was showing love to his biggest supporters.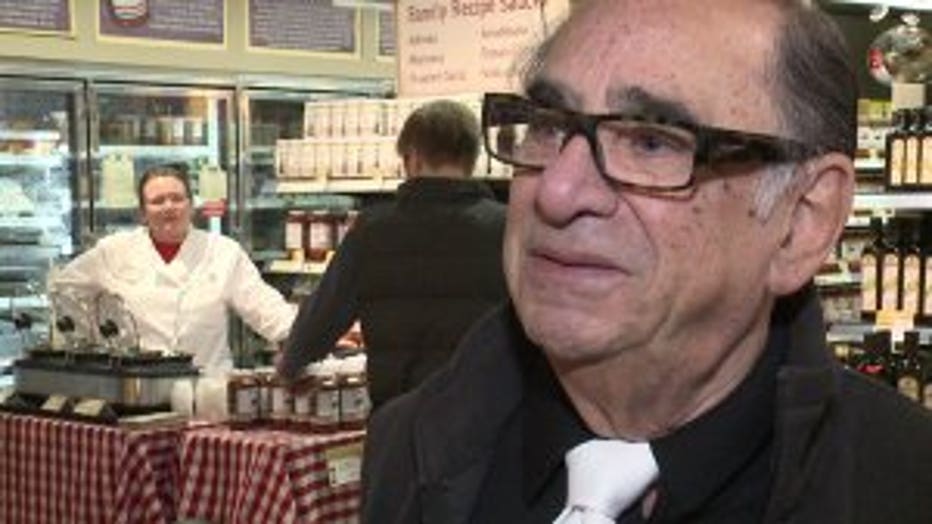 "I just walk around and greet my customers. I just love it. We treat everybody like family," Glorioso said.

Sunday marked 70 years to the day that Ted Glorioso and his brothers created the iconic Glorioso's Italian Market.

"I was 16 years old. We bought that store across the street from this one with a loan from my father`s boss of $1,000 and that's how we started out," Glorioso said.



PHOTO GALLERY:



The business has grown into an iconic Milwaukee market known for its family-oriented vibe and authentic products.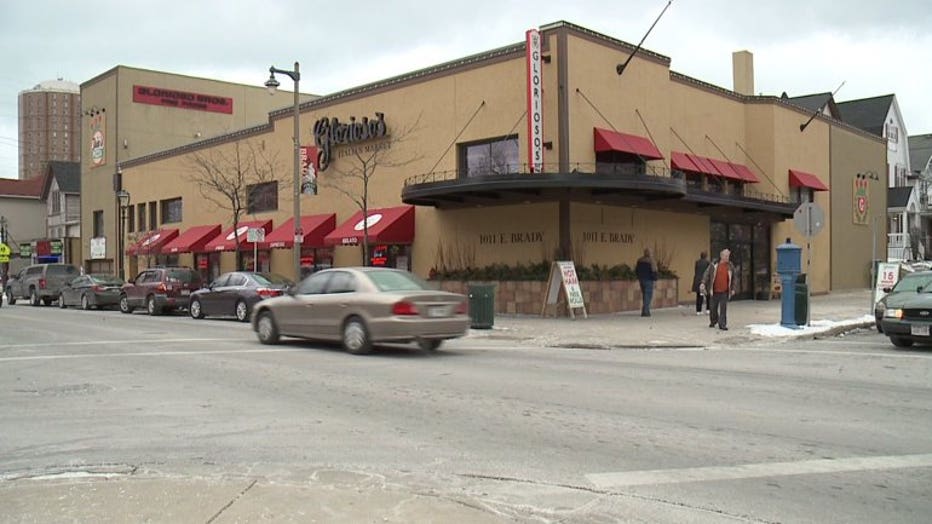 "A lot of our products were imported from Italy. We do a big variety of olive oils, a lot of products with tomatoes -- just basically pastas," Glorioso said.

"This store has things in it you can`t find in other places. The selection of all the different Italian meats and cheeses and the level of freshness," Lorie Alioto said.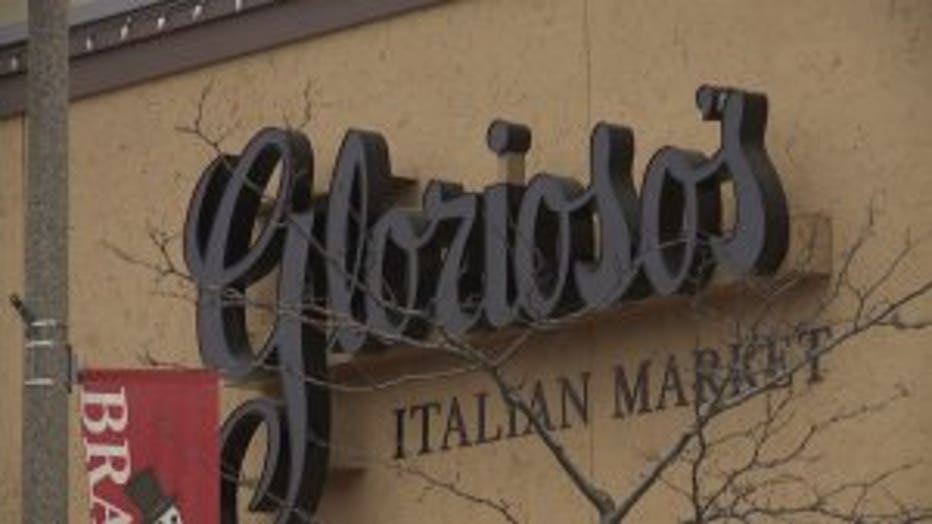 The products are just a part of what has made Glorioso's Italian Market a staple in Milwaukee.

Glorioso's 70th anniversary was commemorated with a sampling of Italian specialty foods.

"We`ve tried a couple of different sauces and different things. It's excellent. It's been fantastic," Jeff Wandsneider said.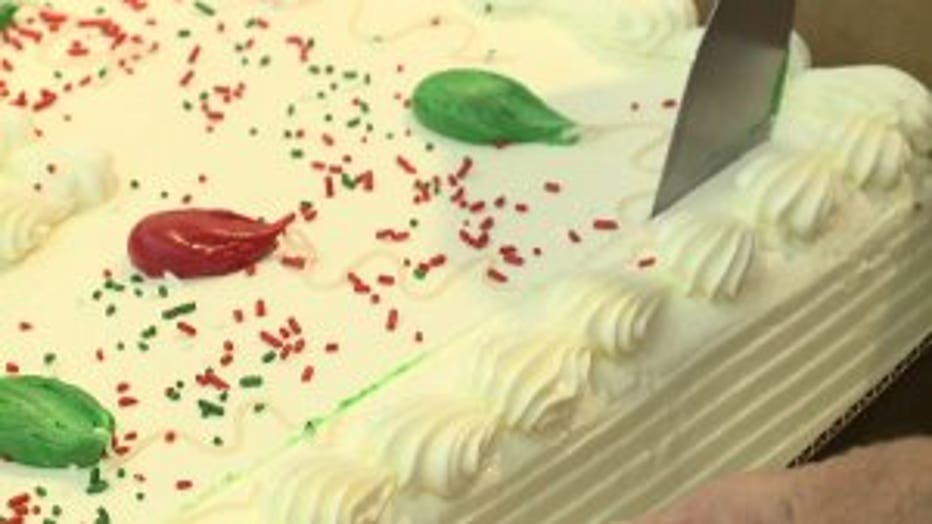 It wouldn't be a celebration without cake, of course! Thousands of slices were served up during Glorioso's anniversary weekend.

"We had our baker make eight big sheet cakes. They are going crazy with it," Glorioso said.

As the day went on, Glorioso couldn't help but reflect on the success that has been sustained for generations.

"I`m just elated. I can`t believe it. Tears come to my eyes. That`s a lot of hard work," Glorioso said.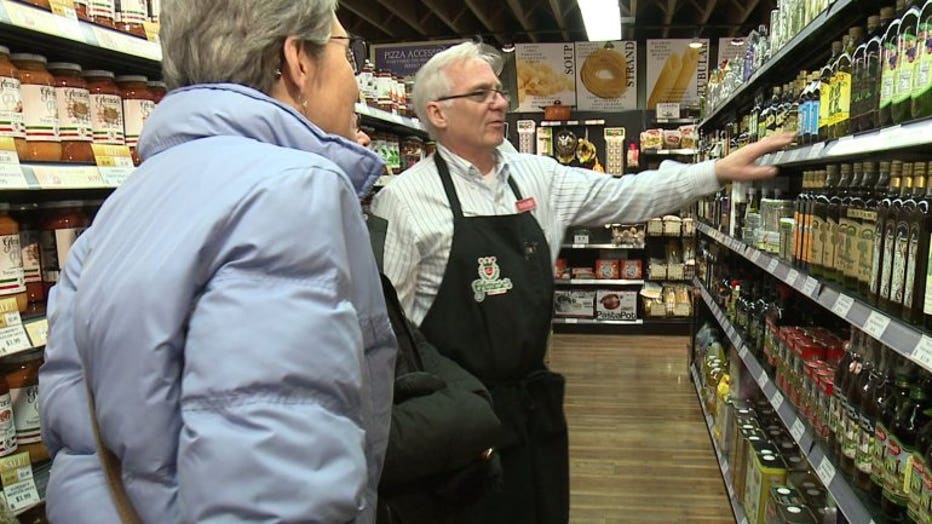 Glorioso says even after 70 years, the family business will continue to grow. They are looking to start cooking classes at their old store across the street. The remodeling there is scheduled to begin in the spring.

CLICK HERE to learn more about Glorioso's Italian Market.