On the eve of a presidential recount in Wisconsin, we're learning more about how it'll work


The presidential recount in Wisconsin kicks off on Thursday, December 1st -- and we've learned more about how it will all play out. From the cost to logistics, the Wisconsin Elections Commission is keeping clerks and the public informed every step of the way.

The recount will begin at 9:00 a.m. in every county across the state.

Each has released a projected cost, and indicated whether they'll process ballots by machine or by hand.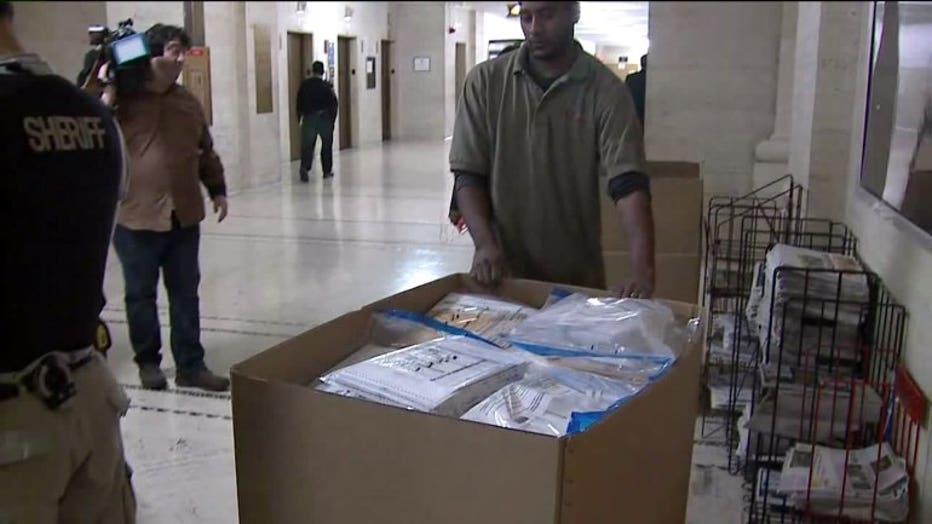 Boxes filled with ballots were rolled out at the Milwaukee County Courthouse on the eve of the election. They were later moved to a City of Milwaukee warehouse in Bay View.

"They will be under lock and key (Wednesday night)and once the ballot bags have been opened, there will be 24-hour security provided by the Sheriff's (Office)," Milwaukee County Clerk Joe Czarnezki said.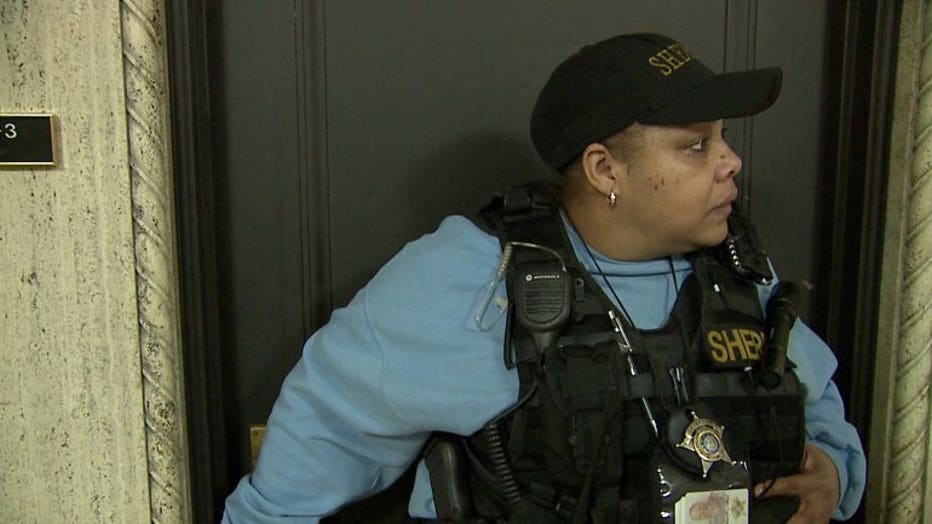 The tight security the result of strict guidelines outlined in full detail during a teleconference with county clerks Wednesday morning.

On Tuesday night, a judge in Dane County denied former Green Party candidate Jill Stein's request to force a hand recount.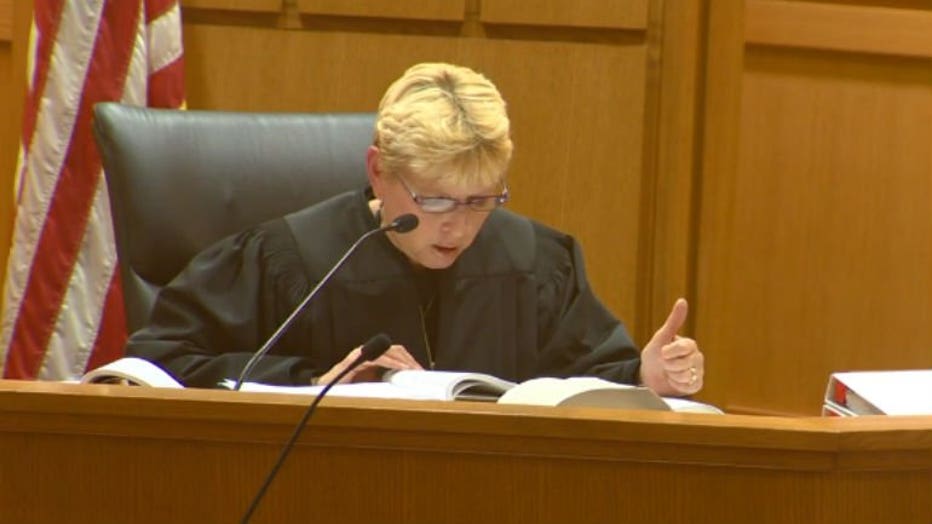 Judge Valerie Bailey-Rihn


Some municipalities, however, will opt to process ballots by hand. Forty-eight counties will conduct the recount by hand. Fourteen counties, like Dodge, Ozaukee, Racine and Waukesha will use optical scanners. Ten counties will be conducting the recount by hand and by machine, including Walworth County.

Officials in Walworth County Wednesday were seeking volunteers to serve as tabulators.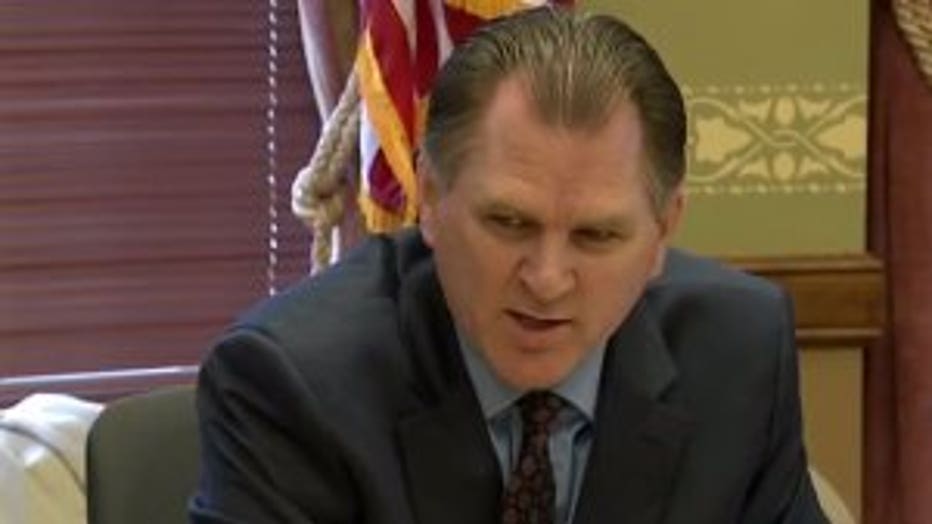 Mike Haas, Elections Commission Administrator


"We already had some calls from counties this week that they are having a little bit of a challenge finding enough people," Michael Haas, Wisconsin Elections Commission administrator said.

In Jefferson County on Wednesday, there was a waiting list with names of people willing to help out.

Clerks have projected costs of overtime, facility rental, transportation, food and paying temporary workers. Costs range from $36,000 in Sheboygan County to more than a half-million in Milwaukee County. Waukesha County officials broke it down further -- sharing that its $279,000 cost for a machine recount would have ballooned another $78,000 had a hand recount been mandated.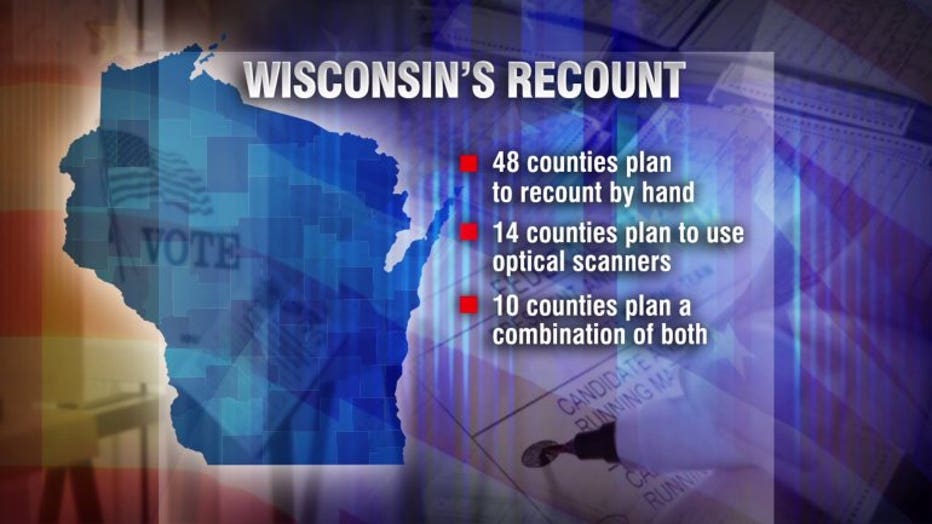 Stein's campaign will have to foot the bill for these expenses. The total estimated cost -- $3.9 million, according to the Wisconsin Elections Commission.

Clerks will have to give daily updates on the vote totals, which will be posted on the Wisconsin Elections Commission website.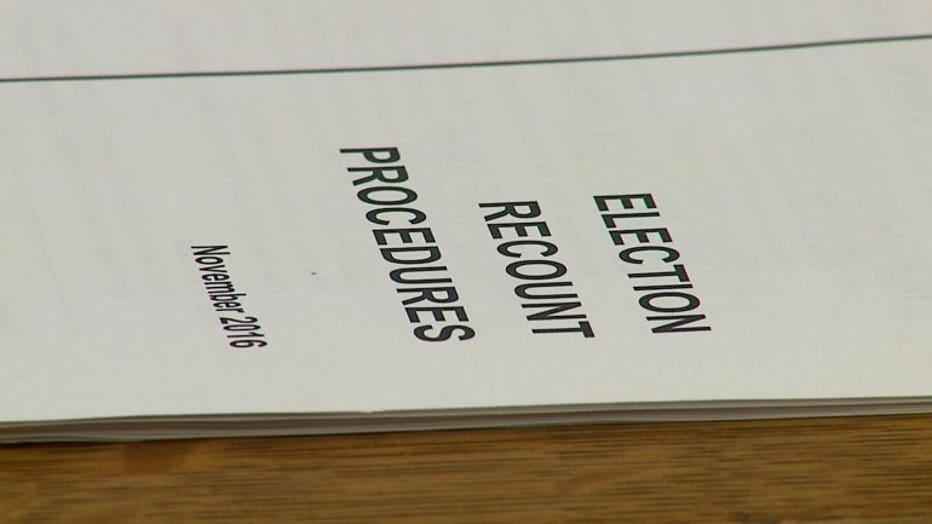 Clerks have until December 12th to finish the recount. The results will then be certified.

If the state does not certify its vote totals by December 13th, Congress does not have to recognize Wisconsin's 10 Electoral College members.