On Father's Day, group pushes for strong families: "Being a father is more than just saying, 'I'm going to be your dad'


MILWAUKEE -- For nearly three decades, the "Fathers For Progress" organization has hosted a Father's Day event on Milwaukee's north side. The organization works to inspire men young and old to lead healthy lives and build strong families.

"A chance for us to come together and enjoy fellowship with one another," Marvin Jones said.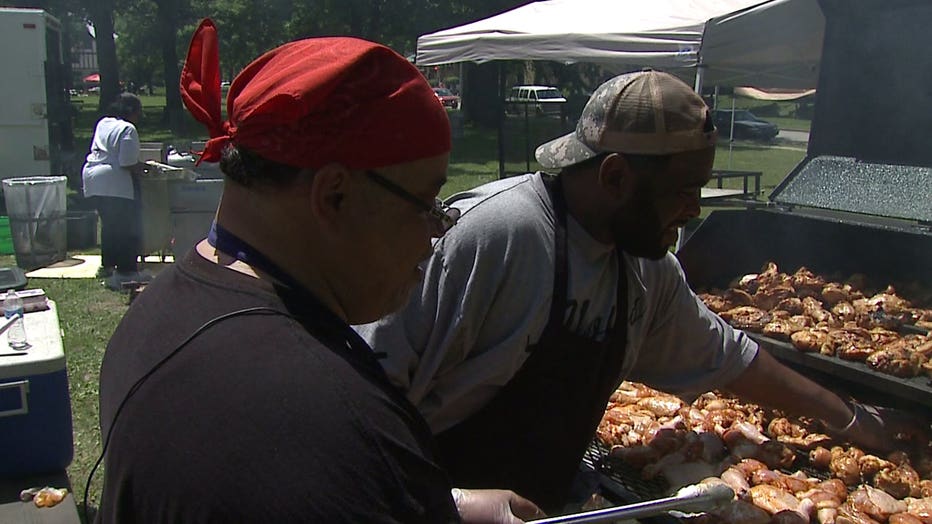 Marvin Jones was cooking for 1,000 or more on Sunday, June 21st.

"I've been a part of this for the past eight years. But they've been doing this for the last 27 years," Jones said.

The "Fathers For Progress" 27th annual Father's Day celebration was held Sunday in Sherman Park.

"We're doing adult mentoring. We're doing teenage mentoring. We're doing children mentoring," Gerald Frazier said.

Frazier helped to start it all.

"Being a father is more than just saying, 'I'm going to be your dad.' I think it's the time and the love you have to spend with your kid," Frazier said.

This Father's Day event was designed to give fathers that opportunity to spend quality time with their children.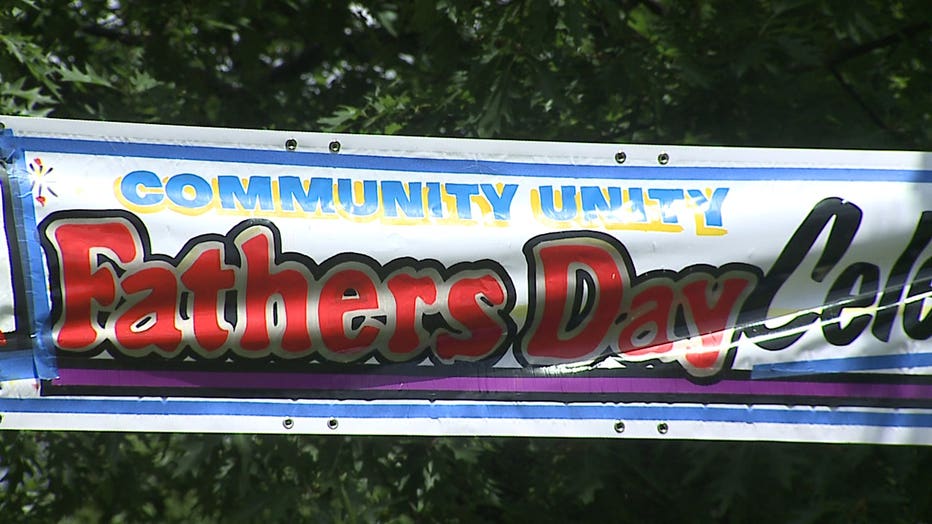 "Family structure and that's what we try and generate for the people," Frazier said.

Organizers say it has been their mission to host a safe, family-oriented event year after year.

"Bringing everybody together -- coming up with one singular message and today the word is 'relentless,' meaning we have to be steadfast and unmovable in taking back our houses and taking back our houses, our blocks," Andre Lee Ellis said.

Everything at this event was free to the public, which means its made possible by dedicated volunteers.

"I might be the one the camera is pointed at but I'm just a small cog in a big wheel," Jones said.

The theme on this Father's Day may have been 'relentless,' but you could just as easily say 'dedication' keeps this group's moving forward in their mission.

"It shows the community that we do have love. We have togetherness and we are better than what the news creates or the news we create," Ellis said.