Oh baby! Woman goes to hospital to have ovaries removed and instead...gives birth!
MILWAUKEE (WITI) -- She went to the hospital to have her ovaries removed after suffering painful abdominal cramping -- and left the hospital with a BABY!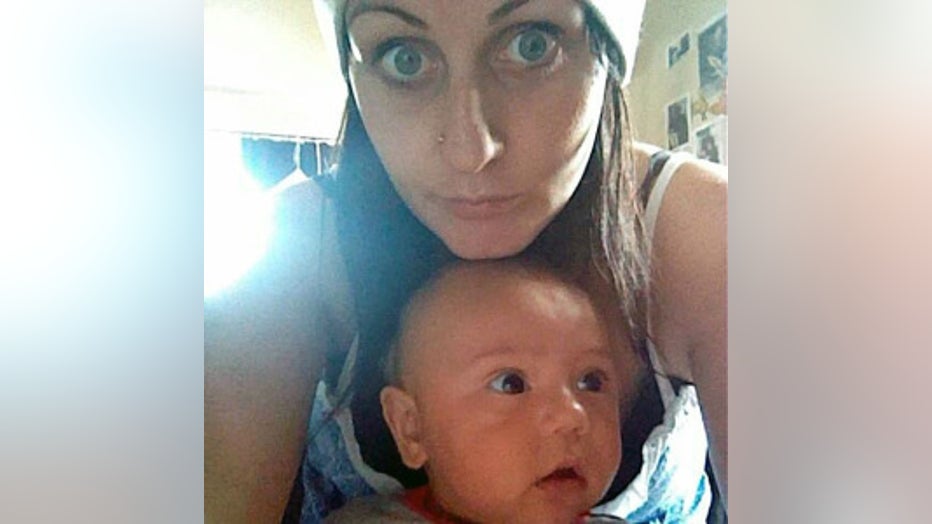 Photo Courtesy The New Zealand Herald


According to The New Zealand Herald, 25-year-old Rebecca Oldham says she had three scans, two blood tests and six pregnancy tests to try to explain her severe abdominal cramping.

The woman was admitted to the hospital to have her ovaries removed -- but doctors instead performed a C-section, and discovered a nine-pound baby!

That happened in November, and since then, doctors have been investigating how this pregnancy was missed.

Oldham says she's hoping the findings of the investigation will help to provide closure for her and her partner.

The couple already had a 20-month-old son when their unexpected son named James came into the world.

"I was facing not being able to have any more children because they thought there were problems with my ovaries and all of a sudden we had a son!" Oldham said.

CLICK HERE to learn more about what doctors beleive happened in this case, via The New Zealand Herald.