Officials: Officer justified in fatal shooting of man during Caledonia burglary probe


RACINE COUNTY -- Racine County authorities say a police officer was justified when he pulled the trigger on a man who struck him with a meat cleaver. This happened in August when the man was found living in a family's Caledonia home.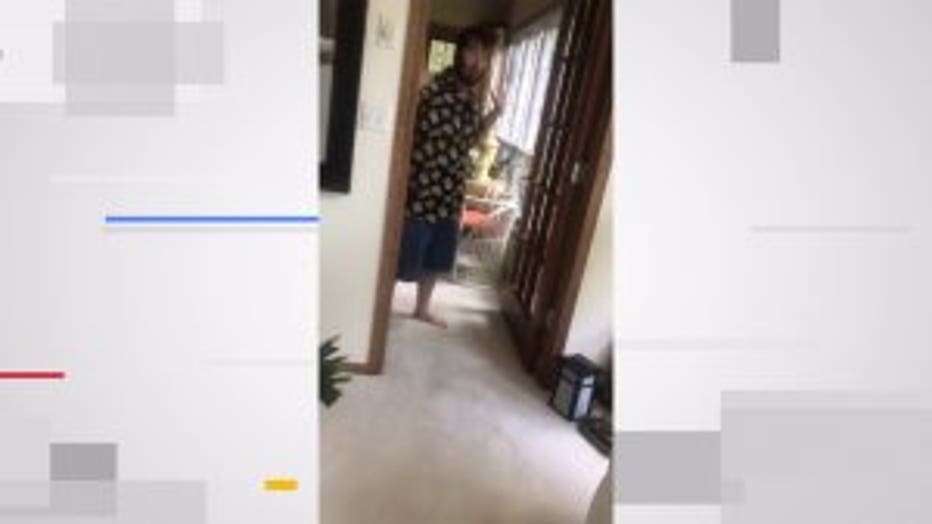 This all started as a call for a burglary inside that home. Two women expecting to check on a relative's home walked in and recorded what happened next.

Inside the home with the women was Jared Nelson. Those moments on cellphone video were his last before Caledonia Police Officer David Baird shot and killed him in August. This, after police said Nelson slashed the officer's head with a meat cleaver.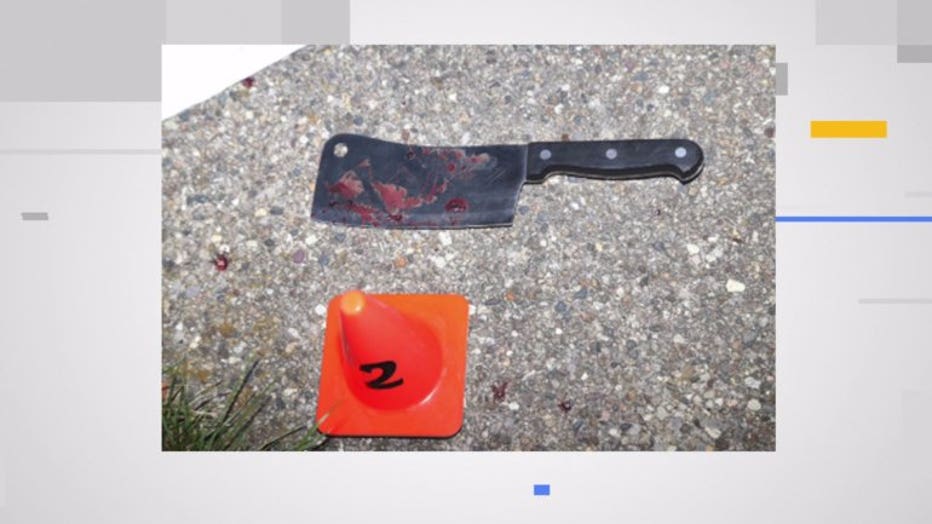 On Friday, Dec. 6, the Racine County District Attorney said Baird's use of force was justified.

Prosecutors say Nelson broke in through a window, was in the home for some time, and left knives all over -- including stabbed in a mattress.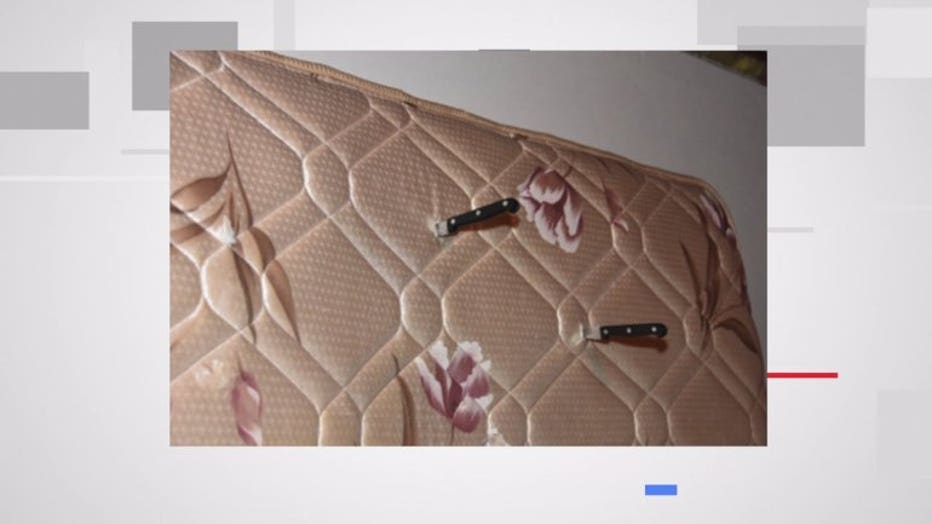 Moments after the women called police and left, prosecutors said Officer Baird confronted the suspect in the garage. When Nelson swung the meat cleaver at the officer's head and came toward him with it, the officer fired five rounds.

Baird had 23 stitches and Nelson was dead on the scene.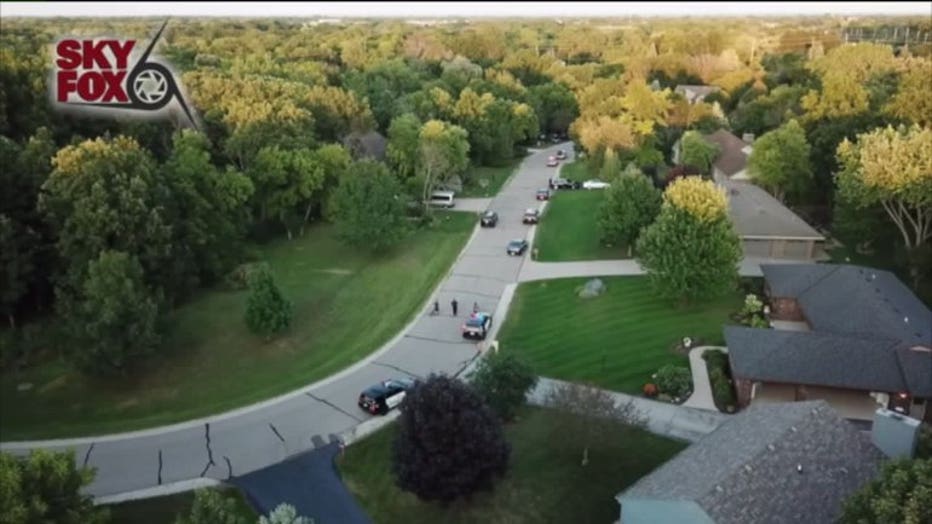 Fatal officer-involved shooting in Caledonia


The district attorney said Nelson suffered from mental health issues -- and was in a manic state when this happened. They said he had several run-ins with police in the days and months prior to the shooting.

In the summary of the report released to the media, D.A. Hanson stated the following:

"Ultimately, when confronted by Officer Baird as Mr. Nelson tried to escape the scene, Mr. Nelson reacted with a use of deadly force towards Officer Baird. Officer Baird gave loud verbal commands to drop the knife, but Mr. Nelson did not respond. Officer Baird suffered a serious head injury as a result of Mr. Nelson striking him with a meat cleaver requiring 23 stitches to close.  This was witnessed by another officer, Sgt. Gardiner, and overheard by two witnesses at the scene.  Officer Baird was well within his right to respond with deadly force in order to protect himself from serious harm or potentially death.

"For these reasons, no charges will be filed against Officer Baird in this case.  My deepest sympathies go out to the Nelson family for their loss, but legally and ethically, this is the decision I must come to in this case."