Officials: Milwaukee man involved in fatal hit-and-run was drunk, had 8-day-old daughter in vehicle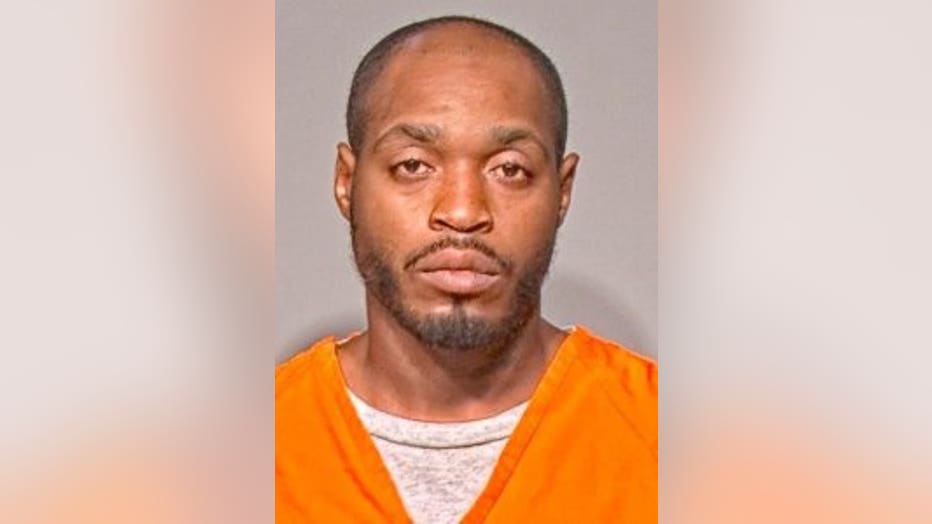 MILWAUKEE -- A Milwaukee man that is no stranger to the courtroom was back in one Friday, June 22 after a fatal drunk driving crash. Court documents reveal Monday night, June 18 Christopher Anderson's blood alcohol content was .308 -- nearly four times the legal limit.

Anderson is facing four felony charges after being accused of hitting and killing 64-year-old Bruce Williams -- as well as the following: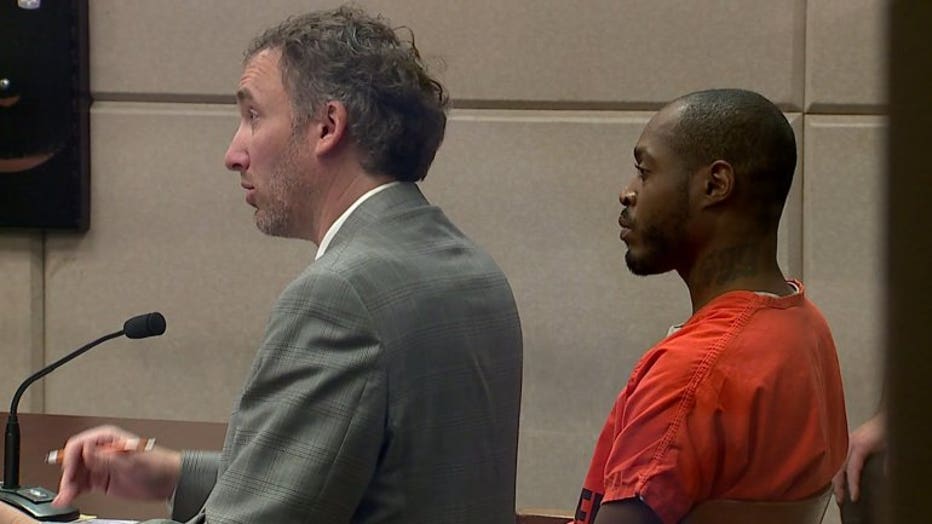 "My heart bleeds for the victim's family," said Karin Hendrickson, lives near where the crash happened.

Reports say after Anderson struck Williams, who was using a walker to cross the street near 28th and State, he parked his car and got out. Police say Anderson's "speech was slightly slurred, his eyes were glossy and bloodshot." Inside the car was a half-empty bottle of brandy and his 8-day-old daughter.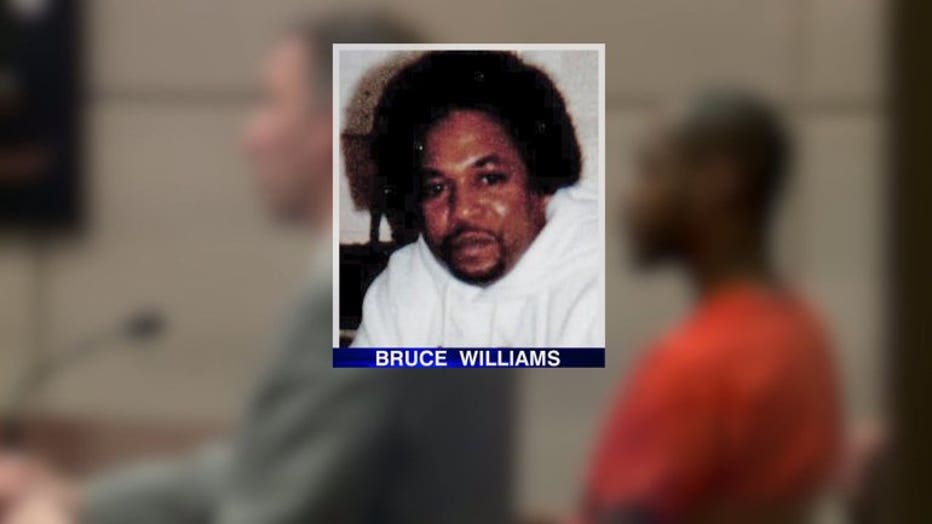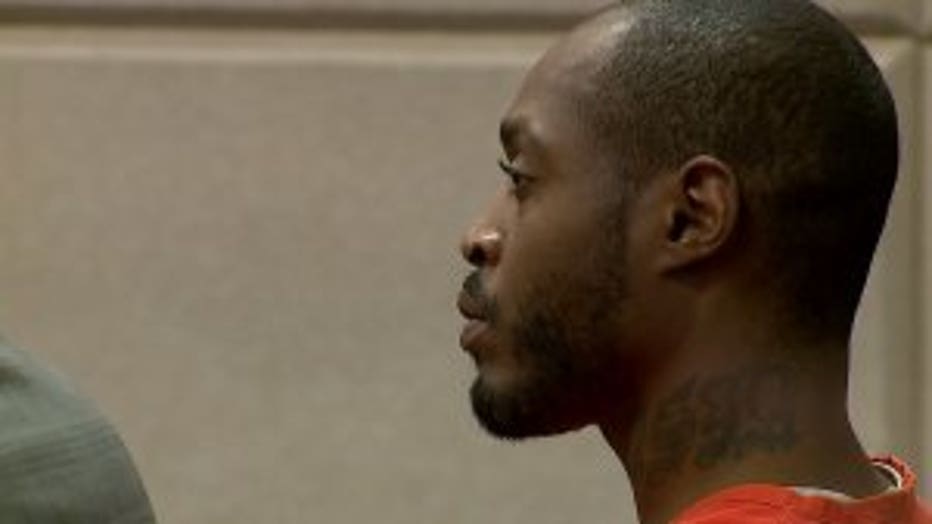 "It's going to take you killing someone before you realize the mistakes you're making," said Scherry Williams, victim's sister.

According to the criminal complaint, Anderson admitted to drinking a quarter of a pint of brandy at home prior to getting into his SUV. He told investigators that he began driving and as he approached State St. he was going less than the 30 m.p.h. speed limit.  He said he did not see the pedestrian who came out from between cars, but he heard a thump.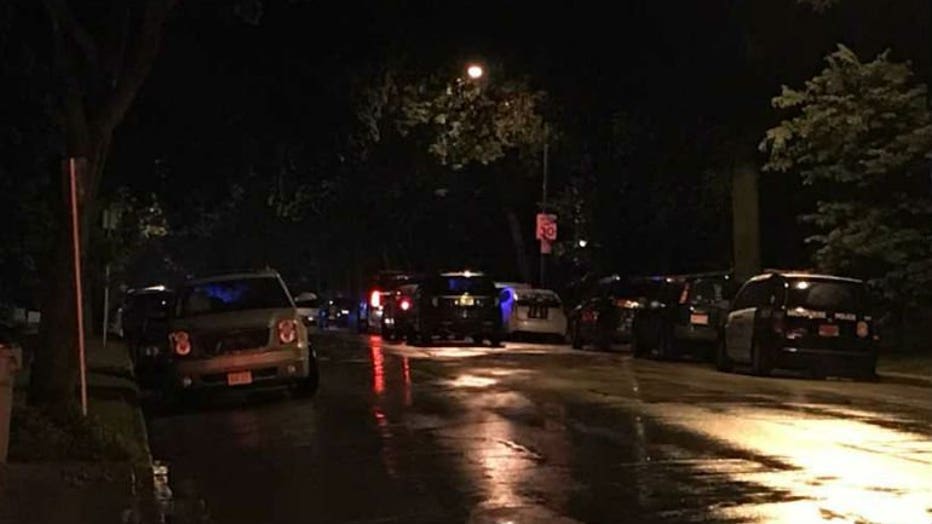 Fatal crash involving pedestrian at 28th and State


The victim's sister, Scherry Williams, says the family is not only devastated by the loss but also the reckless behavior of the suspect who already has three prior convictions for operating while intoxicated.

"It's still hard to believe," Williams said. "Drunk driving, just don't drive."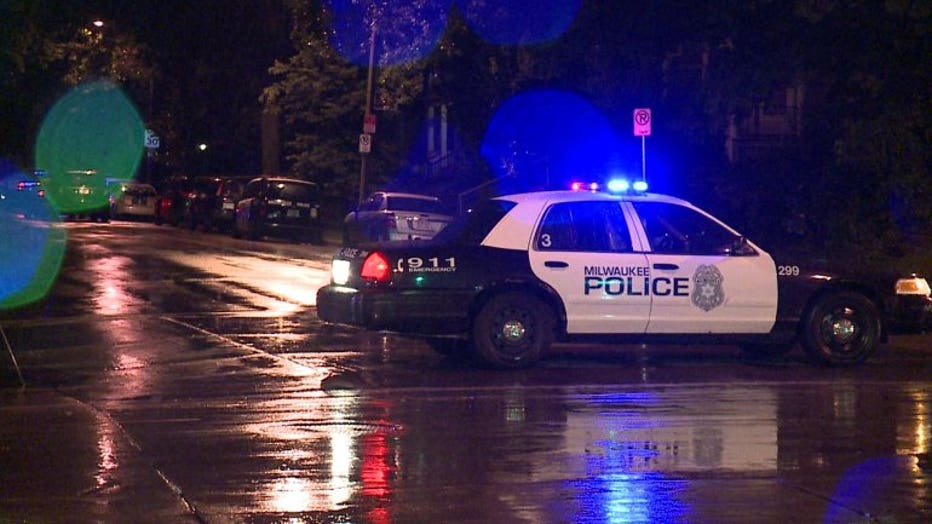 Pedestrian struck, killed near 29th and State in Milwaukee


Those living near the crash scene agree.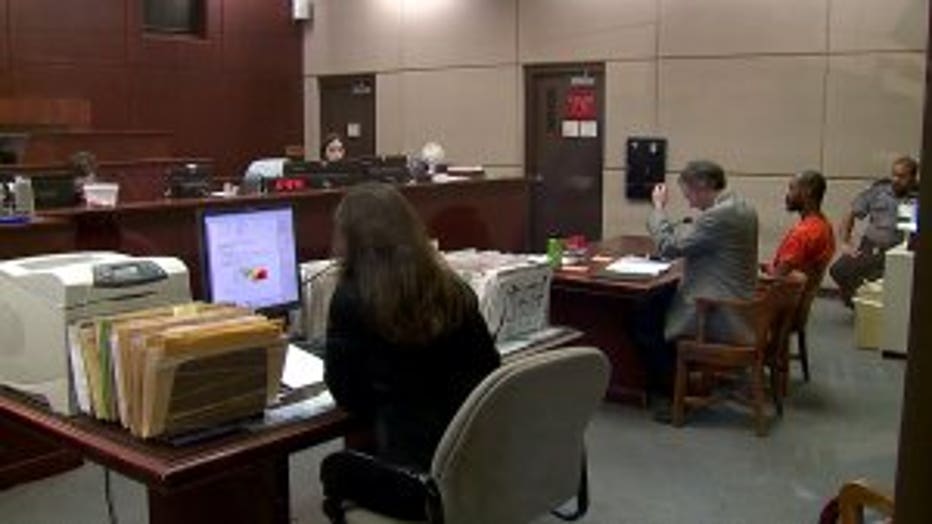 "These people cannot be be allowed to get away with multiple arrests for alcohol consumption and driving and get out on the street," said Hendrickson.

"Everyone is affected when you have this situation," said Williams.

Now a family is without a loved one who was a beacon of light in their lives.

"He enjoyed cooking, he enjoyed making you happy," said Williams. "He was a happy-go-lucky person, always making you laugh."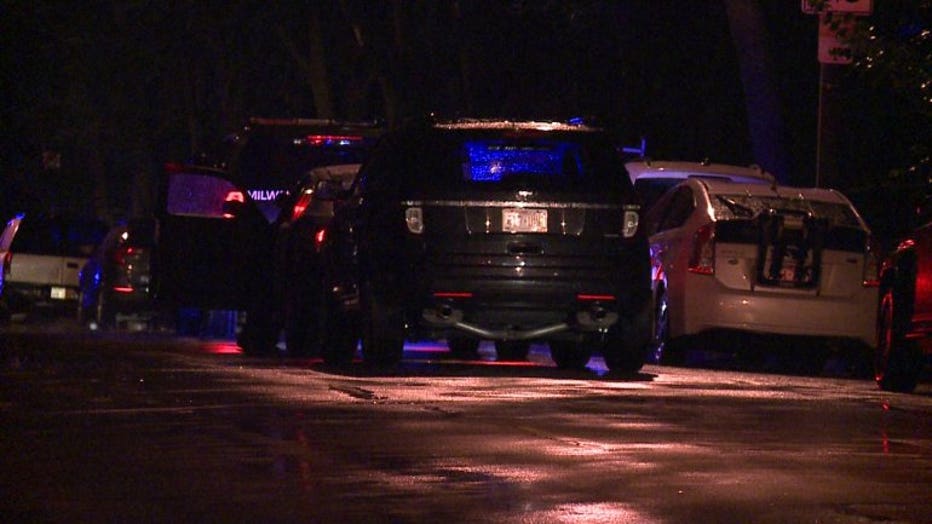 Pedestrian struck, killed near 29th and State in Milwaukee


Scherry says she wants the suspect to learn from his actions. In addition to his three OWI convictions, he has a pending case in Waukesha County for hit-and-run and was out on bail for that charge.

Friday, he was given a $100,000 cash bond on this case.