Officials identify 2 men killed in crash at end of I-794 off ramp
MILWAUKEE -- The Milwaukee County Sheriff's Office (MCSO) released on Monday, November 27th the names of two men killed at the end of an I-794 off ramp.

The victims are identified as:


The crash happened at the end of the Jackson/Van Buren off ramp from eastbound I-794 early on Friday, November 24th. Officials said the wreck happened just after 2:00 a.m.

The MCSO said a preliminary investigation revealed the car left the off ramp and struck a bridge pillar. The vehicle was so mangled, the fire department had to cut the car open to free one of the victims.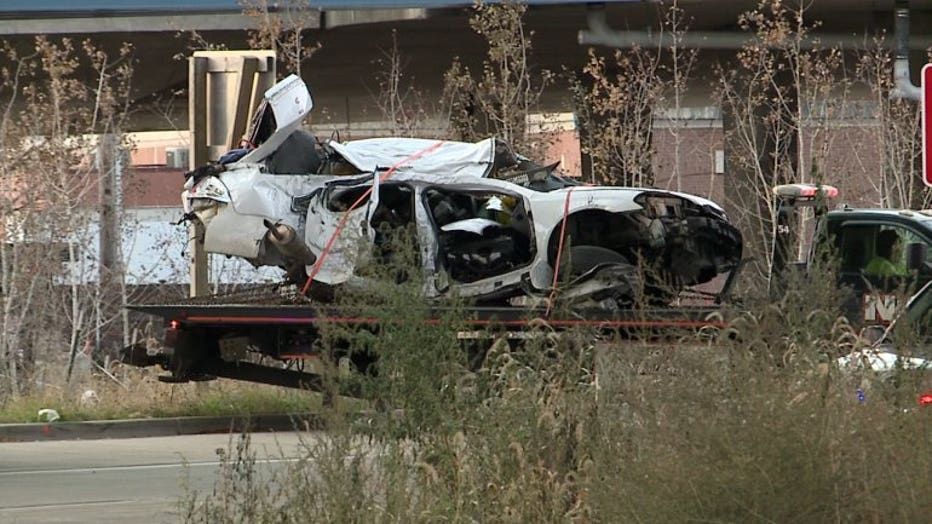 Fatal crash at end of Jackson/Van Buren off ramp on eastbound I-794