Officials confirm fire at Port Washington home was result of lightning strike during storms


PORT WASHINGTON -- It was a wild afternoon and evening on Sunday, August 2nd, as strong-to-severe storms pushed across the state and into southeastern Wisconsin. The storms produced heavy rain, strong winds, some very large hail and a lot of lightning. Lightning could be the cause of a fire that occurred at a home in Port Washington on Sunday.

The fire call came in around 6:00 p.m. Sunday, as the storm as at its strongest.

Emergency crews were called out to a two-story home on Park Street in Port Washington.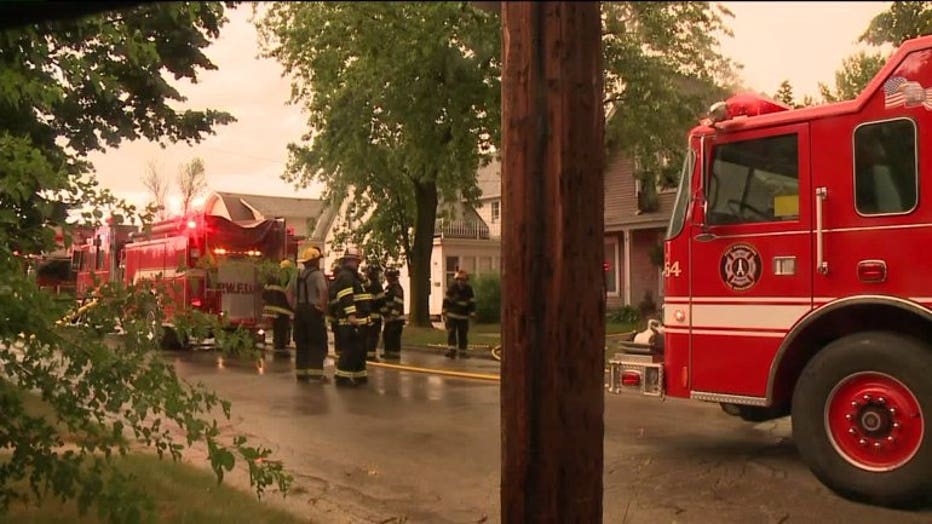 Port Washington fire caused by lightning strike


Port Washington Fire Department Assistant Fire Chief Steve Schmidt tells FOX6 News fire officials have confirmed this fire was the result of a lightning strike.

A family was inside the home at the time, but they were able to get out without injury.

"We responded. We got paged out and we responded and made the initial attack. We did some exterior work first and got a second line to a small scuttle hole in the roof," Schmidt said.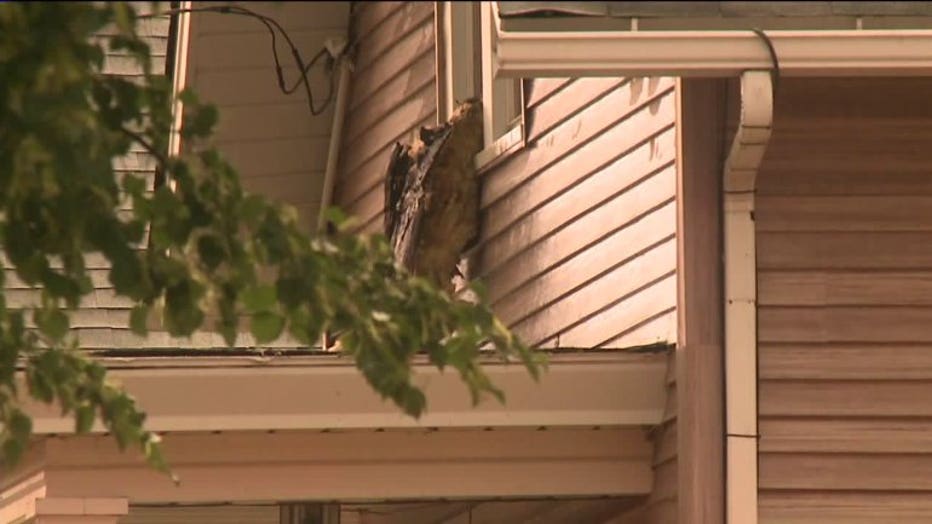 Port Washington fire caused by lightning strike


"Pretty sure I saw the bolt that struck it. I was in the front window watching the storm and I saw a very bright strike of lightning that kind of lines up with where that house is," Mindi Angeli who lives nearby said.

We're told Port Washington firefighters were on several calls Sunday evening related to the storm.

As for the home on Park Street, a damage estimate hasn't yet been released. But again -- there were no injuries.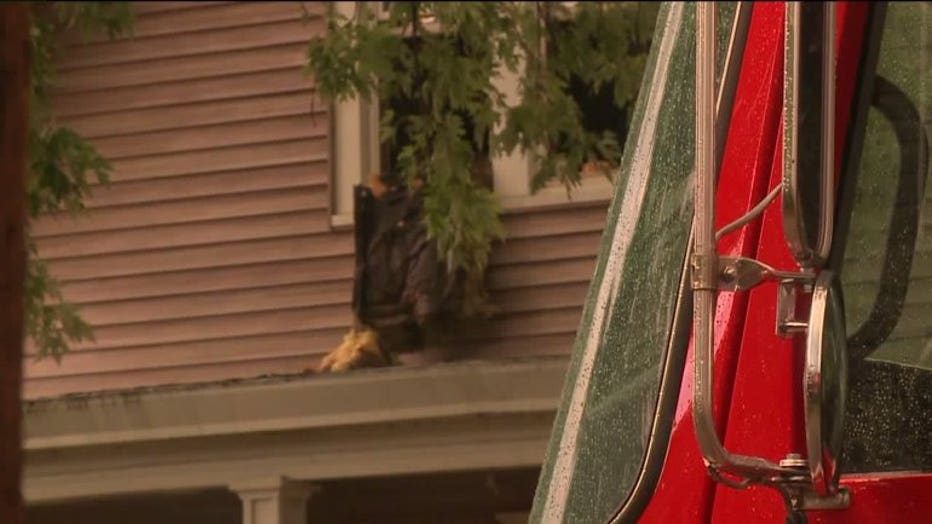 Port Washington fire caused by lightning strike


Earlier Sunday, on Milwaukee's south side, the wind blew over a tree, and it fell on Jesus Montes' SUV.

"My cousin came running around the corner and said 'a tree fell on your truck!'" Montes said.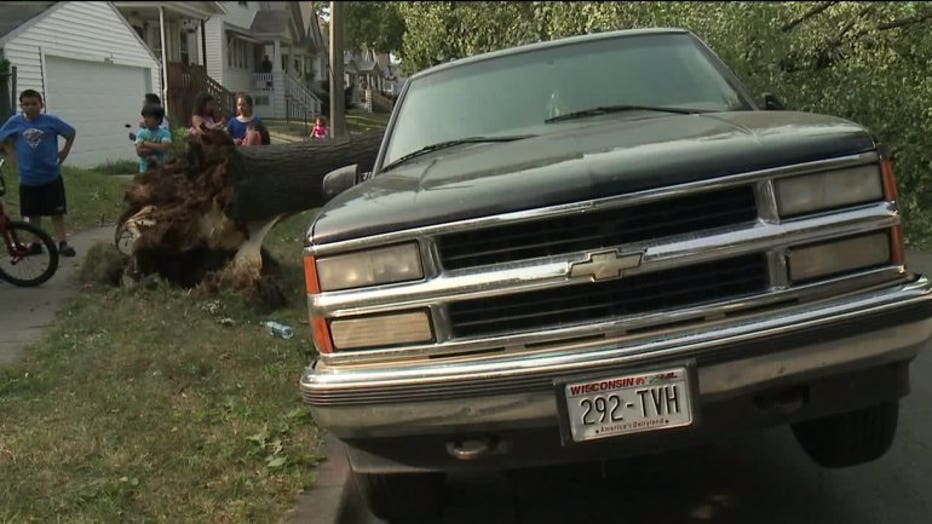 Tree down on Milwaukee's south side


Montes says he couldn't believe what he saw.

"Ants must have been eating at it for a while," Montes said.

As the storms moved into Sheboygan and Ozaukee counties, high winds were met with heavy rain and lots of lightning.



"Really windy. Lots of loud hail hitting our car and we got a little worried about that. The overpasses all the way down were packed with people parking and waiting it out I bet," Douglas Schultz said.

There was lots of damage reported in Door County as well on Sunday. Wind gusts up to 70 miles-per-hour knocked down power lines and even entire trees.

At the storm's peak, more than a third of customers in Door County were without power.