Officials condemn home, charge mother with neglect


DODGE CO. (WITI) -- A home in Dodge County is being called "unfit for humans" by officials there. This, after law enforcement officials discovered a newborn, toddler and their mother and grandmother in conditions so filthy, the home is being condemned, and the mother is facing charges.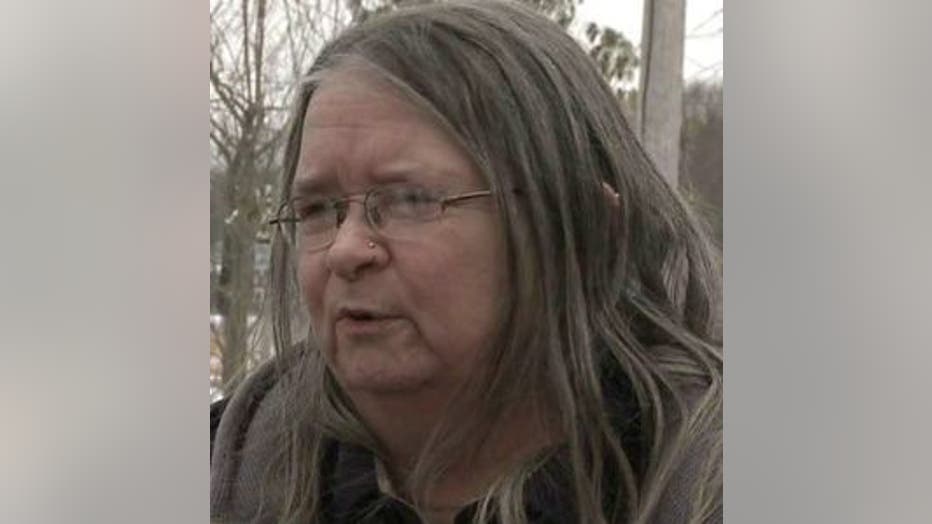 Betty Koch-Miller must move from her home in the small Dodge County Town of Burnette because it is being condemned.

Miller's daughter, Secoy Koch-Miller has been charged with child neglect.

A criminal complaint says Secoy's two children -- a newborn and a two-year-old were living among mice, and animal and human waste.

Investigators say there was no running water in the home, dead maggots in the refrigerator, and black mold found in the home.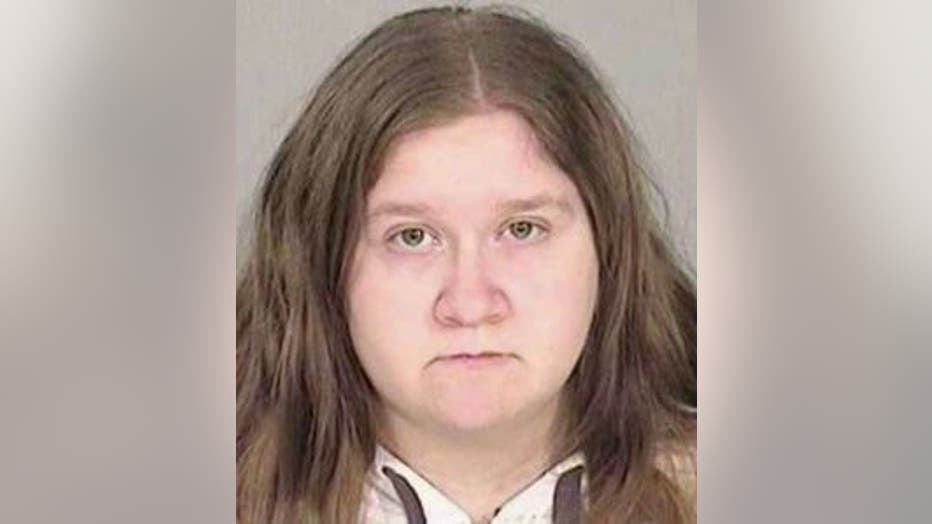 The complaint says the toddler was black in color due to the filth, and had spiders in his hair.

The two-year-old weighed just 20 pounds.

Officials say the baby's father, Brock Fristl, who is in jail, told officials about what was inside the home.

Law enforcement officials got a search warrant -- and that's when they discovered the condition of the home and the home's occupants.

Betty Koch-Miller denies the children were neglected. She says they're all moving out of a house that was a bad situation.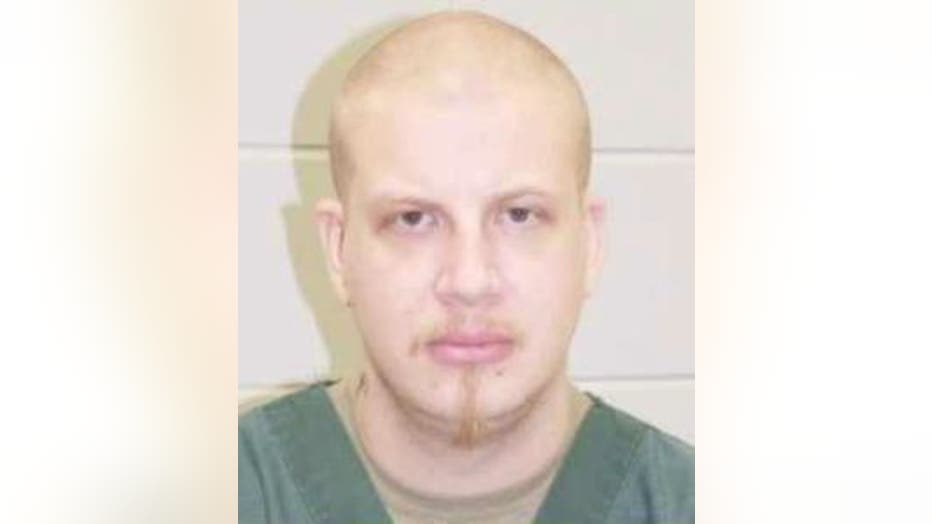 FOX6 News stopped by the address Secoy Koch-Miller now lists as home. No one answered the door.

Her Facebook page shows postings that deny many of the allegations against her.

The children are in foster care, where they are reportedly doing well.

Secoy Koch-Miller has an initial court appearance Monday, March 10th.