Officials charge Mequon man for intentionally setting fire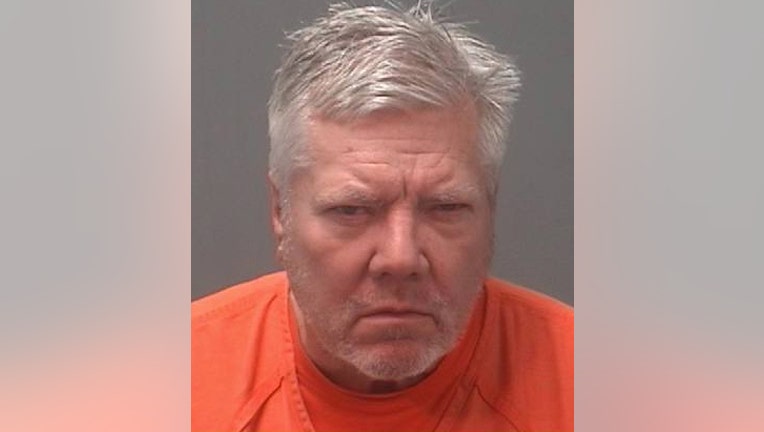 article


MEQUON (WITI) -- Officials have charged 61-year-old David Kitzki of Mequon with one count of felony bail jumping and one count of negligent handling of burning material in connection with a fire that occurred in Mequon on Tuesday, April 9th.

On February 11th, Kitzki appeared in court on a Physical Abuse of a Child felony charge and Injury by Negligent Handling of a Dangerous Weapon felony charge. Bail was set at $2,500 and included a condition that he not commit any crime.

On April 9th, officials investigated a fire at 12221 North Briarhill Road in Mequon -- Kitzki's home.

The criminal complaint in the case indicates Kitzki told officials he had put a lit cigarette in a garbage can in the den of the home -- saying that he wanted to see how long it would take for the cigarette to start a fire.

Kitzki told officials he set a timer and checked the progress of the fire to see how long it would take until the smoke alarms activated -- according to the complaint.

Kitzki told officials he waited for the smoke detectors to activate, but said the fire was getting out of control. That's when Kitzki went to his SUV to get a fire extinguisher, but discovered it had no chemical in it -- according to the complaint.

The complaint says Kitzki attempted to put out the fire with a glass of water, but the den was fully engulfed in flames.

Kitzki said he then dialed 911, but did not reach anyone, so he hung up. He said he got into his vehicle -- intending to drive to the Mequon Fire Department to report the fire, but a neighbor stopped him in the driveway and said fire units were en route -- according to the complaint.

Kitzki reported he is a consultant for Dave Kitzki Inspection Services, which does fire inspections on assisted living and child care facilities -- according to the complaint.