Officials apprehend escaped House of Correction inmate
MILWAUKEE (WITI) -- Milwaukee County Sheriff's officials on Monday morning, December 30th were able to apprehend a House of Correction inmate who escaped from custody.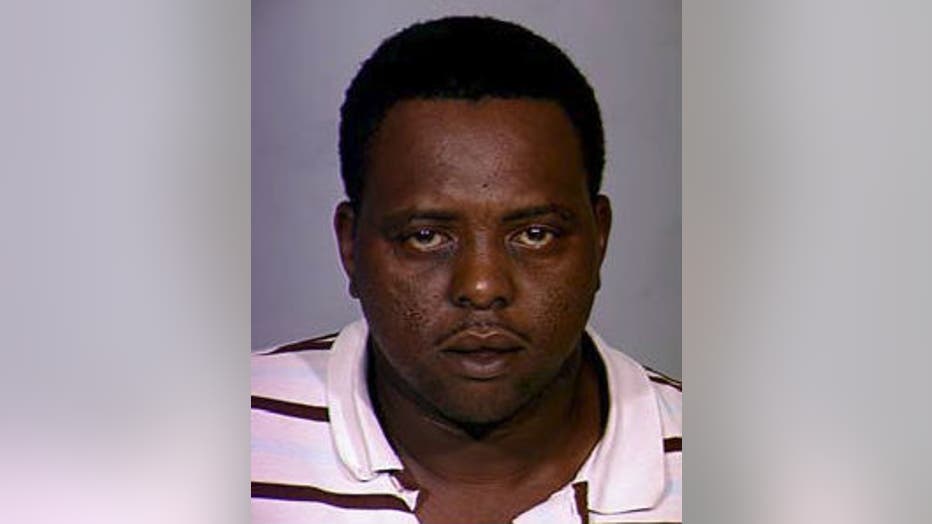 The Sheriff's Apprehension Unit was serving a felony warrant Monday morning in the area of 76th Street and Calumet Road when 37-year-old Twaun Gee of Milwaukee fled in his vehicle.

Gee crashed into and knocked down a traffic light pole at 91st and Bradley, and was taken into custody by Sheriff's detectives at the scene.

He was taken to the hospital with a complaint of chest pain -- and will be booked into the Milwaukee County Jail.

He was sentenced on December 9th to six months at the House of Correction with Huber for work, and alcohol/drug treatment for felony possession of THC.

Sheriff's officials say Gee cut his electronic monitoring bracelet off on December 21st -- and a warrant was issued.

He has four prior felony drug convictions, and 2001 convictions for hit and run causing death/homicide by negligent operation of a vehicle.